Hamilton hit with grid penalty in Bahrain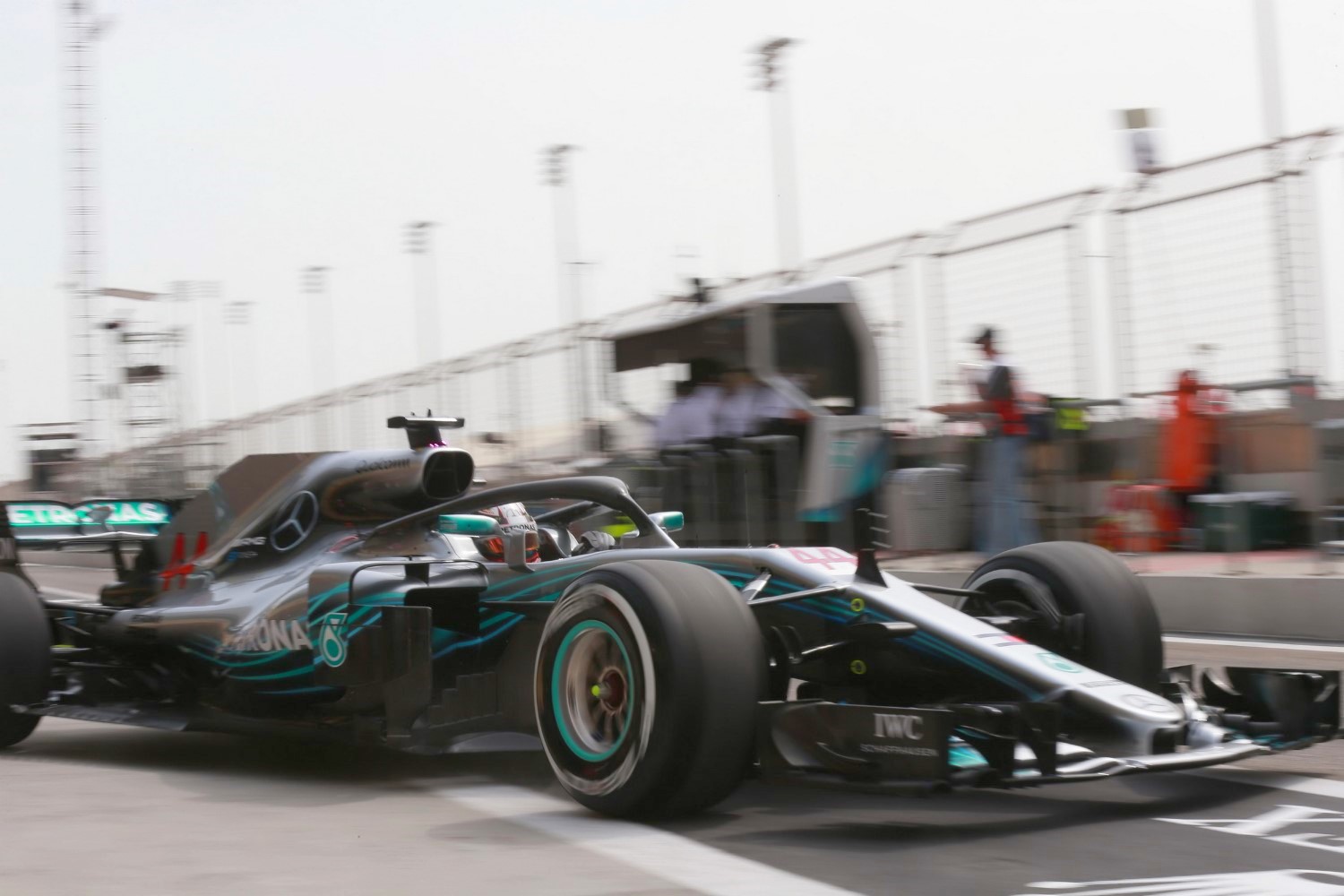 Hamilton almost dropped out in Melbourne
As if a lack of outright performance wasn't already playing on Lewis Hamilton's mind in Bahrain, the defending champion will take a five-place grid penalty into Sunday's race as a result of an unscheduled gearbox change.
The rules mandate that F1 gearboxes have to last for six consecutive events, and as the Briton finished the last race in Australia, such a change will incur a drop of grid places.
Hamilton's team mate Valtteri Bottas took a similar penalty at the opening race in Melbourne having crashed during qualifying, and Mercedes have confirmed that this weekend's penalty is due to a hydraulic leak during the last race that couldn't be repaired in time.
Now limited to a highest possible grid position of sixth, Hamilton – who was "very lucky to finish in Melbourne" – admits he is in for a challenging race after seeing Ferrari set the pace by over half a second during Friday's second practice session.
"No I'm definitely not where I [need to be]," Hamilton said. "I mean, we've got things to improve on. What it's just shown is that it's incredibly close between the three teams, like really close. I think it will be a tough weekend."
Asked what it is Mercedes is lacking, Hamilton replied: "I don't know, it's difficult to say.
"I think we're going to have to look upwards and you'll see that the Ferraris seem to be a little bit quicker on the straights. So you could argue that it's a little bit of power but then a little bit of downforce."