Binder Adds Detroit Doubleheader To IndyCar schedule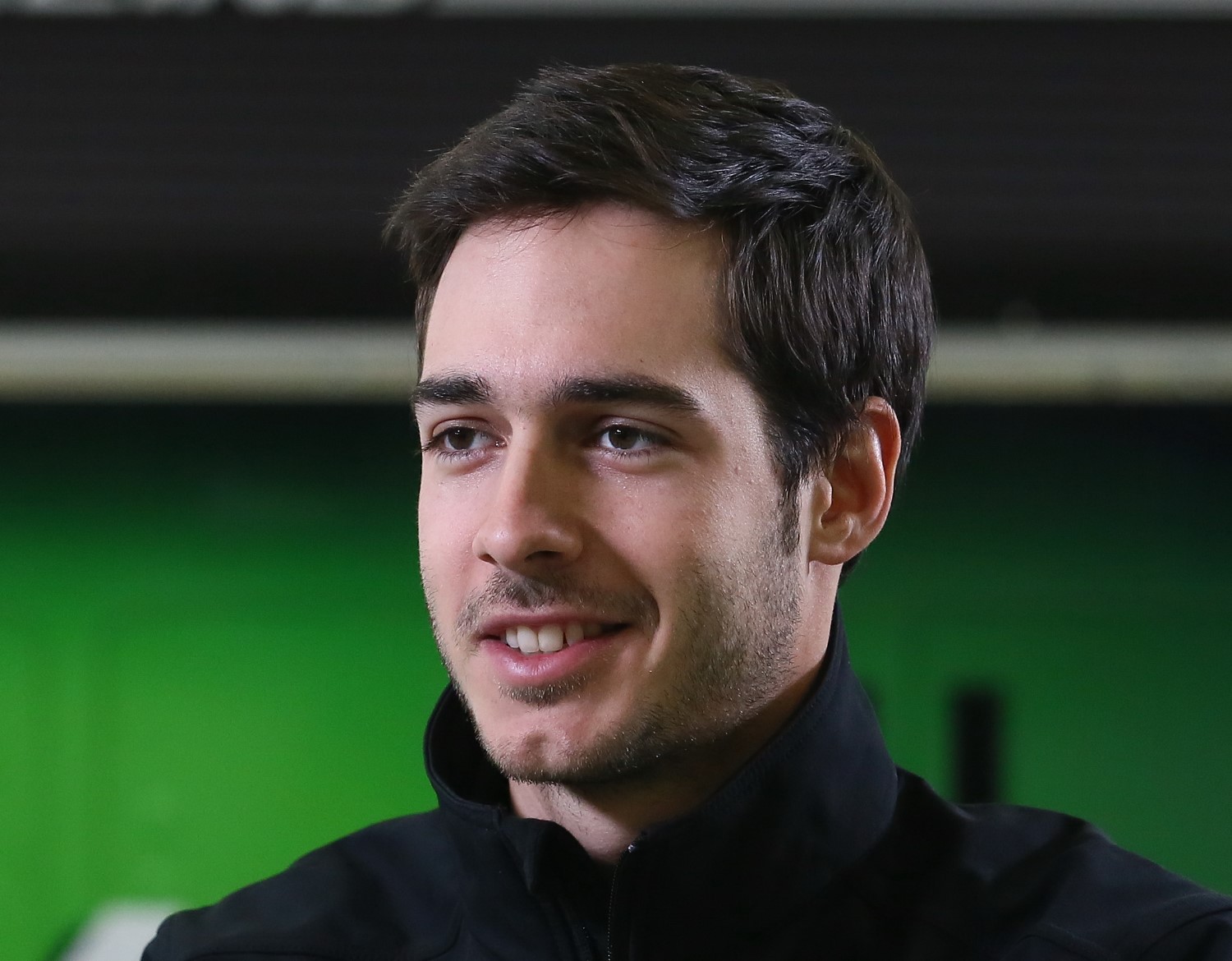 Rene Binder
Juncos Racing announced today that Rene Binder will add the Chevrolet Detroit Grand Prix presented by Lear to his Verizon IndyCar Series schedule for the 2018 season. Binder will now compete in six races total, including his recent debut at the Firestone Grand Prix of St. Petersburg.
Austrian Rene Binder previously made his Verizon IndyCar Series debut in the season opener at the Firestone Grand Prix of St. Petersburg . Binder is set to compete again at the Honda Indy Grand Prix of Barber, the streets of Toronto, and on the road course at the Mid-Ohio Sports Car Course.
"I am very happy to confirm that we have added the Chevrolet Detroit Grand Prix presented by Lear to my 2018 Verizon IndyCar Series program," said Binder. "After looking back at my first race weekend in the Verizon IndyCar Series in St. Petersburg, there were a lot of positives to take away. I was able to challenge myself as a driver in a new series and car. I want to thank everyone for their kind words and for the support I have been given as a rookie. I am really looking forward to driving the No. 32 Binderholz Chevrolet for Juncos Racing in this unique doubleheader race weekend in Detroit. This is also the home of our engine partner Chevrolet which is even more motivation for us to give our best. I am confident that our team paired with our powerful Chevrolet engine will help us deliver a positive result."
Team Owner Ricardo Juncos said, "We are thrilled to add the Chevrolet Detroit Grand Prix to Rene's Verizon IndyCar Series season this year. This event is Chevrolet's marquee event of the Verizon IndyCar Series season. The Chevrolet Detroit Grand Prix is especially meaningful because we are honored to race with the power of a Chevrolet engine, and their headquarters is in downtown Detroit. I am pleased that we will now have Rene (Binder) competing with us for six events this year, and I am confident he will be successful as he will have another race under his belt before we head to Detroit. I would like to thank the Verizon IndyCar Series and Chevrolet for their support, and Rene and his partners for their commitment to our team."