Newman's daughter, not Andretti, Grand Marshal
I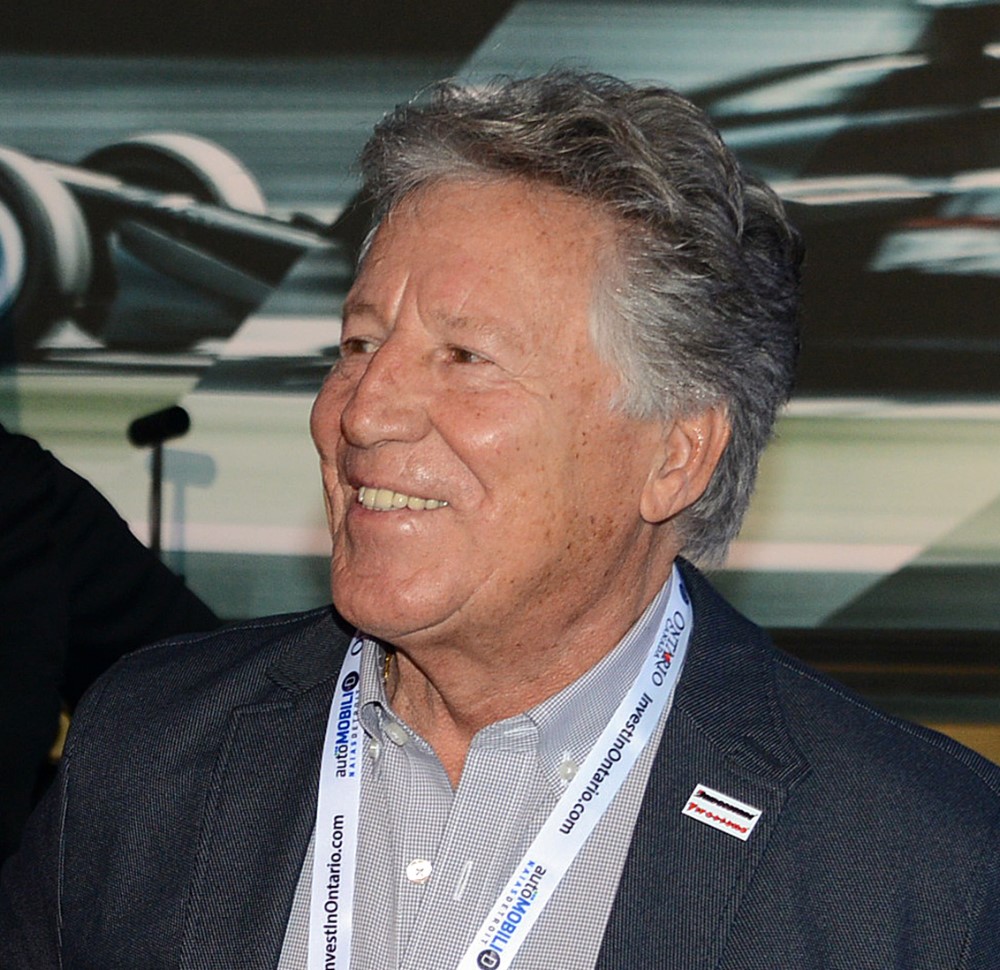 Why isn't Mario Andretti the Grand Marshal? He is being honored at the track that weekend. People are coming to see him, not Clea Newman
SM Raceway is excited to welcome Clea Newman, daughter of the late Hollywood icon, philanthropist and racing enthusiast Paul Newman, as the grand marshal at Saturday's Verizon IndyCar Series Desert Diamond West Valley Casino Phoenix Grand Prix.
This weekend is a celebration of Mario Andretti's final career win, which came at ISM Raceway in a Newman/Haas Racing car. As part owner of the team, Paul Newman was very close to Andretti, who was the team's first driver in 1983. Both had a strong passion for racing, which led them to capture the CART championship together in 1984. Andretti stayed with Newman/Haas Racing for 12 years until he retired in 1994, his longest stint with any team.
Beyond his love for racing and legendary acting career, Paul Newman was best known for his incredible philanthropic work. Through his brand, Newman's Own, which donates all profits to charity, more than $500 million has been contributed to various non-profits since 1982. One of those organizations is SeriousFun Children's Network, a community of 30 camps and programs worldwide that was started by Paul Newman in 1988 when he founded The Hole in the Wall Gang Camp in Ashford, CT. SeriousFun provides life-changing camp experiences to children living with serious illnesses and their families – totally free of charge. Clea continues her father's legacy off the track as Ambassador for SeriousFun and on the track as grand marshal of the 2018 Desert Diamond West Valley Casino Phoenix Grand Prix.
Tickets for the Desert Diamond West Valley Casino Phoenix Grand Prix Verizon IndyCar Series race at ISM Raceway on April 6-7, 2018, are available and can be purchased online at ismraceway.com, by phone at 1-866-408-RACE (7223) or in-person at the ISM Raceway ticket office.