Anheuser-Busch using a new sponsorship model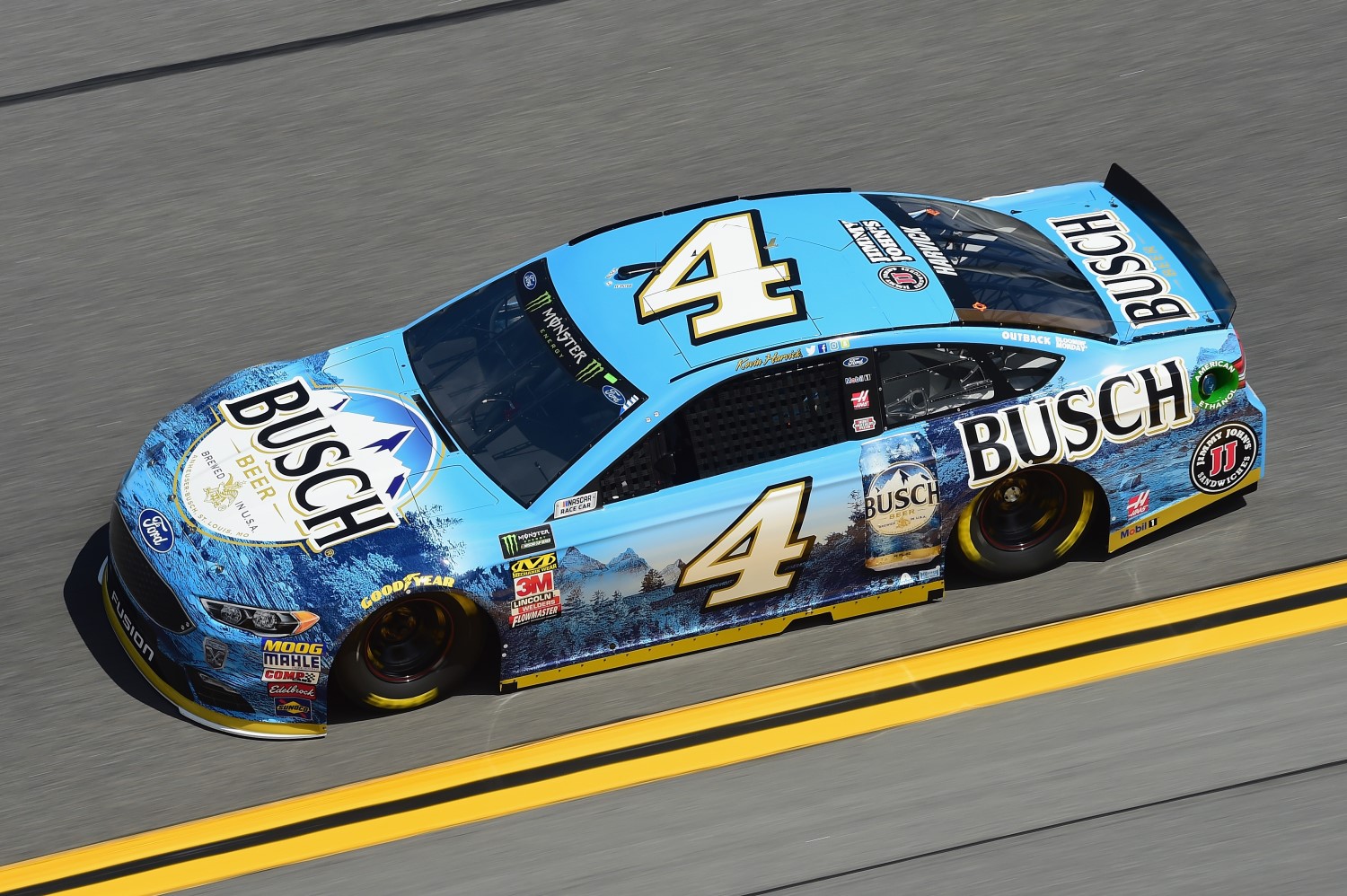 Kevin Harvick's Busch Car
Anheuser-Busch has been the dominant beer company in the U.S. for half a century, with market share at a recent 45%. The company used its sports sponsorships to raise awareness and promote brands like Budweiser, Bud Light, Busch and Michelob during this time. A-B spent an estimated $350 million on U.S. sponsorships in 2016, according to consultancy ESP Properties, with PepsiCo the only bigger spender at $360 million (Coca-Cola ranked third at $265 million).
Yet, the beer giant thinks the old sponsorship model is broken and is set on redoing all of its endorsement deals. "Those are legacy (sponsorship) models that were created on a consumer behavior that is no longer there," says Joao Chueiri, vice-president of Consumer Connections at Anheuser-Busch InBev. "We need to evolve the model and as the leaders in the industry we are pushing for that evolution."
Anheuser-Busch is rolling out a new sponsorship model that promises to shake up the industry. It is one built on incentives for performance on the field, pitch or court, as well as off of it. Every A-B sponsor deal going forward, whether team or league, will include a base compensation amount, plus metrics that trigger larger investments by the company. A playoff appearance or boost in attendance could lead to more sponsor money from A-B. A new digital platform that engages fans or increases awareness of A-B brands might spur larger payouts. Anheuser-Busch will work with teams and leagues to choose metrics on a case-by-case basis.
Anheuser-Busch can only implement the new model on deals up for renewal, and it already has four partners on board under the new format in the New Orleans Saints, Los Angeles Dodgers, Minnesota Timberwolves and NASCAR. The race series announced a deal this month with the Busch brand as the official beer of NASCAR. Budweiser was the official beer for a decade before Coors Light replaced it in 2008 in a deal that expired last year.
"We continuously work with all of our partners to test ideas that deliver returns against their stated marketing objectives," says Lou Garate, Nascar's vice president, partnership marketing. "We know how powerful our brand-loyal fans are at retail and fully expect NASCAR will deliver for A-B."
"We will invest on the partners that are helping us to be more effective and efficient with our investments. It is great for the partners who are willing to bet on their product," says Chueiri. Forbes