'Memory Lane' Video Series Launches with A.J. Foyt's 1961 Indianapolis 500 Victory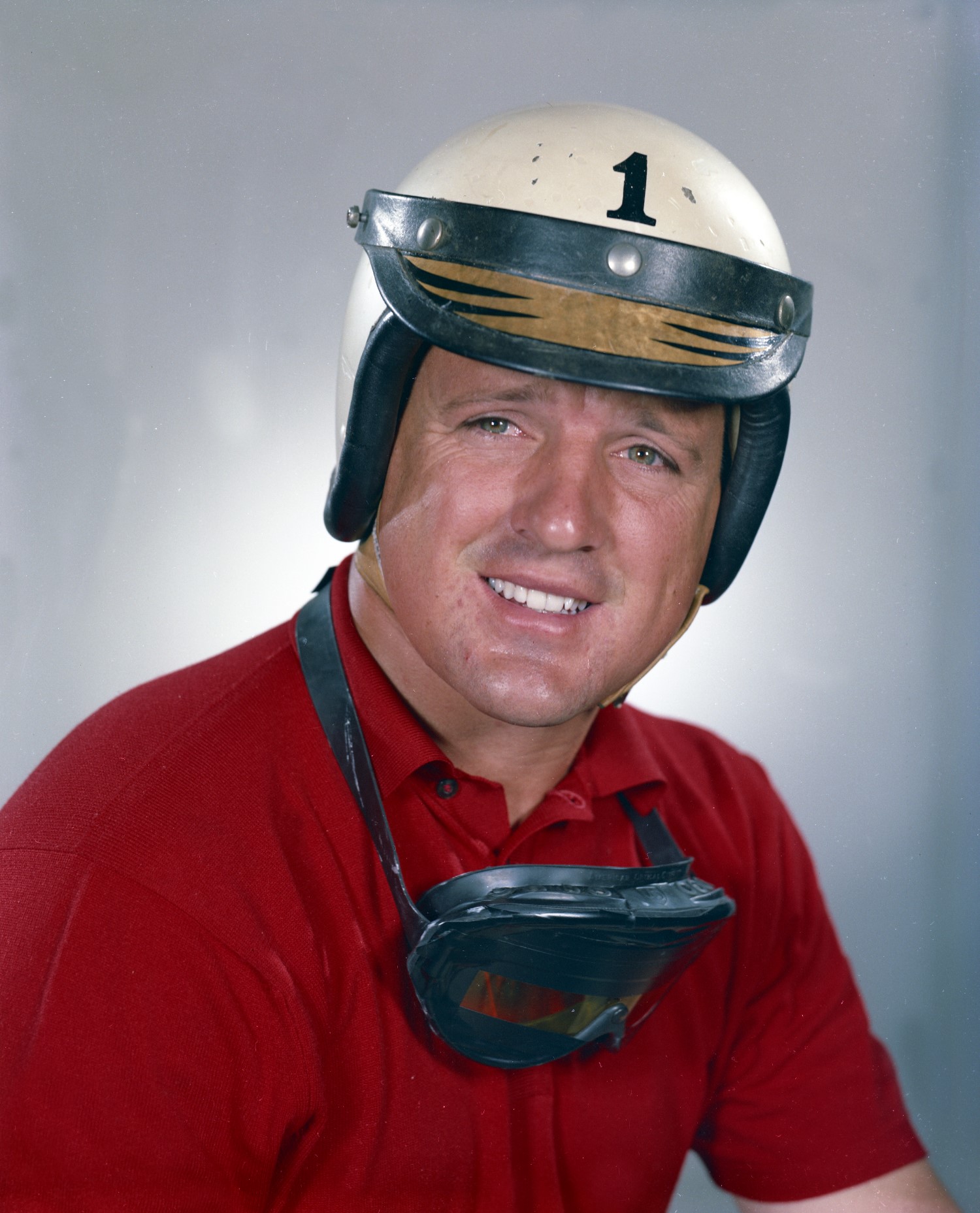 AJ Foyt in 1961
The 1961 Indianapolis 500 served as a junction between two eras in the history of "The Greatest Spectacle in Racing." It was the last year of a distinctive look at the Indianapolis Motor Speedway and the start of an era of dominance by one of the greatest drivers in history.
Young Texan A.J. Foyt started to make waves in USAC competition in 1957 before making his Indianapolis 500 debut with a 16th-place result as a 23-year-old in 1958. Foyt finished 10th in 1959 and 25th in 1960 but entered the 1961 race as a favorite after winning the 1960 USAC National Championship.
Foyt qualified seventh in the No. 1 Bowes Seal Fast Trevis roadster powered by an Offenhauser engine but quickly climbed into contention for victory. He was one of seven drivers who swapped the lead 20 times, first taking the top spot on Lap 76.
Pole sitter Eddie Sachs and Foyt traded the lead nine times in the last 105 laps in one of the most stirring duels for victory in "500" history.
After the third and presumably final pit stop, Foyt began to pull away from an incredulous Sachs after the two had been evenly matched for most of the race. Unknown to either driver, Foyt's refueling mechanism malfunctioned on the recent stop, and he received no fuel. Foyt's car, not weighed down by a full fuel tank, gained speed and pulled away.
With 16 laps remaining, Foyt had to pit for an emergency "splash and go" of fuel. Sachs inherited a 30-second lead, but his effort to catch the speedy Foyt wore his tires. Sachs was forced to pit with three laps remaining for a new right rear tire, and Foyt sped away for an 8.28-second victory.
It was the first of three Indy 500 victories in the 1960s by Foyt, who also became the first driver to win the Indianapolis 500 four times with his triumph in 1977.
Foyt's victory in 1961 also was the last in which the entire front straightaway was still paved with the original bricks laid on the 2.5-mile oval in 1909. In October 1961, the remaining bricks on the front straight were paved with asphalt, with only a 3-foot strip of bricks left exposed at the start-finish line, creating the famous "Yard of Bricks."