Latest F1 News in Brief – Friday
A freeze will lock in Mercedes' superiority

Renault seeks engine development freeze

Mallya set to tie the knot with girlfriend Pinky Lalwani?
FIA open to using more DRS zones
Mercedes close to finalizing new Hamilton contract
Renault seeks engine development freeze
Just one race into the season and the whining from team bosses and power unit manufacturers looks set to drown out what little noise emanates from the track.
As Christian Horner calls for restrictions on engine modes in qualifying – though one wonders if this would have been the case had Red Bull secured a Mercedes engine supply – McLaren and Force India are calling for an investigation into the relationship between Haas and Ferrari, claiming that the American outfit is essentially running an SF-70H.
Now Renault has joined in the fun, calling for a freeze on engine development in 2019 and 2020 ahead of the introduction of a new engine formula in 2021.
Of course, such a move would make sense for the likes of Mercedes which has already expressed concern that were the new formula too radical it would mean two entirely separate programs.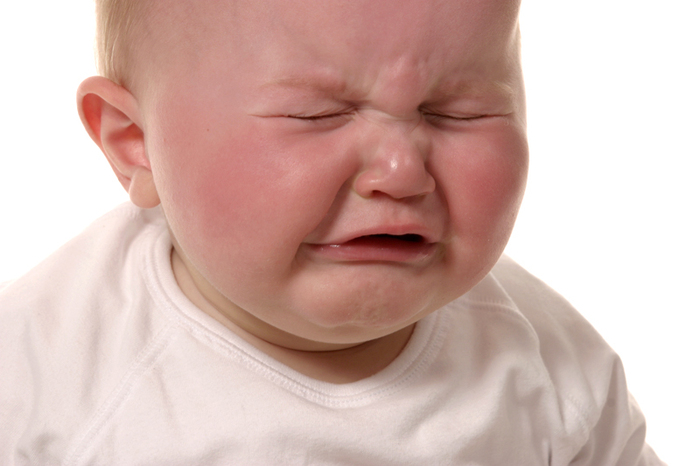 The tears are flowing heavily in the F1 paddock
"The one thing we will not want to do is to have the burden of developing two engines in parallel," said Cyril Abiteboul, according to Motorsport.com. "That's one thing that is sure, but it's too early to talk about the technicalities of the way to achieve that.
"There are two things basically in our key message and our position at Renault," he continued. "First before committing to a regulation, we need to understand the bigger picture. Secondly we don't see it's acceptable or sustainable to have to work on two engines in parallel at the same time, for the simple reason that if there was to be a new entrant, which is what we wish, he will have a fantastic advantage in being able to focus on the future, and not to have to worry about the present and the customers, and so and so forth.
"I'm just discussing principles which I think are logical, and fair for the next steps," he added, anticipating next week's Bahrain Grand Prix where Liberty Media will reveal its plans for the engine formula from 2021.
Should the FIA follow Renault's advice, it would be interesting to see how a development freeze would go down with Red Bull which looks increasingly likely to have to use Honda power from next season and therefore in need of as much development as possible.
With this in mind, Helmut Marko agrees that there should be a freeze on development, but with one major caveat.
"If new engine rules are coming which we hope should be announced pretty soon, than we have to freeze the engines as they are now," he said. "And there should be a rule that every engine has to be within three percent, and that is to be properly fulfilled.
"Then we can live until 2020," he insisted. "Nobody has to make development on these engines, and that's the way to go." Pitpass
Mallya set to tie the knot with girlfriend Pinky Lalwani?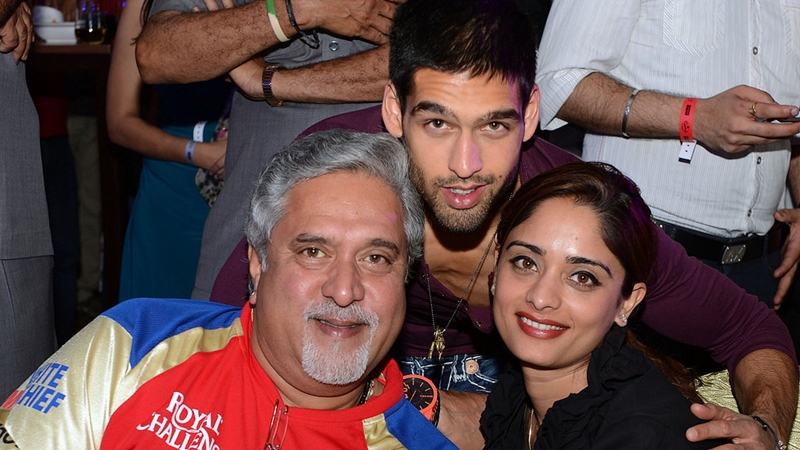 Vijay Mallya, son Siddhartha and Pinky
Former Liquor baron and business tycoon Vijay Mallya is all set to tie the knot with girlfriend Pinky Lalwani. He has been charged with fraud amounting to Rs. 9000 crores and has fled from India. He has taken shelter in the United Kingdom and as per reports, he has been living in with girlfriend Pinky.
Vijay Mallya and Pinky Lalwani met in 2011. Pinky worked with Kingfisher airlines as an air-hostess. Pinky was also clicked spending quality time with Vijay Mallya's family. Pinky has been with him like a pillar of support during his tough times.
The couple recently celebrated their third anniversary and will soon tie the knot. 62 year old Mallya or Pinky have not commented on it. However, Pinky was seen with Mallya during one of his extradition hearings at Westminster Magistrates Court in London.
Vijay Mallya was previously married to Sameera Tyabjee with whom he has a son, Siddhartha Mallya. He then tied the knot with Rekha Mallya, a few years after his divorce with Sameera.
Reportedly, Rekha and Vijay Mallya have still not legally ended their marriage.
In 2006, after tying the knot to Rekha Mallya, Vijay Mallya had said in an interview about the institution of marriage, "The institution of marriage has been there since time immemorial. But today it is getting diluted. I have a great relationship with my first wife Sameera. I respect the fact that she's brought up our son Siddhartha well. We have a son together and that's not something that is easily forgotten. So I believe in the institution of marriage. Otherwise I wouldn't have got married in the first place."
FIA open to using more DRS zones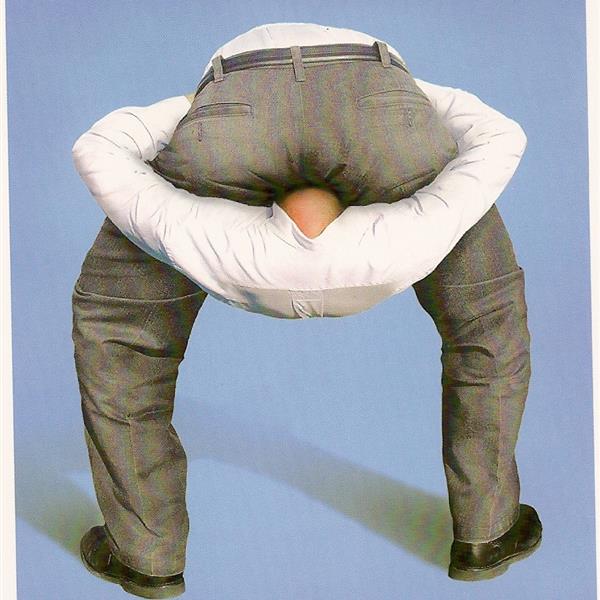 They ruined the racing with their wide tires and high downforce, now they want to introduce more 'artificial' DRS to counter their stupidity
This year's Formula 1 circuits could include more DRS zones as the FIA try to bolster overtaking.
Already in Melbourne the FIA opted to increase the number of DRS zones from two to three with an additional one include between Turns 12 and 13.
That, though, proved rather unsuccessful with just five overtakes taking place after lap 1.
But despite the fail experiment, FIA race director Charlie Whiting says they are likely to include more in the coming races.
"We are looking at optimizing what can be done with the DRS zones," Whiting said in Melbourne.
"This is not an ideal circuit for that [overtaking], with the two DRS zones that we have that are not particularly effective.
"We thought as there is an opportunity to do something on that straight between Turns 12 and 13 and if a driver can get a little closer he may get another detection at Turn 14 and use it down the start straight.
"It was to offer a little something else here but we will try to do something more effective at other tracks where there is more opportunity to try to do that."
Mercedes close to finalizing new Hamilton contract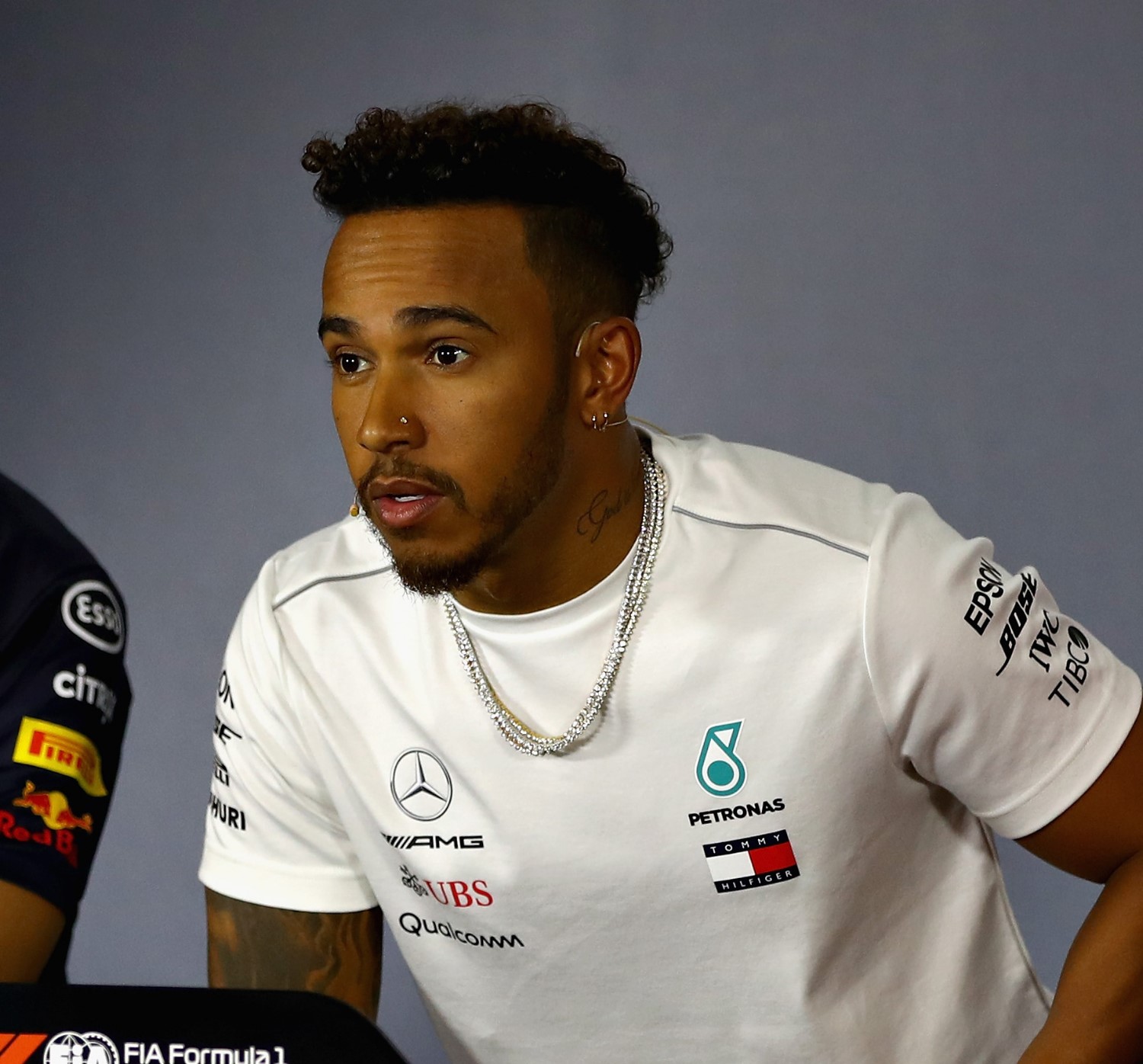 Of course Hamilton will re-sign with Mercedes. He would guaranteed another 3 to 5 consecutive titles
Mercedes is close to finalizing the final topics of Lewis Hamilton's new Formula 1 contract that will keep him with the team beyond the end of the season, according to the manufacturer's racing chief, Toto Wolff.
Four-time F1 world champion Hamilton has entered the final year of his current deal with Mercedes, but is widely expected to put pen to paper on a new, multi-year agreement that would continue the successful partnership which started in 2013.
Both Hamilton and the team have expressed confidence that talks would be sewn up in the near future, with Wolff issuing an update in Australia last weekend.
"We have been discussing going into the winter and we kind of left it there to get away from F1," Wolff said.
"We picked it up again in January and these discussions are going in the right way.
"We are about to finalize the last topics, and there is no reason to think that is not going to happen soon.
"He's in a good frame of mind. I've seen him coming back strong from the winter."
Hamilton kicked off his title defense with a run to second place in Sunday's Australian Grand Prix, narrowly losing out to Sebastian Vettel after leading the early part of the race from pole position. crash.net