Hinchcliffe's Honda Commercials Provide 'Dream' Exposure For Indycar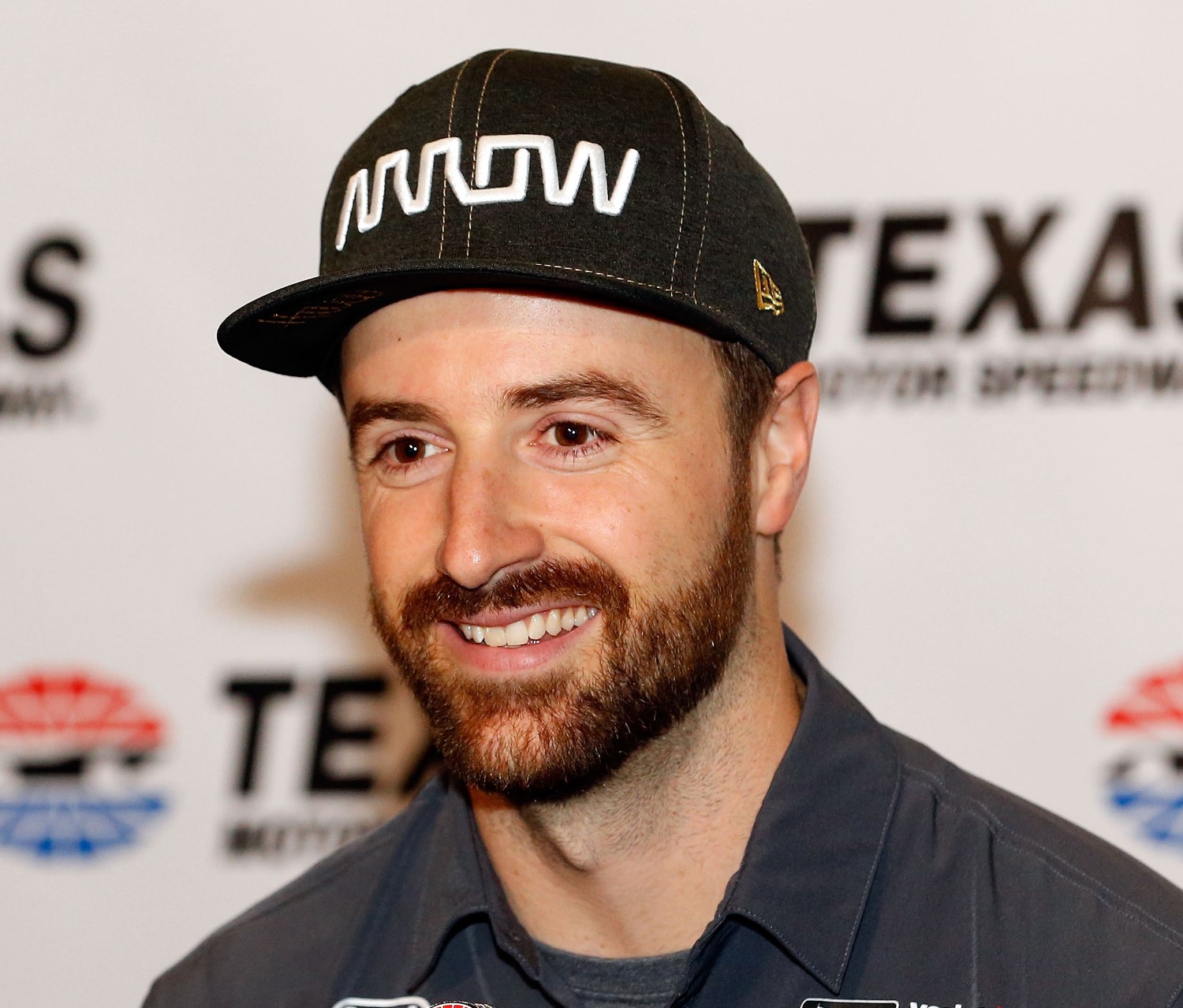 The Honda commercials are indeed great for IndyCar. Now what is Chevy doing to help IndyCar become a household name?
Verizon IndyCar Series driver James Hinchcliffe is no stranger to the media. In fact, he's a good friend writes Mark Robinson of IndyCar.com.
In addition to his often-witty interviews at races, the Schmidt Peterson Motorsports pilot and five-time race winner has seen his popularity surge outside the racetrack with appearances on TV shows including "Dancing with the Stars" and "Celebrity Family Feud," not to mention podcasts he has co-hosted in recent years that have amplified his humor, candor and in-depth knowledge on a multitude of trivial subjects.
The Canadian has plunged further into the mainstream recently – and taken INDYCAR along for the ride – starring in a series of national and local commercials for Honda's line of passenger vehicles and power equipment through its "Dream Garage Spring Sales" promotion. Decked out in a firesuit and with several of the TV spots featuring the No. 5 Arrow Electronics Honda he races, Hinchcliffe is providing the Verizon IndyCar Series with far-reaching and important brand exposure outside the typical motorsports circles.
"It's obviously really cool to be featured in the new Honda campaign," Hinchcliffe said. "Not just for me and for Schmidt Peterson Motorsports, but INDYCAR as a whole. It's been a while since we've seen that kind of exposure for INDYCAR, and it's great that Honda wanted to do it."
A natural in front of a camera, Hinchcliffe has been the star of Honda Canada commercials in his native land. He also made a cameo appearance last year, playing himself on the syndicated show "Private Eyes," filmed in Canada and starring former racer Jason Priestley. Hinchcliffe said he relied on his girlfriend, actress Becky Dalton, for advice when he recorded the American Honda commercials in late 2017 in California.
"We had a lot of fun filming the spots and I wanted to make sure I didn't screw it up," Hinchcliffe said, "but luckily I had Becky giving me pointers!"
It was Hinchcliffe's light and self-deprecating personality that made him the right man for the job, according to David Yick, marketing manager at American Honda. The commercials began airing March 12 and will run through April 29 on TV, radio and on digital platforms.
"The Honda Dream Garage Spring Sales event showcases the great deals to be had throughout the Honda lineup," Yick said, "set in a garage that also showcases Honda's unique product portfolio, including motorcycles and power equipment. We created this campaign with RPA, our creative agency for the Honda brand, because no one else in the auto industry can speak to such a diverse offering of products.
"The curator of our incredible Honda Dream Garage spots is none other than Honda-powered INDYCAR driver James Hinchcliffe, who brings not only Honda's authentic racing spirit to the campaign, but a likable personality with a sense of humor that is the perfect match for the creative direction."
It's also the direction that INDYCAR is working toward for its drivers, to see them build nationwide recognition outside the motorsports realm.
"Honda's Dream Garage Spring Sales event demonstrates how our platform can be used to enhance the marketing efforts of all INDYCAR partners," said C.J. O'Donnell, chief marketing officer for INDYCAR and Indianapolis Motor Speedway. "This nationwide activation is exactly what must be done to leverage our personalities and brand power to sell product and build an even greater return on investment.
"These efforts help everyone. In this case, Honda is providing positive exposure for INDYCAR, which furthers our growth and our own brand power. That helps everyone associated with the sport. Working together, we create opportunities that would otherwise not be available. It's a positive, upward spiral and a symbiotic relationship."
Hinchcliffe and the rest of the Verizon IndyCar Series returns to action next week at the Desert Diamond West Valley Casino Phoenix Grand Prix on the ISM Raceway 1.022-mile oval. Qualifying airs live at 5 p.m. ET Friday, April 6 on NBCSN. The live telecast for the 250-lap race starts at 9 p.m. ET Saturday, April 7.
Watch one of the five Honda TV spots featuring Hinchcliffe here: