Racer dies after slamming wall at 100 mph at California raceway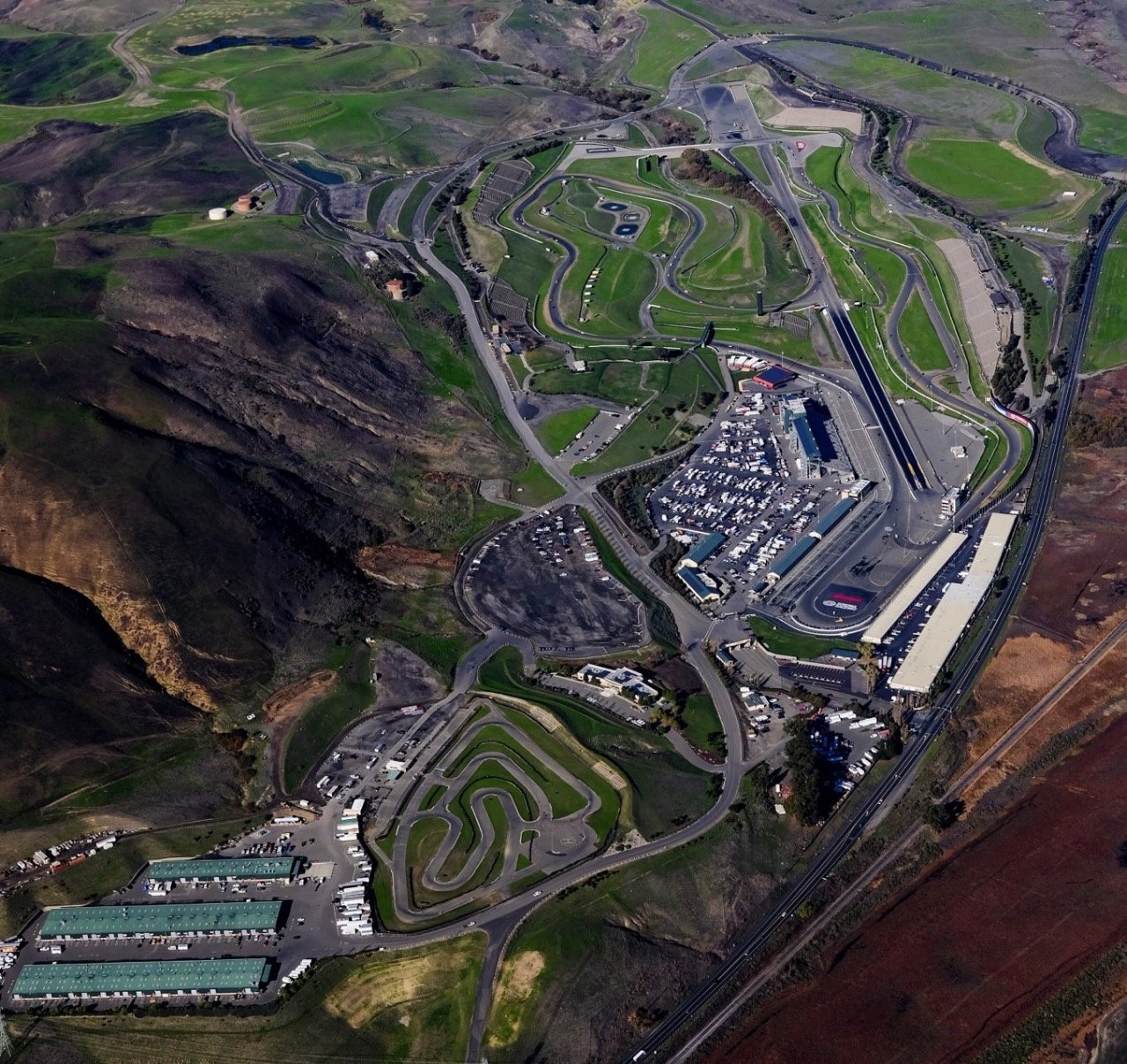 Sonoma Aerial
One person died Wednesday after hitting a wall at over 100 mph at Sonoma Raceway in Northern California, authorities said.
A 75-year-old unidentified Napa man was racing his 1976 Ford Pinto in the Wednesday Night Drags program when the crash happened at 6:15 p.m. local time, a raceway official told The San Francisco Chronicle.
The victim was the only driver on the quarter-mile drag strip at the time of the accident.
The crash was reportedly the first on-track fatality in the history of the 30-year racing program.
The raceway hosts Sonoma Drags and Drifts on Wednesday nights, where drivers can race their vehicles and perform road tricks away from city streets, the report said
Anyone with a valid driver's license and a vehicle that passes a technical inspection could participate, the Sonoma Raceway's website said.