Force India and McLaren crying like babies (Update)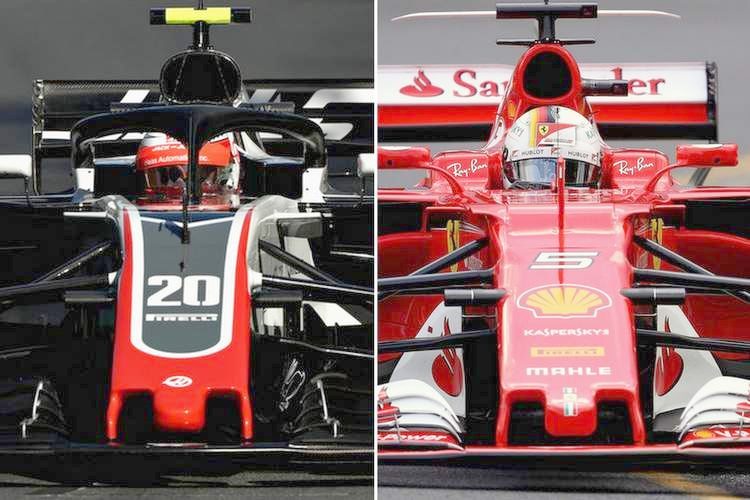 Of course the Haas is a clone of last year's Ferrari. Stupid F1 teams – why run at the back forever, when you can copy last year's car and be semi-competitive?
UPDATE (GMM) Gunther Steiner has hit back with fury at suggestions Haas is using a carbon copy of last year's Ferrari in 2018.
Force India is calling for an investigation into whether what the small American team is doing is or should be legal.
"They're using last year's Ferrari," said deputy boss Bob Fernley.
Technical boss Andy Green agrees, but says it is the exchange of information between Haas and Ferrari that is more worrying.
"Nobody can tell me that they don't communicate with each other to develop and solve problems faster," he said.
Force India is not the only concerned team.
"Under the bodywork of the Haas car, it's 100 per cent a Ferrari," team boss Eric Boullier told France's Auto Hebdo.
"They don't build a car, they buy one. And when you buy from Maranello, it can't be bad."
McLaren executive Zak Brown is quoted by The Sun: "We all know they have a very close alliance with Ferrari. We need to make sure it's not too close."
Force India sporting boss Otmar Szafnauer agrees: "All the aerodynamic surfaces have to be your own. If they're not, I don't know how you can tell unless you start investigating."
Haas team boss Steiner reacted furiously, saying rival teams are talking "without knowledge and without intelligence".
"I invite them to file a complaint if they see ghosts and have problems," he is quoted by Marca. "I can very clearly show them the way to the FIA."
Explaining the similarities between the 2017 Ferrari and this year's Haas, he said: "We have the same wheelbase as Ferrari, but we share the suspension. So it's logical."
As for the complaints, he insisted: "If you have to justify your incompetence, attack is the best defense.
"When someone has twice the money and is behind us, whoever owns the team should ask 'What are we doing here?'. But when you speak you need to have an argument, not just assumptions," Steiner added.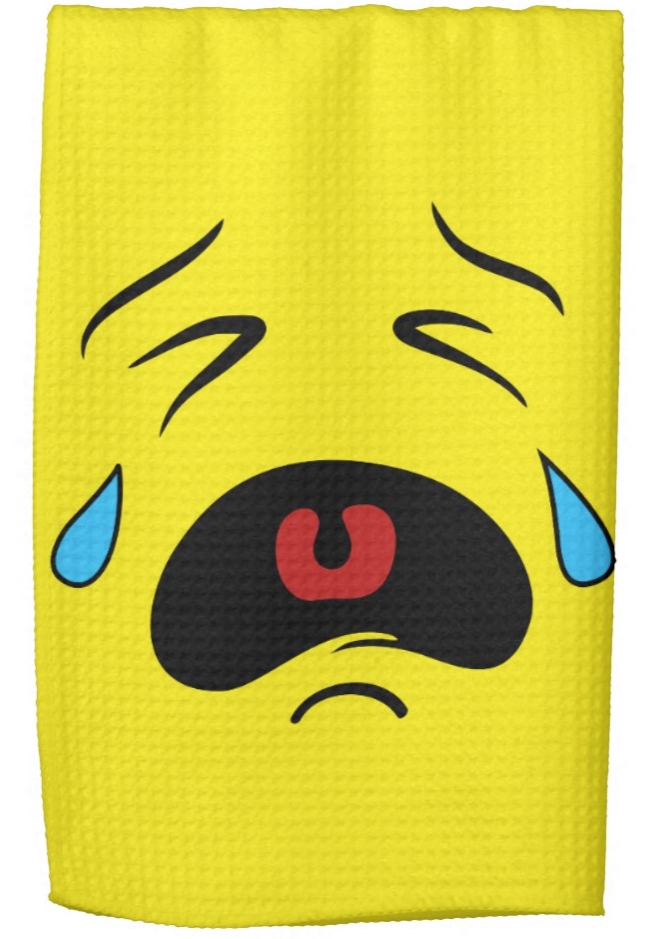 The McLaren Crying Towel
03/28/18 Force India and McLaren want the Haas Formula 1 team's technical relationship with Ferrari investigated after its "magic" Australian Grand Prix performance, according to Mitchell & Straw of AUTOSPORT.
Haas "locked out the third row of the grid" in qualifying for the season opener in Melbourne and ran fourth and fifth ahead of Red Bull before "pitstop mistakes condemned Kevin Magnussen and Romain Grosjean to retirement."
It "triggered fresh questions" over Haas' working relationship with Ferrari, which "supplies the team with parts it does not need to build itself" but also allows Dallara, Haas' chassis partner, to use its windtunnel. F1's sporting regulations "strictly forbid the passing on or receiving of information on parts teams are supposed to produce themselves," a move "also designed to stop personnel being rotated between projects."
Force India COO Otmar Szafnauer "wants the application of those restrictions discussed in the next meeting" of F1's Strategy Group. He said, "I don't know how they do it, it's magic. It's never been done before in Formula 1. I just don't know how it can be right that someone who's been in the sport for a couple of years with no resource could produce a car. … Does it happen by magic? If it does, I want the wand." AUTOSPORT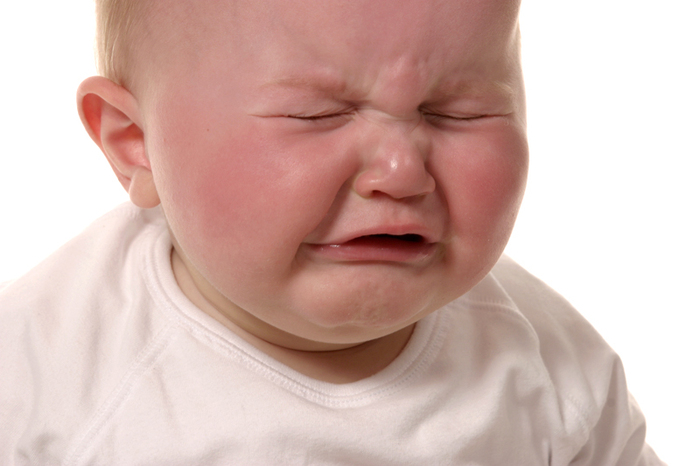 Mommy, Mommy, that Haas team is beating us. Mommy Mommy
RACER's Chris Medland reported Force India Technical Dir Andy Green said, "The Haas was significantly quick [in Melbourne] last year. Let's not forget they qualified in the top 10 last year and scored points last year. They seem to be very quick out of the blocks. I wonder why that is. Maybe you could have a think about it."
While Green said that he has not "looked at the detail of the Haas compared to the Ferrari, basing his skepticism on lap times alone," Szafnauer wants FIA to explain how it "ensures teams are developing their own aerodynamic parts" RACER.
ON THE DEFENSIVE: The BBC's Andrew Benson reported Haas Team Principal Gunther Steiner rejected accusations that the team's car "is an illegal copy of last year's Ferrari."
Steiner said that critics "talk without intelligence and without knowledge" and invited them to "lodge a protest if they have a problem."
FIA gave Haas the "all-clear at the season-opening Australian Grand Prix last weekend."
F1 Race Dir Charlie Whiting said that he had "no concerns about the relationship with Ferrari," saying, "We know exactly what's going on between Haas and Ferrari, which is completely legal. Last year, we had one team expressing some concerns but we have not seen anything that concerns us at the moment." BBC.