Rahal signs new Personal Services Agreement with Advance Auto Parts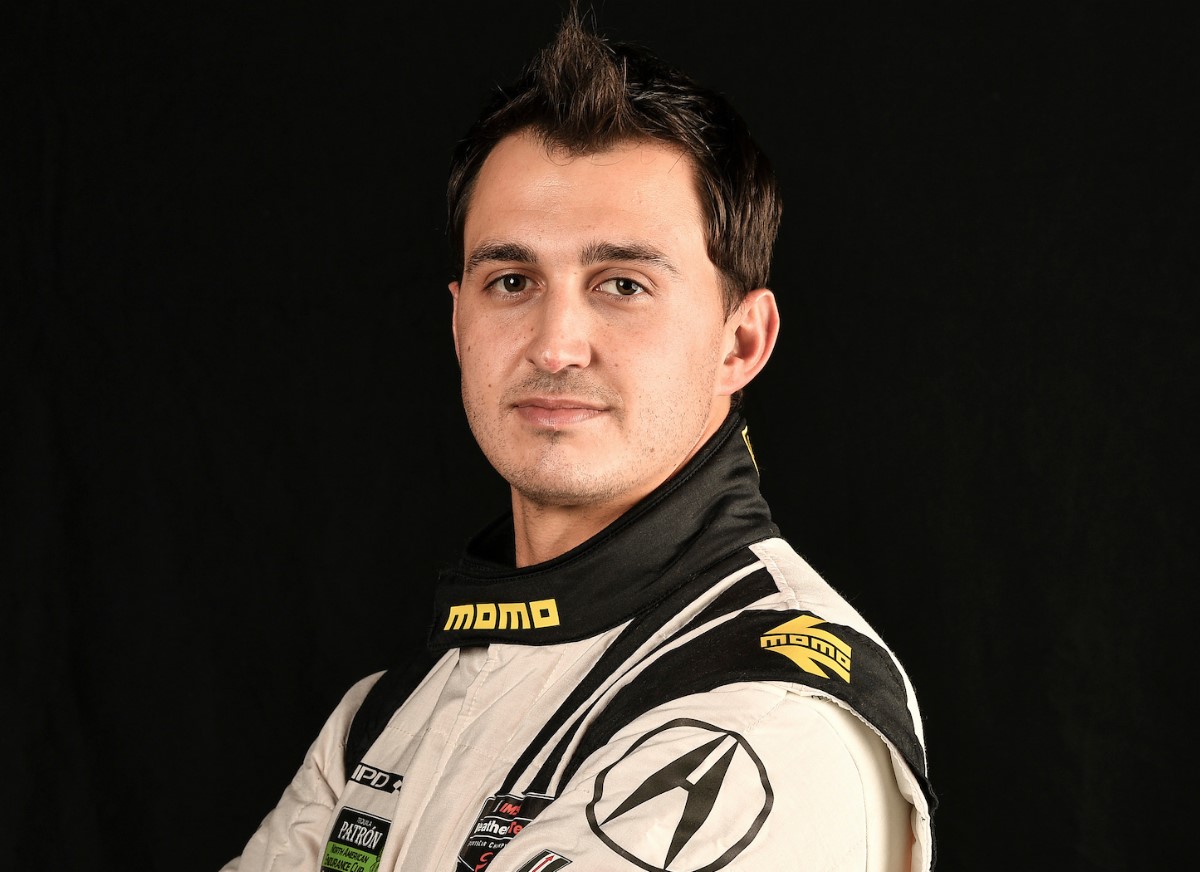 Graham Rahal
IndyCar Series star driver Graham Rahal today announced that he has agreed to a multi-year marketing partnership with Advance Auto Parts, beginning in 2018. Rahal's activities for Advance Auto Parts will range from branding on his helmet to personal appearances and social media engagement with race fans and automotive enthusiasts. In addition, Graham will be involved in Advance Auto Parts high-performance initiatives and its "Coffee and Cars" programs. Graham is married to Courtney Force, who drives the Advance Auto Parts Chevy Camaro SS Funny Car in NHRA competition and is the winningest female funny car driver in NHRA history.
"This partnership with Advance Auto Parts is ideal from a few different perspectives," said Rahal. "First, I'm honored to play a role in amplifying the Advance Auto Parts relationship with IndyCar and the Indianapolis Motor Speedway. Second, it combines together my on-track racing with my off-track passion for all things automotive. Finally, but certainly not last, being able to work together with my wife to promote Advance Auto Parts will be a terrific experience and create a powerful marketing platform to help drive business and build relationships with customers."
Rahal expands the Advance Auto Parts presence in IndyCar where it maintains title rights of the Advance Auto Parts IndyCar Radio Network and is the official auto parts retailer of the Indianapolis Motor Speedway.
"We are proud to be partnering with Graham Rahal for the 2018 season and beyond and increasing our presence in IndyCar," said Advance Auto Parts Senior Vice President, Marketing, Insights and Analytics, Yogi Jashnani. "We have developed a strong relationship with Graham through our partnership with Courtney, and we believe he is an ideal brand ambassador for our company."
Rahal, who joined the IndyCar Series in 2008, drives for Rahal Letterman Lanigan Racing. The team is partly owned by his father – 1986 Indianapolis 500 winner and three-time IndyCar champion Bobby Rahal. Rahal's grandfather, Mike Rahal, was also a racecar driver. Rahal grew up attending race events around the world with his father and cut his teeth in karting and moved up through feeder series to Indy car racing. In 2008, a victory at St. Petersburg – in his IndyCar Series debut – made him the youngest winner in a major open-wheel auto race at 19 years, 93 days old.
Rahal will first display the Advance Auto Parts logo on his helmet during the 2018 IndyCar Series season.
About Advance Auto Parts
Advance Auto Parts, Inc. is a leading automotive aftermarket parts provider that serves both professional installer and do-it-yourself customers. As of December 30, 2017, Advance operated 5,054 stores and 129 Worldpac branches and employed approximately 71,000 Team Members in the United States, Canada, Puerto Rico and the U.S. Virgin Islands. The Company also serves 1,218 independently owned Carquest branded stores across these locations in addition to Mexico and the Bahamas, Turks and Caicos, British Virgin Islands and Pacific Islands. Additional information about the Company, including employment opportunities, customer services, and online shopping for parts, accessories and other offerings can be found at www.AdvanceAutoParts.com.