Waymo orders 20,000 Jaguar i-Paces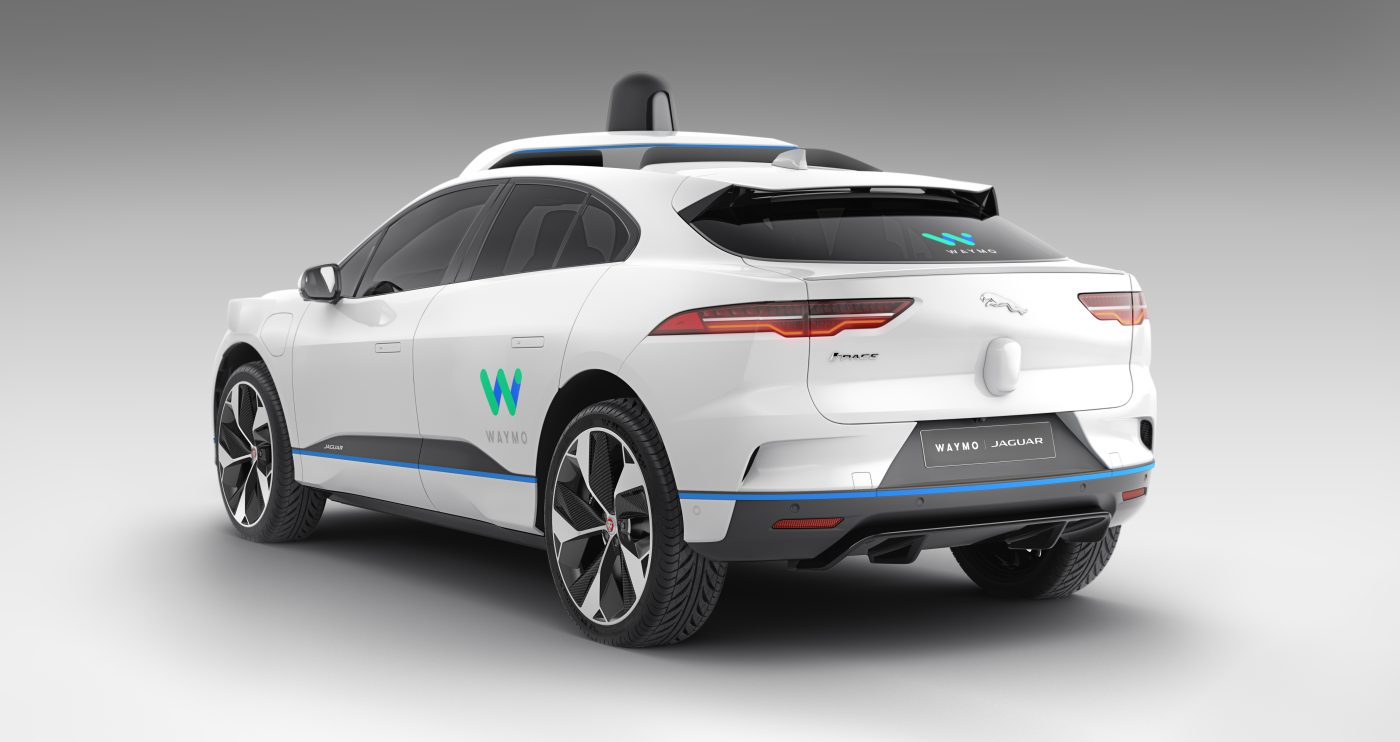 Waymo will buy 20,000 all-electric Jaguar i-Pace vehicles and outfit them with their autonomous technology for a fleet of driverless ride-hailing cars
As Uber Technologies Inc. reels from a fatal crash involving one of its autonomous vehicles, rival Waymo is moving ahead, buying as many as 20,000 Jaguar vehicles for its robot fleet.
Waymo and Jaguar Land Rover have inked a deal that will add tens of thousands of all-electric I-Pace SUVs to the Alphabet unit's growing lineup of self-driving taxis. The I-Pace, which made its global debut earlier this month, is not as much of a people-mover as Waymo's Chrysler Pacifica minivans, but it will serve as a more high-end ride for those willing to pay a premium for their driverless transportation.
The first prototype I-Pace with Waymo's self-driving technology will hit the road for public testing at the end of 2018, and officially become part of Waymo's commercial ride-hailing service starting in 2020. Waymo and Jaguar Land Rover's engineers will work in tandem to build these cars to be self-driving from the start, rather than retrofitting them after they come off the assembly line.
Long-term, the companies say they plan to build up to 20,000 vehicles in the first two years of production, with the goal of serving a potential 1 million trips a day. It's unclear how much money would be trading hands under the deal.
Waymo currently has around 600 Chrysler Pacifica minivans in its fleet, some of which are used to shuttle real people around for its Early Rider program in Arizona. The minivans are plug-in hybrid variants with Waymo's self-driving hardware and software built in. Fiat Chrysler Automobiles and Waymo co-staff a facility in Michigan, near FCA's US headquarters, to engineer the vehicles. The company also owns a fleet of prototype self-driving Lexus RX SUVs that are being phased out in favor of the minivans. (The egg-shaped "Firefly" prototypes were also phased out last year.)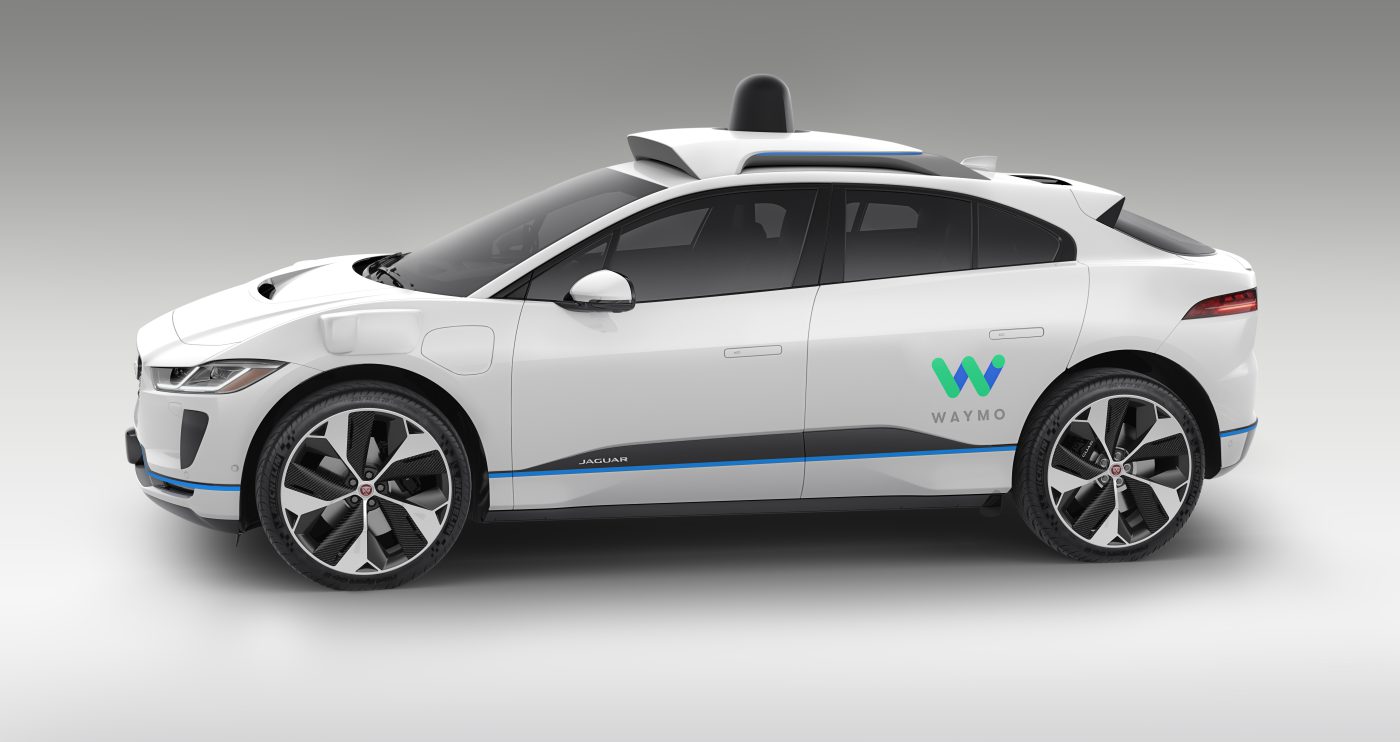 i-Pace: Clean all-electric transportation
Last November, Waymo began test-driving its minivans on public roads in Phoenix without a human driver at the wheel. In recent weeks, it began inviting its Early Rider members into these fully driverless vehicles for ride-hailing trips.
As it begins to build out a commercial ride-hailing fleet, Waymo has selected a more high-performing, high-end companion to the more utilitarian Pacifica. When it debuted in Geneva in early March, the Jaguar I-Pace immediately drew comparisons to Tesla's Model X, with its roomy interior, luxury accents, and impressive-sounding range and horsepower. The British automaker certainly helped fuel this analogy by pricing the I-Pace at $69,500 — $10,000 less than the Model X 75D and $5,000 less than the entry-level Model S.
The addition of the I-Pace to Waymo's fleet also can be seen as a challenge to GM's Cruise, which is currently testing hundreds of self-driving electric Chevrolet Bolts in San Francisco and Arizona with the aim of launching a commercial taxi service in 2019. For GM, the future is both autonomous and electric, and nothing else. But competitors like Ford have shied away from such absolutism by embracing hybrid vehicles as part of its autonomous strategy. By 2020, Waymo will have both plug-in hybrid Pacificas and battery-electric I-Paces filling out its fleet.