Would someone tell Horner it's called sandbagging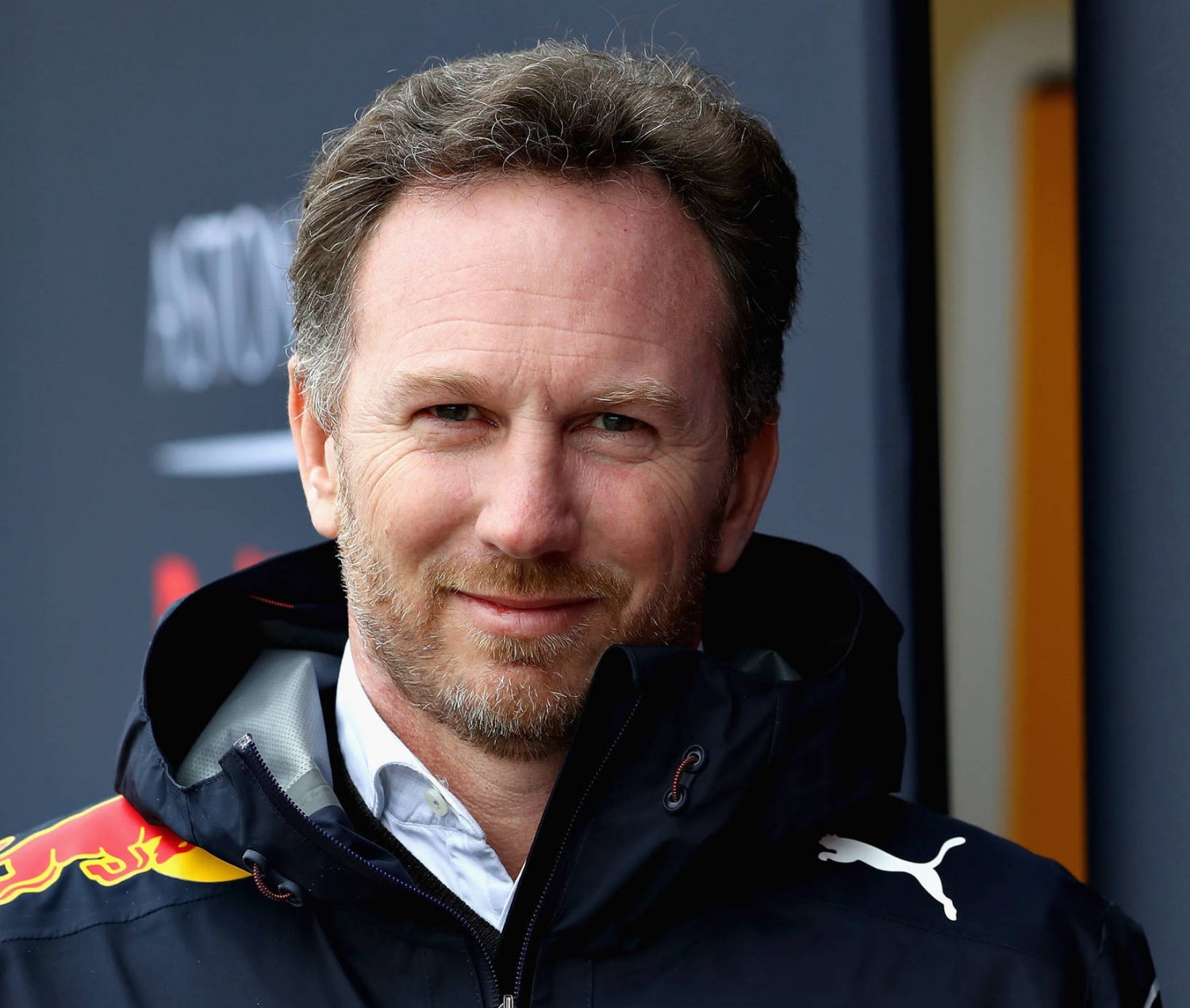 Christian Horner still whining
The qualifying mode that saw Lewis Hamilton take pole position for the season opening Australian Grand Prix, left Daniel Ricciardo devoid of his usual ever-present grin. Of course we know the rules require that all the Mercedes cars have that same mode. Hamilton has no special engine mode that a Lance Stroll doesn't have. It's called sandbagging until the final run.
"That sucks," said the Australian. "It's frustrating, because everyone else wants to see them get challenged a bit more, so that was a little bit of a punch in the stomach to everyone."
Indeed, the so-called 'party mode' left rivals teams feeling there was precious little to celebrate.
"You have parc ferme when the cars leave for qualifying," Christian Horner told Sky Sports, "maybe engine modes should be the same from the moment you leave the garage to the end of the grand prix.
"Lewis' time came predominantly between Q2 and Q3," he added. "They have a qualy mode that they don't need to use in the earlier parts of qualifying, because why stress the engine?"
Horner is ignoring the fact that last month the FIA issued a directive aimed at ensuring customer teams have engine performance parity with works teams, so why are not all the Mercedes cars up front if they all have the 'party mode'?
Because Hamilton does not push the superior Mercedes chassis hard until he has to. All cars have different engine mapping for qualifying, so do IndyCars. They all have a little extra for qualifying, but unless Mercedes is cheating, a Lance Stroll has the same Party Mode as Hamilton and Bottas. Stroll is at the back of the grid. Is his 'party mode' broken, or is it just some different engine mapping?
"The negative for us is still the deficit in qualifying," Horner concluded. "The party mode… we'd like to go to Lewis' party."