Today's Cup race at Martinsville: Start times, weather forecast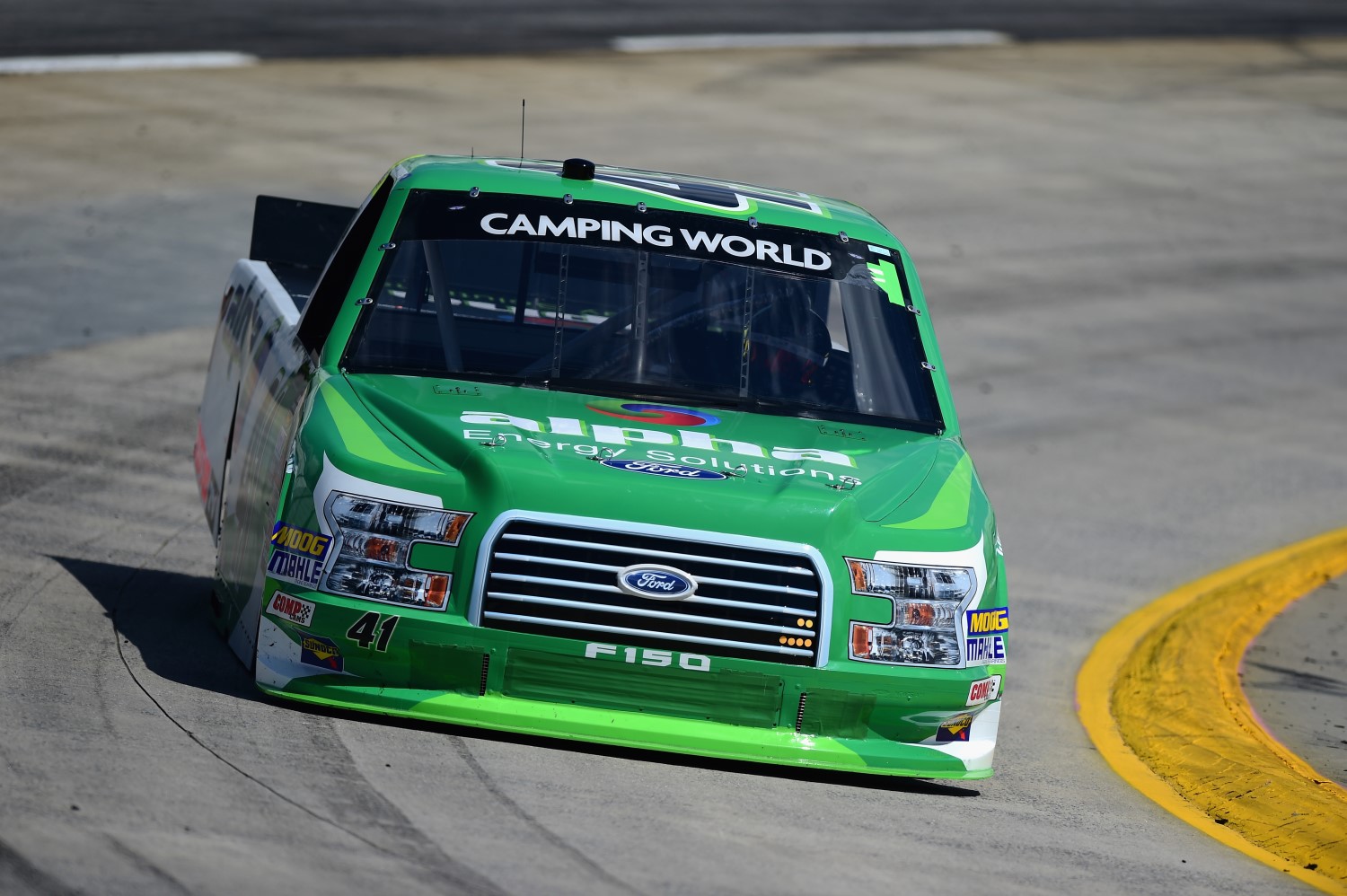 Ben Rhodes will start on pole for the Truck race
The rescheduled NASCAR Cup and Camping World Truck Series races in Martinsville due to snow run today.
The Camping World Truck Series will resume at 11 a.m. ET.
The Cup race will begin at 2 p.m. ET Monday.
Both races will air on Fox Sports 1, Motor Racing Network and SiriusXM NASCAR Radio.
The forecast for Monday's Truck race calls for mostly sunny skies and a frigid high of 38 degrees. Not many fans will attend.
The forecast for Monday's Cup race at 2 p.m. ET calls for sunny skies and a high of 46 degrees, still quite cold.
Gates will open at 9 a.m. for fans.