Damon Hill calls for Mercedes and Ferrari to leave F1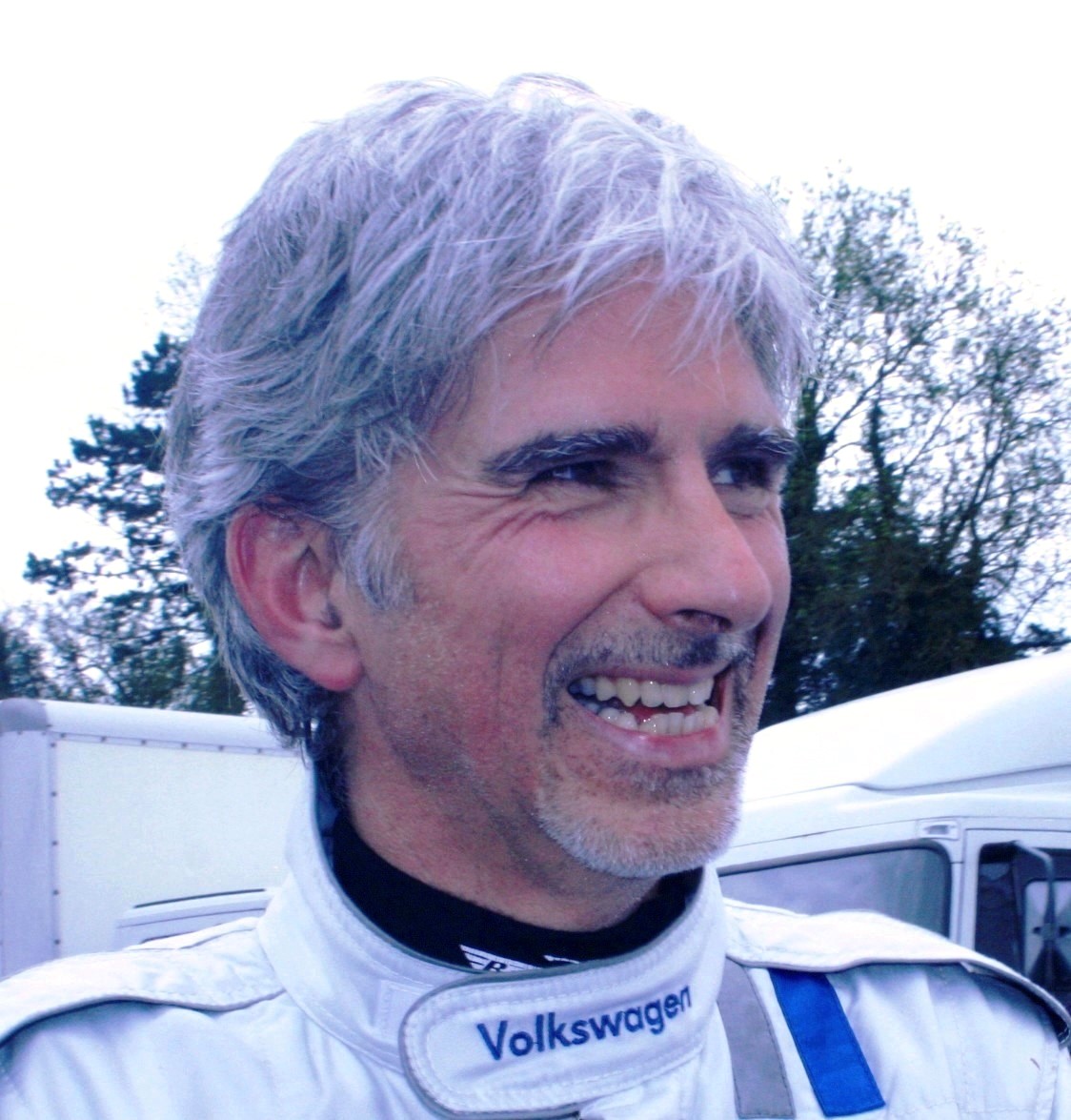 Former driver Damon Hill
Former Formula 1 World Champion Damon Hill is telling Mercedes and Ferrari to hurry up and leave the sport after their threats to quit continued at the Australian Grand Prix.
Every time the F1 Concorde Agreement, Ferrari and whoever happens to be winning at the time will issue threats to quit the sport. Red Bull have done it previously and Mercedes are now joining the Scuderia Ferrari camp in threatening to breakaway and form a rival championship.
Hill, champion while driving for Williams in 1996, didn't mince his words on Twitter Sunday: "The sooner @MercedesAMGF1 and @ScuderiaFerrari breakaway the better as far as I'm concerned. These massive industrial complexes are ruining the sport. They don't want to play. They want it all, and all the time. The @fia have lost grip of @F1 @SkySportsF1 #f1"
As we have said, premium brands Mercedes and Ferrari are not going to stand tarnishing their brand image by getting beat by econobox brands like Honda and Renault. If Honda switched their branding to their premium brand – Acura – then Mercedes and Ferrari might be willing to bend a little.