ESPN F1 coverage superior to NBCSN (Update)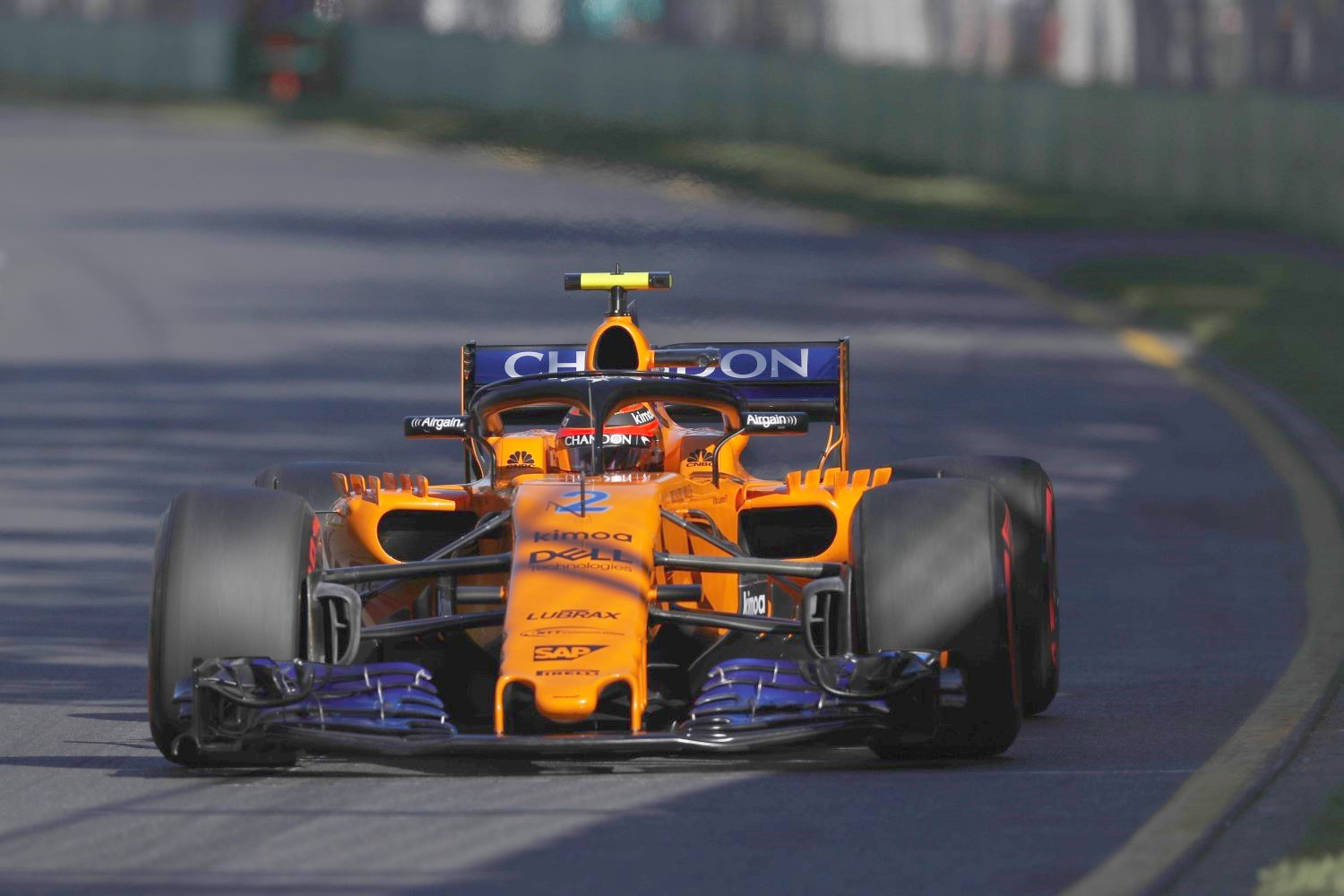 Stoffel Vandoorne
UPDATE More readers are piling in saying how superior the Sky Sports F1 feed via ESPN is to anything NBCSN ever did. Here are a sampling.
Dear AutoRacing1.com, I have to agree with the previous person who said the Sky Sports coverage of F1 through ESPN is superior. I watched practice and qualifying from Melbourne and the fact they have a team of reporters on the ground at every race and the interviews and in-depth analysis they do blows NBCSN away. Thank God ESPN got the contract and fixed this terrible wrong. Dan Morrow.
Dear AR1.com, May NBCSN never do another F1 race coverage in my lifetime. I never realized how inferior they are to the Brits. That Sky Sports feed via ESPN is really really good. It's enough to make one love F1 again. Adam Stigler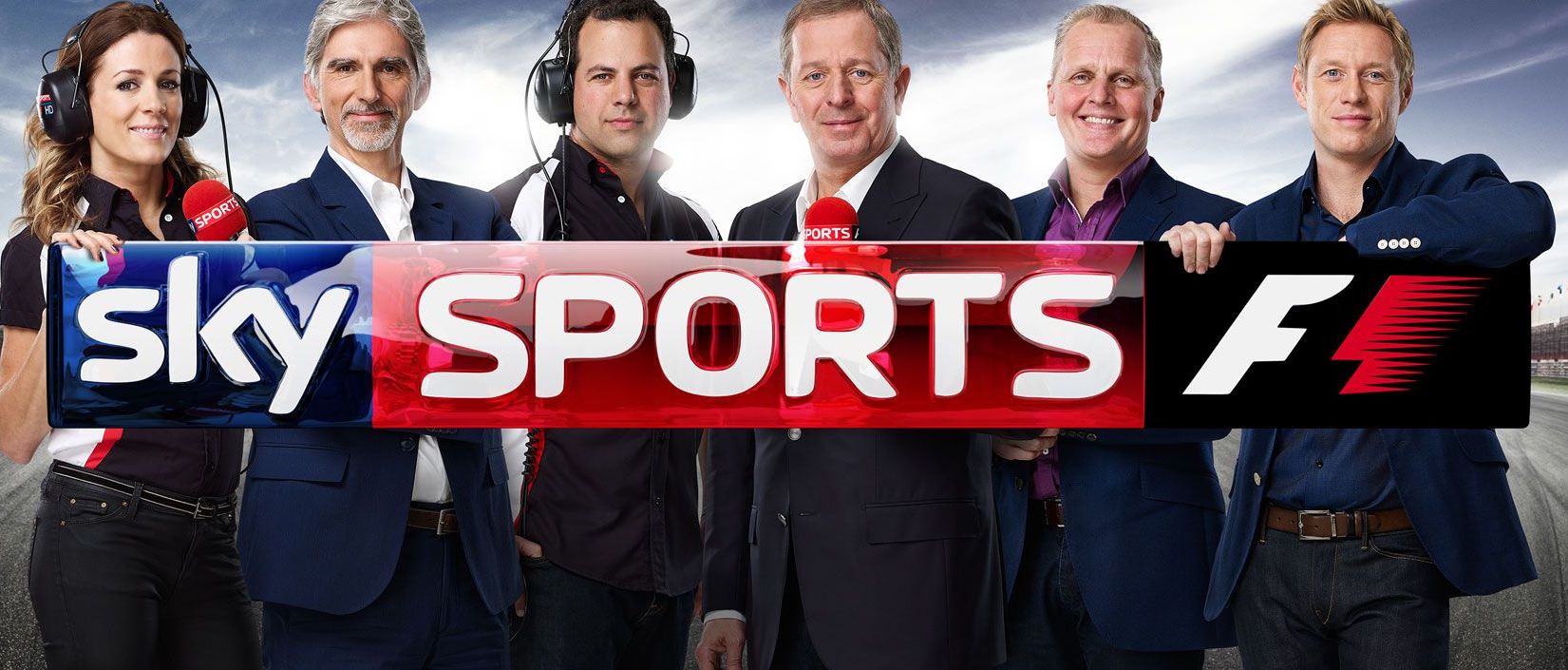 ESPN has picked up the Sky Sports F1 feed and it is so much better
03/23/18 A reader writes, I just got done watching the stream of FP1 from Melbourne on ESPN3. For a few years I have openly asked why is it not possible to Pay-Per-View for the Sky Sports broadcasts or better yet for the US rights to simply work out a deal to show the Sky coverage. I am beyond thrilled (and yes, shocked) that ESPN has actually made this happen.
After watching the first session it became clear (if it wasn't already) how horrible the Diffey-Hobbes-Matchett-Buxton coverage was. Trading Martin Brundle for Diffey is basically like trading a 1980 Toyota for a 488 Pista. Di Resta is totally current as a driver. Anthony Davidson is more than qualified. Damon Hill, and they anticipate Nico Rosberg.
There was a post session interview of Christian Horner by Brundle and Hill and it was epic. The real stuff and unfiltered. Sophisticated. Finally! Ira Freeman