Three questions for Valtteri Bottas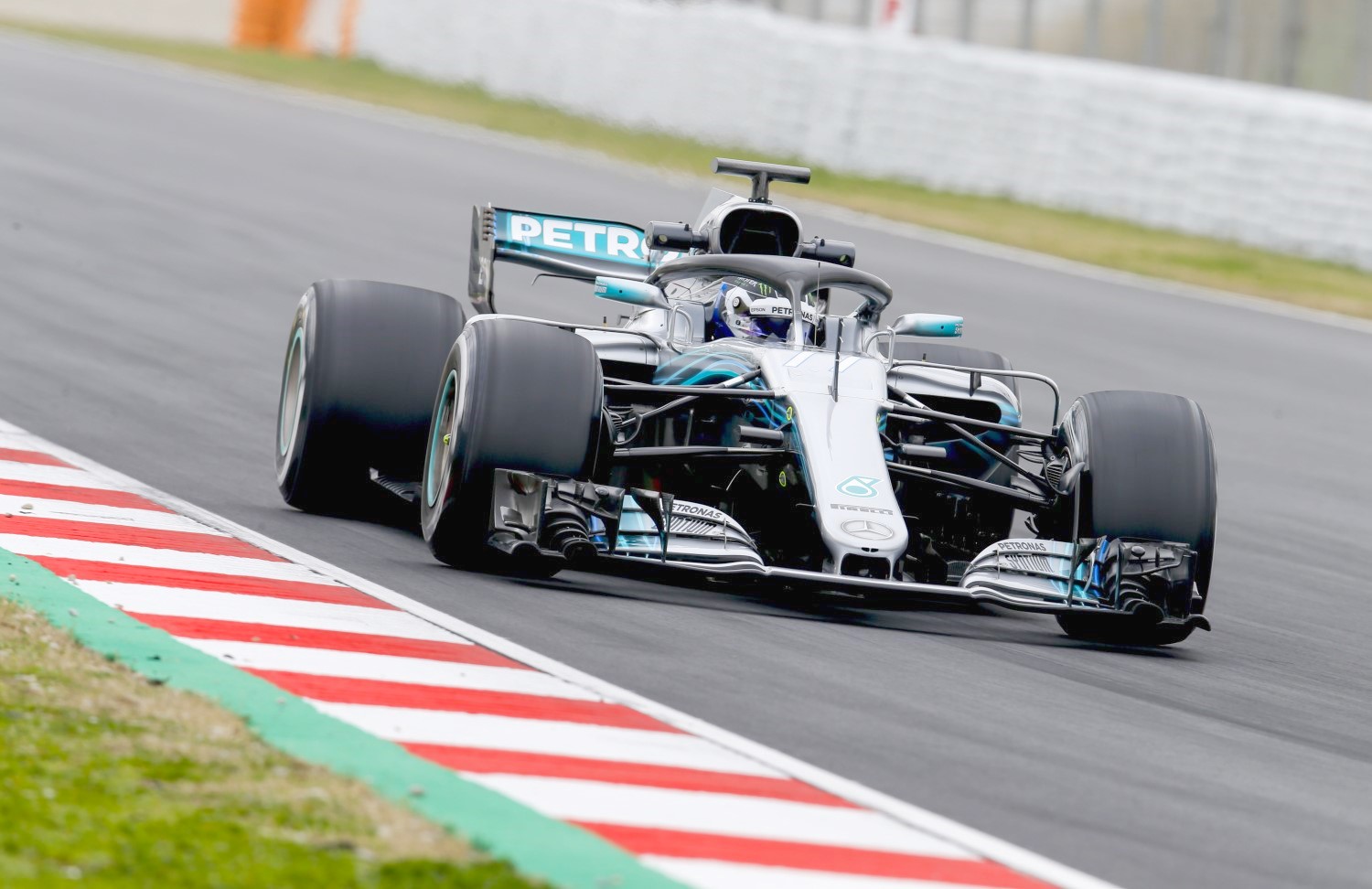 Can Bottas beat Hamilton?
It's now one whole year since you first drove competitively for Mercedes-AMG Petronas Motorsport. How have the past twelve months been for you?
Valtteri Bottas: The beginning was a very hectic period because, with Nico retiring in such an unexpected fashion, I had very little time to get to know the ropes. Looking at the big picture, there were some very good moments last season, but my performance has not been consistent enough yet. All in all, I've had a lot to learn. The challenge for me this year is to put what I've already learnt to good use on the track.
Who will be among the front-runners this year?
Valtteri Bottas: That's always hard to say based on the test results. You never know how much or how little fuel the teams have on board and what engine settings they are using. I think it could develop into an exciting contest between us, Red Bull and Ferrari. Hopefully with us as ultimate winners.
What are you looking forward to most during the season?
Valtteri Bottas: Winning – and hopefully on a regular basis! Also, I'm looking forward to Hockenheim. I've always liked the track – I finished second there in 2014. This year, we have the added factor that it's almost a home fixture for Mercedes, with Stuttgart being not all that far away