Latest F1 News in Brief – Wednesday
Arrivabene, Marchionne and Wolff working together to ensure their premium brands don't get beaten by econobox brands

Ferrari's quit threat is serious – Wolff

Massa thinks Mercedes could win again
Hamilton will like Paul Ricard more – boss
Red Bull 'learning Japanese' in 2018 – Marko
Sauber will be lucky to score points – Vasseur
Mercedes leads by only two tenths – Lauda
McLaren 'not best prepared' for 2018 – Boullier
Wide tires = no passing so FIA adds third DRS zone
Ferrari's quit threat is serious – Wolff
(GMM) Toto Wolff has warned the FIA and Liberty Media not to take Ferrari's F1 quit threat lightly.
As negotiations over a new commercial deal and regulations beyond 2020 loom, many long-serving F1 figures have heard Ferrari's quit threats before.
But Mercedes boss Wolff says it's different this time.
Referring to Ferrari president Sergio Marchionne, he said: "He has clear ideas about what formula one must look like to be a platform for Ferrari.
"If he sees no advantage for the brand, he will turn off the light, quite simply and without remorse," Wolff is quoted by the German-language formel1.de.
So Wolff's advice for Liberty Media and Jean Todt?: "Do not mess with Marchionne. Formula one needs Ferrari more than the other way around."
Massa thinks Mercedes could win again
Felipe Massa knows no one beats an Aldo Costa designed car
(GMM) Felipe Massa suspects Mercedes will dominate in 2018.
After Barcelona testing, while many believe Mercedes has its nose in front, the conventional wisdom is that Red Bull and Ferrari could make it a close fight.
Massa told Corriere della Sera: "That would be nice. But I fear it will not happen.
"Many things are said in the pre-season and then the races are different. And for now Mercedes has not shown anything.
"So when you're Mercedes and you win so much, you cannot fail to be the favorite. You can also see from Hamilton and Bottas' faces that they are more than satisfied.
"A driver is not able to hide that well," the newly retired Brazilian driver smiled.
Massa therefore thinks that while Ferrari has improved in the last few years, the Italian team is "still missing something" in order to be the favorite.
Hamilton will like Paul Ricard more – boss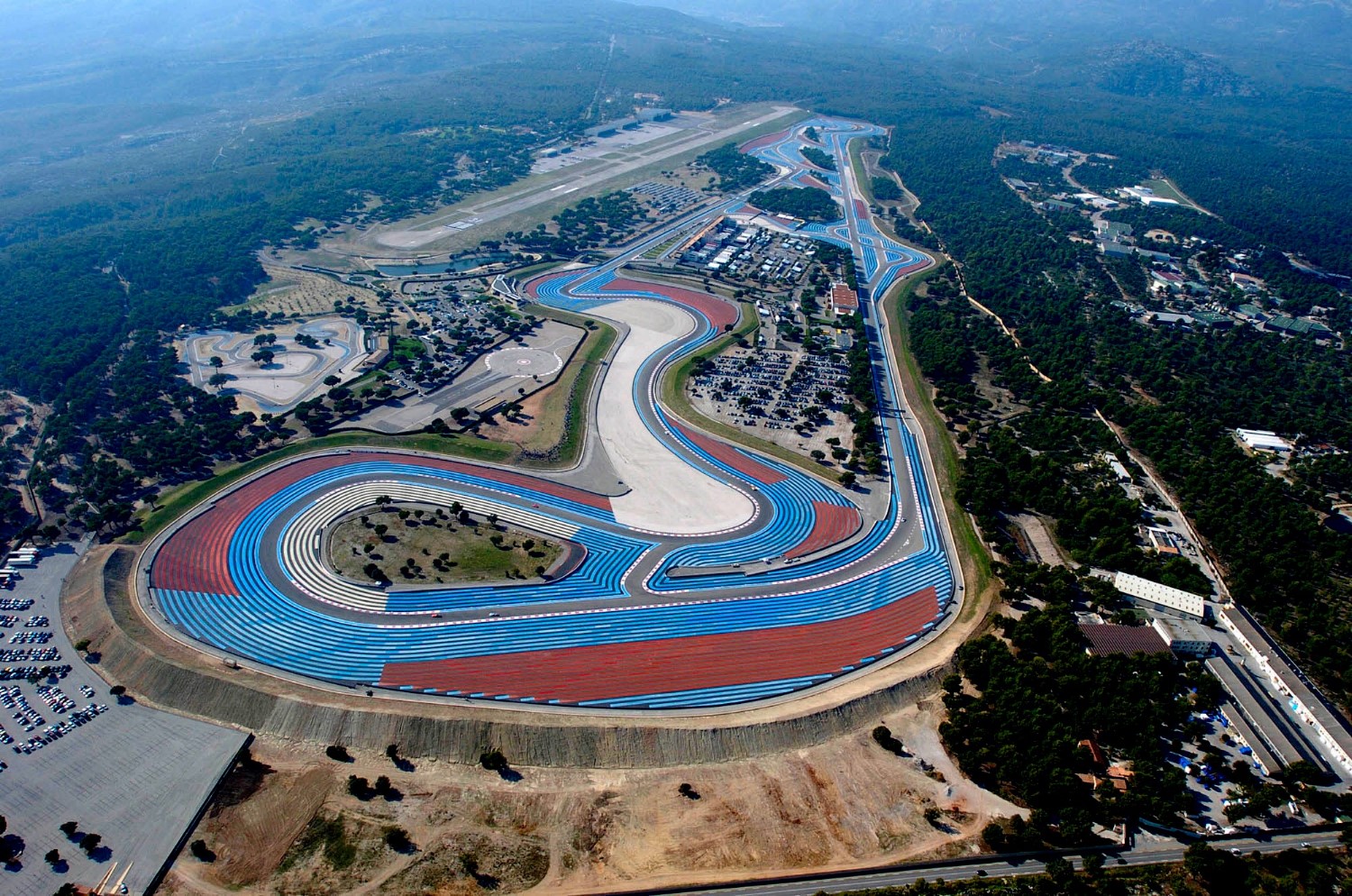 Paul Ricard
(GMM) Lewis Hamilton will like Paul Ricard once he gets up and racing at the new French grand prix venue in June.
That is the view of the track's boss Stephane Clair, following recent comments made by the quadruple world champion.
"Honestly, I don't like Paul Ricard," Hamilton said. "I liked it when the French grand prix was at Magny Cours."
But Clair said Hamilton was basing his opinion on testing at Paul Ricard some years ago.
"I'm happy that Lewis said that," he told Le Figaro newspaper. "Why? Because I'm the same — bored on a track when I'm alone.
"So he had rather boring work, he was alone in the car, alone in the dressing room. That will not be the case in June," Clair added.
Hamilton's fellow quadruple world champion Alain Prost agrees with the Paul Ricard boss.
"It was a few years ago that he drove there, and anyway each driver as an affinity with particular tracks," said the Frenchman.
Red Bull 'learning Japanese' in 2018 – Marko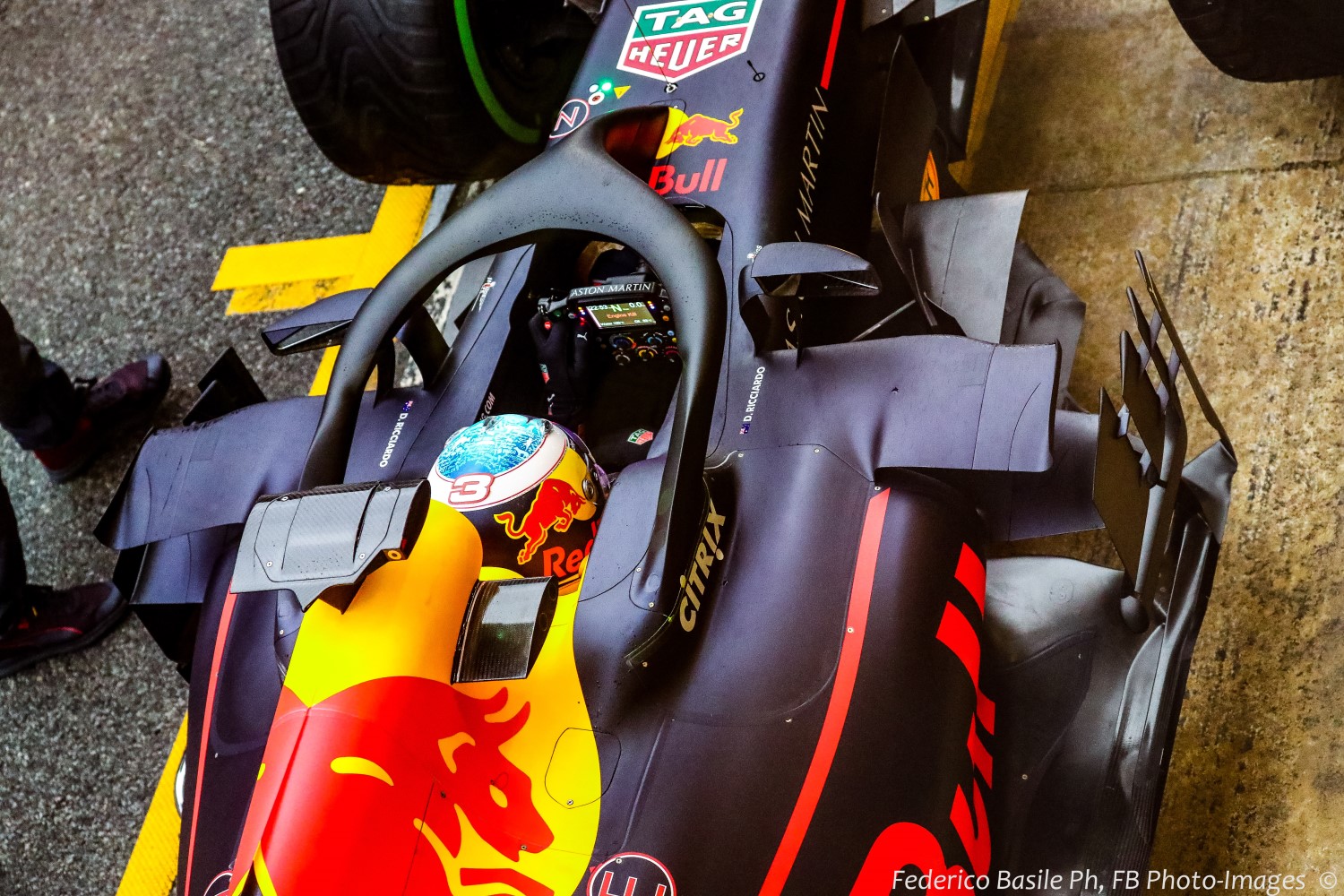 Red Bull will switch to Honda power and bury McLaren
(GMM) Dr Helmut Marko has hinted strongly that Red Bull is giving serious consideration to a switch to Honda power for 2019.
Currently, the Austrian outfit is weighing up between staying with Renault or moving to the Japanese manufacturer.
Already for 2018, Red Bull decided to install Honda engines at its second team, Toro Rosso.
"We let Honda explain everything they wanted to change for this year," Marko told Bild newspaper. "That convinced us.
"I am even learning a few Japanese words, especially so that we can have dinner together in the evenings."
Some worry that while Red Bull Racing makes arguably F1's best chassis, it is Renault power that will stop the team from winning the 2018 title.
"Red Bull has taken a step, but it takes a lot of money and energy to reach Mercedes," Frits van Amersfoort, Max Verstappen's junior series boss, told Het Laatste Nieuws.
"It is mainly about Renault and what it can do with the engine, and I'm pretty skeptical. I do not believe the euphoria that arose after the Barcelona tests.
"16 million Dutch think Max is going to be world champion, but we'll only find out in Australia," he added.
Sauber will be lucky to score points – Vasseur
Frederic Vasseur's team helps to clean the track on Friday mornings
(GMM) Frederic Vasseur has admitted that Sauber will be lucky to score points in 2018.
Days ago, rookie driver Charles Leclerc said his goal for the new season was to score points "in one or two races".
Asked if he agrees, the Swiss team's boss Vasseur answered: "Yes. But when you are at our level, to score points it is also necessary that another team has problems.
"Charles knows that, and I think he has the honesty and the intelligence to be very opportunistic," he told RMC.
Sauber was the slowest team in 2017, but for this year it will be equipped with the latest Ferrari engine and strong Alfa Romeo backing.
"We know very well that Mercedes took five years to be champion, and Red Bull took seven. That's life, even for big companies," said Vasseur.
"We know we will not do anything tomorrow morning, but we must already be attacking. Even yesterday morning," he added.
Vasseur said Sauber will at least get an immediate boost with its new up-to-date Ferrari power.
"We make a small leap in performance with the engine, but I also think that for the identity of Sauber we have taken a huge step forward," he explained.
"We have many new sponsors, for example, and also in recruitment there are those believing in the project. We have never received as many CVs from engineers who want to be a part of the adventure," said Vasseur.
Mercedes leads by only two tenths – Lauda
We dominate so much we're board
(GMM) Niki Lauda thinks Mercedes' advantage over its rivals is as small as two tenths.
In Barcelona testing, the reigning champions did not even use the softest 'hypersoft' tire, indicating it is more than confident it will dominate in 2018.
"The hypersoft was never part of our program," Mercedes team chairman Lauda told Kronen Zeitung newspaper.
"Our main focus was reliability, because only three engines are allowed the whole season.
"Our preparation was better than in was in recent years so I can go to Australia with confidence. But I see ourselves with Red Bull and Ferrari on a similar level."
However, bookmakers have marked out Mercedes as the clear favorite heading into Melbourne.
"I am not a bookmaker and have no idea how they get their odds," the triple world champion insisted.
"I see us a maximum of two tenths ahead, behind Red Bull. Then comes Ferrari," Austrian Lauda added.
But he admitted that the 2018 car has been born well.
"The W09 is easier to drive — even Bottas handles it well," said Lauda.
"What I noticed were the incredible cornering speeds, which is of course great for the fans at the track. As is the higher noise level."
What he doesn't like is the Halo.
"Now you can hardly see the driver's helmet," said Lauda. "The fan cannot see who is sitting in the car, so we have to improve that."
Lauda also said he is not a fan of Liberty Media's decision to ban 'grid girls' and replace them with 'grid kids'.
"That was an American overreaction to 'Me Too'. Grid girls were always part of formula one, and using children was already done in football. It's not innovative."
McLaren 'not best prepared' for 2018 – Boullier
Will Boullier still have a job after 2018?
(GMM) McLaren is not setting a precise goal for 2018.
Despite splitting with Honda after an abysmal three years, the British team had another troubled winter.
Team boss Eric Boullier insists those problems have been sorted for Australia, but he also admits that McLaren is not setting unrealistic expectations either.
"The objective is clearly to be competitive and regularly at the front," he told RMC.
"First we will have to see our new package. The relationship is new, so we need to discover the car, the engine, the operation. We'll see what happens in the first races," Boullier added.
"We will try to be ready in Australia because it's an opportunity to score points, but we may not be the best prepared because we had a lot of little worries.
"But we will make sure we are ready."
Many people compared McLaren's winter to that of Toro Rosso's, whose opposite move from Renault to Honda power was smooth.
"There are those who did a better job, like Toro Rosso," Boullier admitted.
"The fact of having only eight days, and losing three because of the weather, didn't help," he added.
"But it's a little too early to say where we are. We did not do enough driving, we did not do a race simulation, so we need a little more data."
McLaren driver Stoffel Vandoorne agrees.
"Right behind Mercedes, Ferrari and Red Bull, it's difficult to predict," he told Het Laatste Nieuws.
"The fact that we have a new engine is a big step forward. But how big a step is still difficult to estimate."
Wide tires = no passing so FIA adds third DRS zone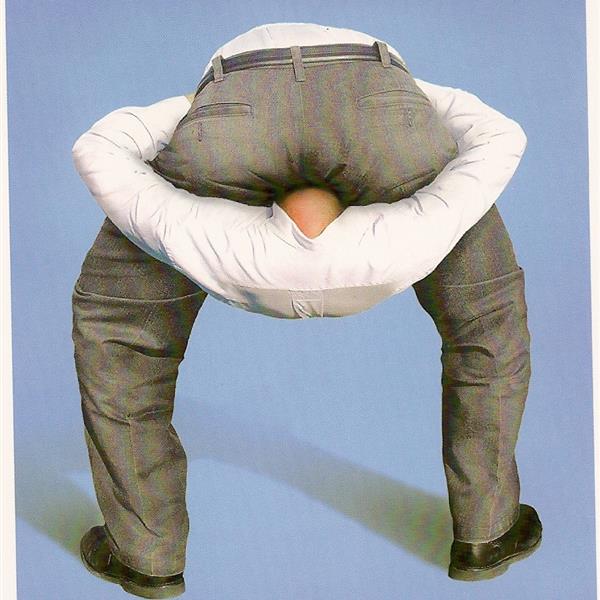 It must be pretty dark up there
The implementation of wide tires in F1 has decreased on-track passing to almost zero, as predicted.
So to make up for that fopaux the FIA has added a third artificial DRS zone to the Albert Park track in an effort to boost overtaking in Sunday's opening race of the 2018 Formula 1 season.
The track previously featured a single DRS detection zone, 13 meters before Turn 14, three corners from the end of the lap. This triggered DRS activation points at the exit of Turn 16 onto the pit straight, and again at the exit of Turn 2.
A second detection point has now been added on the fast left hand sweep that follows Turn 10, some 170 meters before Turn 11.