The loss of ABC/ESPN a major hit for IndyCar (Update)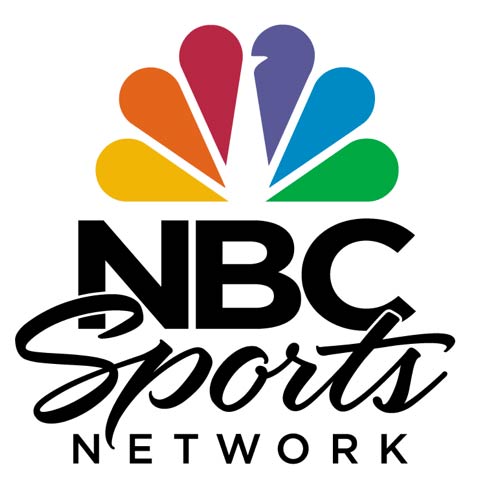 IndyCar will announce NBC on Wednesday
UPDATE IndyCar is unveiling its new media-rights deal tomorrow, CEO Mark Miles confirmed this afternoon.
IndyCar's deals with NBCSN and ABC expire after this season, and the series has been negotiating with the incumbents to try to get one to pick up the full season. A since-deleted tweet from an ABC-affiliated meteorologist on Saturday stated that '18 will be the final year of IndyCar races on ABC, including the Indy 500. IndyCar and NBC have yet to confirm that.
IndyCar has been consulting with Bevilacqua Helfant Ventures on the negotiations. Adam Stern/SBD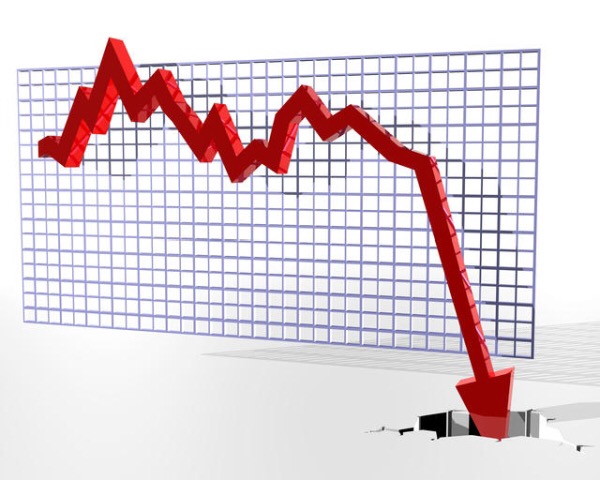 IndyCar and Indy 500 global popularity after 2018. As they say, watch what you wish for.
03/19/18 With ABC and ESPN dropping out of broadcasting for IndyCar, IndyCar (including the Indy 500) is losing its international TV distribution which was done by ESPN International. Outside of the USA, Mexico and Canada, IndyCar will become invisible globally except for the online broadcast which hardly anyone will watch globally.
ESPN was also responsible for the global syndication of the Indy 500 for live broadcast in Belgium, Bosnia/Serbia, Canada, Croatia, Germany, Hungary, Italy, Japan, the Netherlands, Poland, Portugal, Romania, Russia, Slovenia, Spain and the United Kingdom. In addition, ESPN International used to distribute the Indy 500 to the American Forces Network, which serves military personnel stationed in 176 countries and U.S. territories.
When combined with ESPN's international distribution efforts, the estimated worldwide total for the Indy 500 included more than 212 countries and more than 375 million households worldwide. All gone.
ESPN International is a division of ESPN, Inc., its holdings maintain offices or production facilities in key locations around the world including Bangalore, Bristol, CT, Buenos Aires, Hong Kong, London, Mexico City, Miami, FL, Melbourne, Mumbai, New York City, Rio de Janeiro, São Paulo, Singapore, Sydney, and Toronto. Since 1983, ESPN has grown around the world, establishing itself as the leading global sports media brand.
Most people assume only Americans watch IndyCar, but last year's running of the Indianapolis 500 averaged 443,000 viewers in Fernando Alonso's home country of Spain….thanks to ESPN's deal with Moviestar.
An example of what ESPN International took care in various countries is below. NBC, an inferior network, has no ability to do this, and the Indy 500 and IndyCar are going to take a major hit. If the goal is to become really small, IndyCar's deal with NBC will ensure that. In a few years if you say IndyCar in other countries the response will be IndyCar? What's IndyCar? The Indy 500. What's the Indy 500?
Australia, New Zealand and Pacific Islands – ESPN
Austria – Sport 1
Belgium – BeTV
Brazil – BAND
Canada – Sportsnet and TVA Sports
Caribbean – ESPN
Czech Republic – Nova Sport
Finland – Elisa Viihde Sport
France – Canal +
Germany – Sport 1
Greece – Nova Sports
Hungary – Digi Sports
Israel – One Sports
Italy – Sky Sports
Japan – Gaora
Latin America (many countries but excluding Brazil) – ESPN
Netherlands – Ziggo Sports
Middle East and North Africa – OSN
Romania – Digi Sports
Portugal – Sport TV
Russia and CIS – Viasat Sport
Serbia & ex-Yugoslavia – Arena Sports
Slovakia – Nova Sport
South Africa – Supersport
Spain – Movistar
Switzerland – Sport 1
Sub-Saharan Africa – Kwese Sports
United Kingdom – BT Sport