NASCAR examining inspection procedure, penalties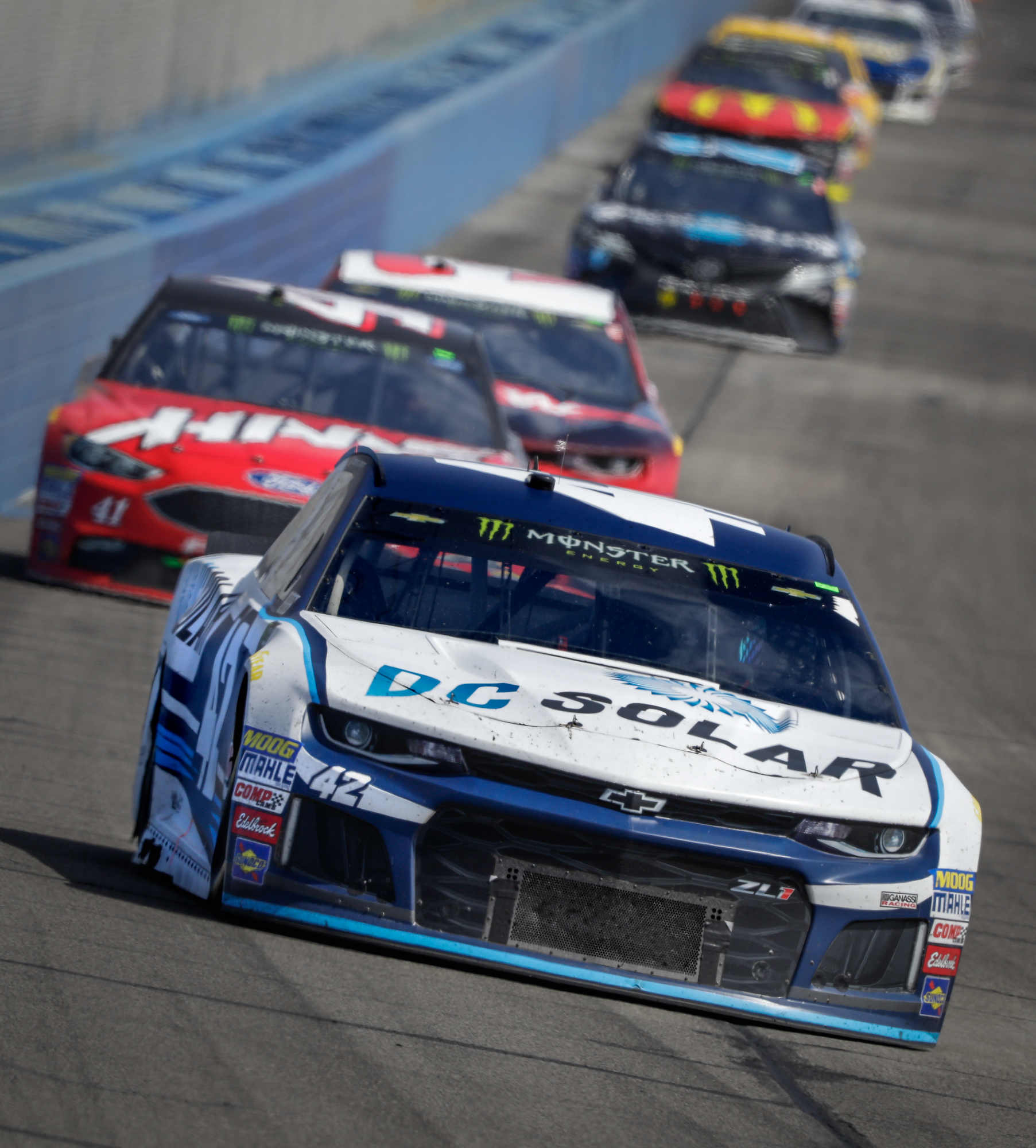 Cheating has been ingrained in NASCAR since Day 1
NASCAR is examining what penalties to issue when teams don't pass inspection before qualifying, will have a different inspection procedure this weekend at Martinsville and remains committed to inspecting cars at the R&D Center, a series official said Monday – the goal is to catch as many cheaters as they can.
Scott Miller, senior vice president of competition, made the comments on "The Morning Drive" on SiriusXM NASCAR Radio.
Thirteen cars did not make a qualifying attempt Friday at Auto Club Speedway because they failed to pass inspection in time. Among the drivers who started at the rear in Sunday's race because of that were Denny Hamlin, Jimmie Johnson, Chase Elliott, Clint Bowyer, Aric Almirola, William Byron, Kasey Kahne, Daniel Suarez and Alex Bowman.
Cheating will go on in NASCAR until they start disqualifying cars – no points, no prize money and a hefty fine. Do that a few times and the cheating will stop quickly.
However, it appears NASCAR does not want to stop the cheating as it is part of the NASCAR folklore. If they did they would stop the slaps on the wrist and take serious action.