Latest F1 News in Brief – Tuesday
Mark Webber knows Ferrari's quit threats are only negotiating ploys

Webber doubts Ferrari will quit F1

Toro Rosso took pressure off Honda – Key
Ferrari is close to Mercedes – Wurz
Wolff confident amid Hamilton contract delay
Haas 'seems very fast' in 2018 – Wolff
McLaren has fixed testing problems – Boullier
Hamilton Enters F1 Season With $157M In Sponsor Support
Webber doubts Ferrari will quit F1
(GMM) Mark Webber says he would be "flabbergasted" if Ferrari quits formula one.
Mercedes is also unhappy about Liberty Media's plans for a budget cap and new engine regulations, but Ferrari president Sergio Marchionne has threatened to pull the Maranello based team out of the sport after 2020.
"It's a bit of a chess match at the moment in the background," former F1 driver Mark Webber told the Melbourne newspaper The Age.
But he thinks Ferrari will ultimately decide to stay on the grid.
"They want to showcase their technology," said the former Red Bull driver.
"It's an incredibly high-end, high-technology sport and there is a glamorous (element). I would be absolutely flabbergasted if Ferrari aren't there in '21 but never say never."
Toro Rosso took pressure off Honda – Key
James Key
(GMM) Toro Rosso has confirmed rumors Honda made a big step forward over the winter after the Japanese engine manufacturer got more 'freedom'.
One analysis of the big improvement made by Honda since the McLaren split is that it now has more room to breathe at its new partner, Toro Rosso.
Technical boss James Key confirms: "We told them 'Do whatever you need to do with your engine'.
"'Don't worry about the chassis. If it means a little more weight or size, we'll find a way. We just didn't want to put pressure on them," he told Auto Motor und Sport.
Key said the outcome of that was good reliability and drivability in the winter tests.
He added: "I don't know how much better Renault has got, but we are not far from what we were used to in 2017.
"I think the differences that were talked about last year were a little over the top."
Ferrari is close to Mercedes – Wurz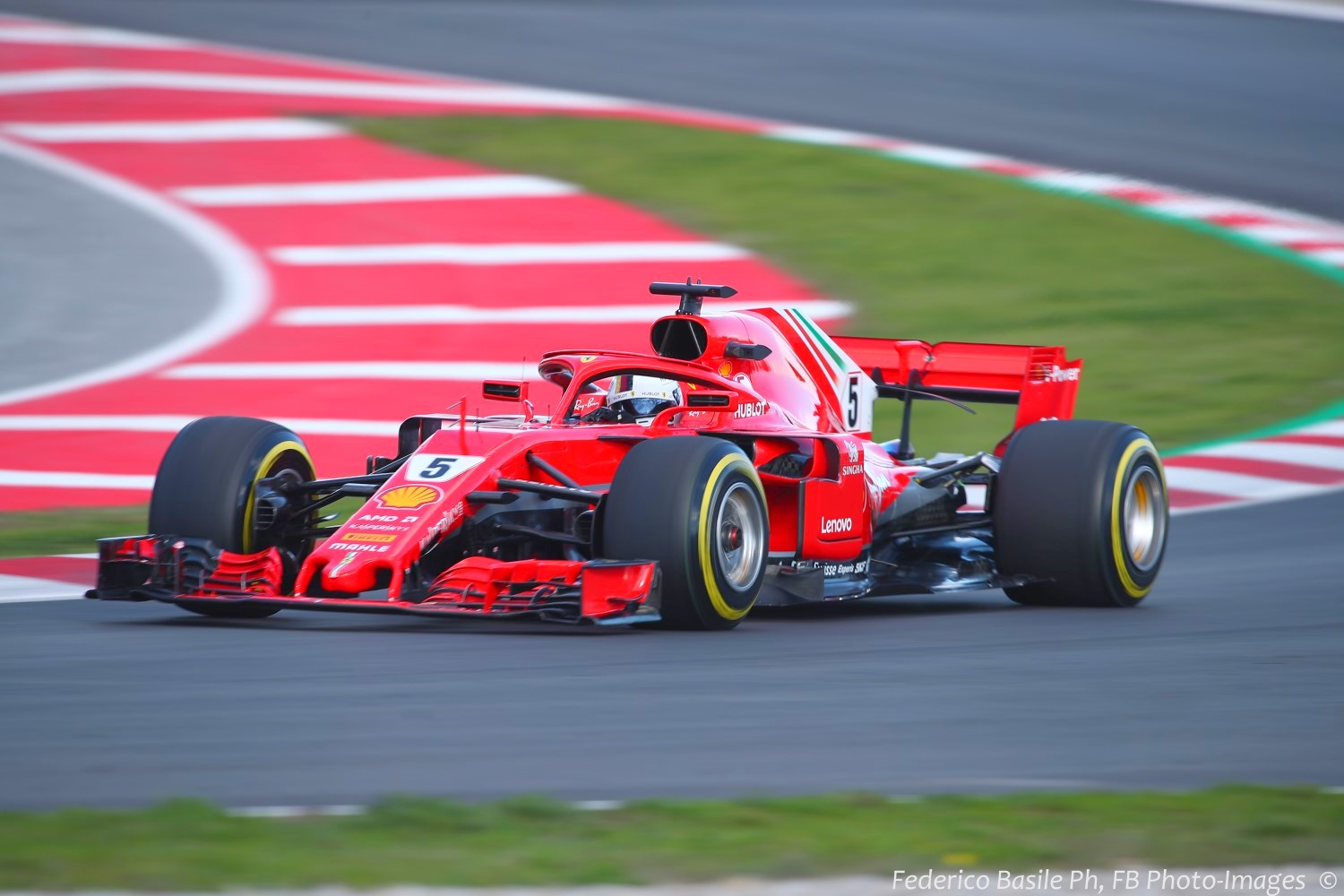 Close only counts in Horseshoes. Aldo Costa's cars are seldom if ever beaten
(GMM) Ferrari could be closer to Mercedes this season than has been suggested in recent days and weeks.
That is the view of Alex Wurz, who admitted that whether Ferrari can take on the German team is the big unanswered question ahead of the Melbourne season opener.
"We have seen in the tests that they are close together," the former F1 driver and current GPDA president said.
"Red Bull will also get involved at some circuits," he told Der Standard newspaper. "But my gut feeling is that they are still two, three tenths behind."
However, many believe Mercedes is clearly in the lead, but Wurz is not so sure.
"It's a similar picture to last year. Everyone thought Mercedes was bluffing but then Ferrari was extremely fast. On the long runs Mercedes has a slight but insignificant advantage.
"It's in the time range in which the daily fluctuations of the drivers and the teams makes the difference," Wurz added.
Meanwhile, Wurz said it is good that all of the F1 drivers have now signed up for the Grand Prix Drivers' Association that he leads.
"We are all together in a single boat and must think together about formula one, even if there are many political camps in this sport," he said.
"This is very important, as all the drivers – and 100pc of the drivers are GPDA members – have said that we must be fully committed to the sport rather than just as individuals," Wurz added.
Wolff confident amid Hamilton contract delay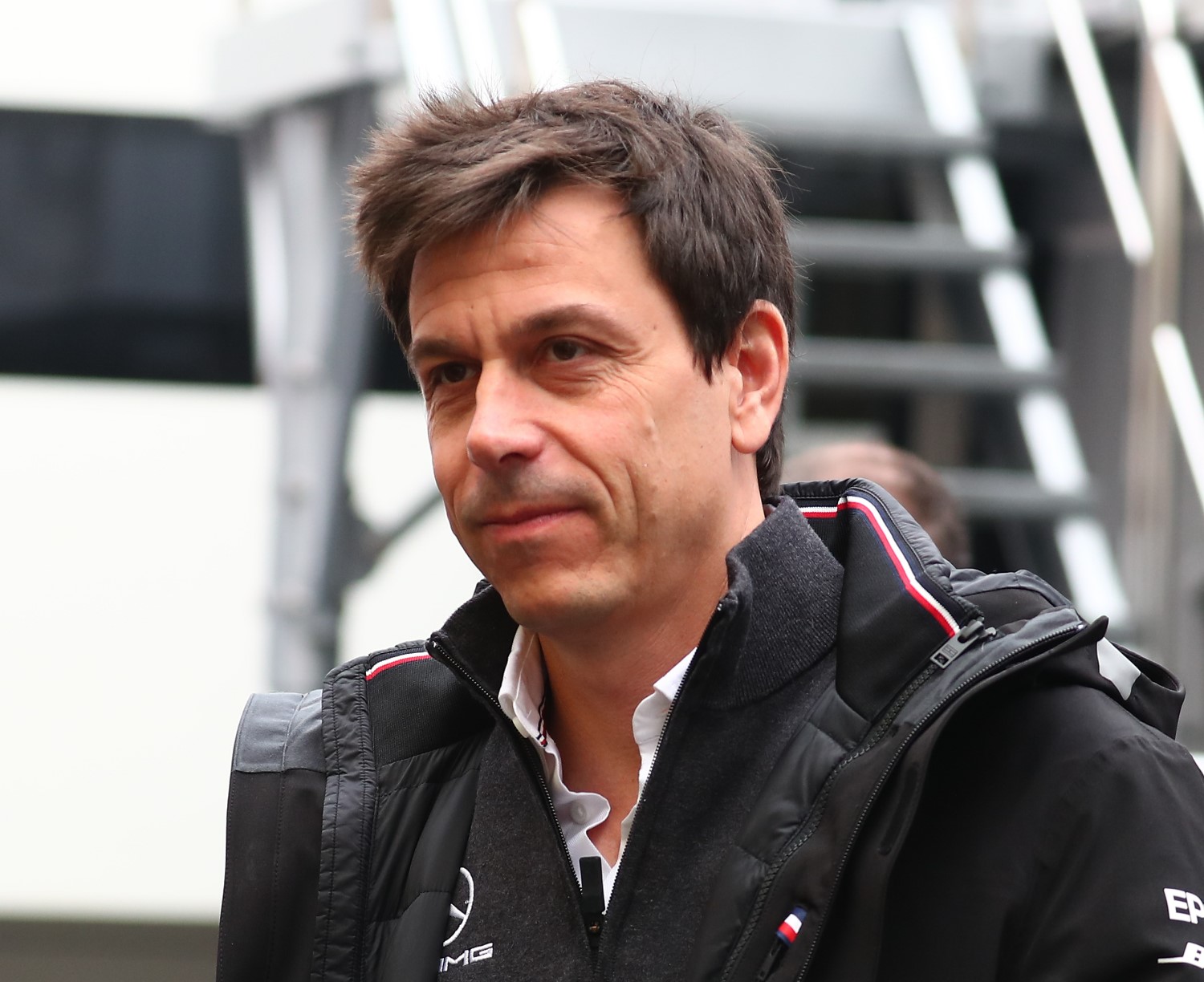 Wolff knows that Hamilton is waiting to see if Aldo Costa has produced another unbeatable machine
(GMM) Toto Wolff is still confident Lewis Hamilton will sign up with Mercedes beyond 2018.
Earlier, amid claims a contract announcement was imminent, Hamilton suggested that the process may in fact be delayed.
When asked about the state of the negotiations, boss Wolff said about a conclusion to the deal: "It's a matter of days, maybe weeks.
"But the logical outcome is that he stays with us," he told APA news agency.
It is believed Hamilton and Wolff are squabbling over the contract details, including the retainer and the duration.
"It's about the details that we want to formulate correctly," Wolff said.
"It may be Lewis' penultimate or last contract, so it's about the running time. But I'm very optimistic that it will happen."
Haas 'seems very fast' in 2018 – Wolff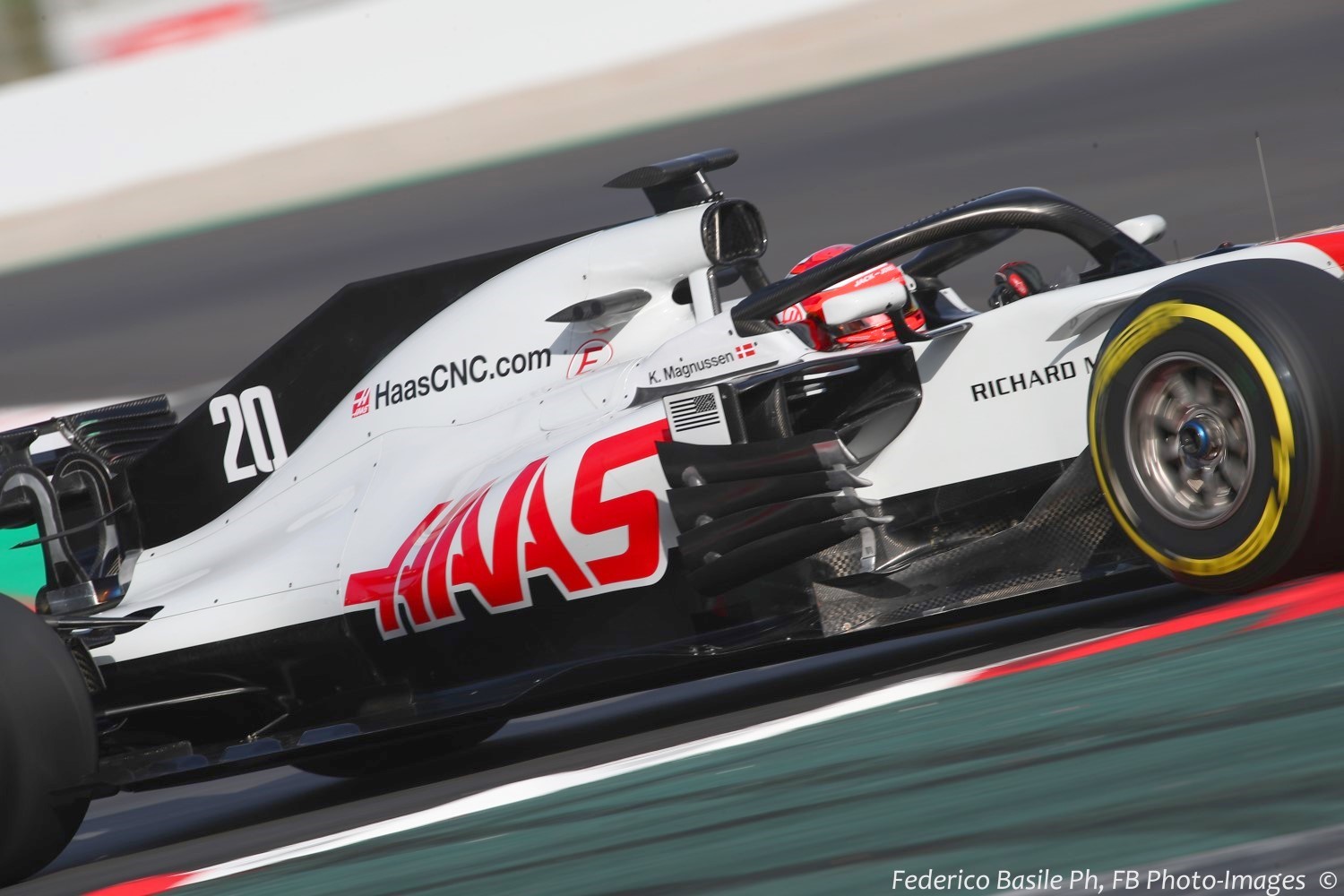 Is the new Haas fast or was it running light? We will know in 5 days
(GMM) Toto Wolff admits Haas may be 'best of the rest' in Melbourne.
It is clear that Mercedes, Red Bull and Ferrari will lead the way as the 2018 season begins.
But many think it will be the small Ferrari-linked Haas team in front of Renault and a densely packed midfield.
"From our statistical data they (Haas) seem very fast," Mercedes boss Wolff told Brazil's Globo.
"But if someone is 20kg lighter, the difference is eight tenths. I really hope they are there.
"Gene Haas is a real entrepreneur and has taken some risks, and Gunther Steiner is the crazy guy giving his all. He knows what he's doing," Wolff added.
Former F1 driver and GPDA president Alex Wurz agrees that Haas may be the fourth force in 2018.
"Based on the tests, it is Haas," he told Der Standard newspaper.
"Otherwise it would be Renault, because they are a factory team on the uptrend. But basically the midfield is almost too close together for predictions."
McLaren has fixed testing problems – Boullier
Boullier can be sacked if McLaren has another embarrassing year
(GMM) McLaren has sorted its problems in time for this weekend's 2018 season opener.
Despite dumping Honda and switching to Renault, the once-great British marque remained the team with the most problems in winter testing.
"We didn't have the reliability we had hoped for in winter testing," team boss Eric Boullier admitted before the first race in Melbourne.
"But all the issues we faced have since been addressed back at the factory."
Some have said podiums and wins might be on the cards for the newly orange-liveried car this year.
But Boullier warned against high expectations so soon after the three difficult Honda seasons and a less than smooth winter.
"We're not expecting miracles to be worked overnight — far from it," said the Frenchman.
"But what we do know is that we'll give it our all this weekend."
Hamilton Enters F1 Season With $157M In Sponsor Support
2018 F1 champion Lewis Hamilton. Let there be no doubt
Mercedes Formula 1 driver Lewis Hamilton will launch his bid for a fifth world title this weekend "armed with a 1,000-horsepower engine" and more than $140.4M in sponsorship deals, according to Joe Downes of the London DAILY MAIL.
Mercedes has won every drivers' and constructors' championship since '14 — a "period of dominance" which has seen the team "establish incredible financial pulling power."
Hamilton will take to the grid in Australia on Sunday in a race suit emblazoned with the logos of 12 sponsors boosting the team's coffers by a total of $157.3M in '18.
To "put that into perspective," Man City's kit will feature around £95M ($133.4M) worth of sponsorship from next season through deals with Puma, Etihad and Nexen.
Malaysian state oil and gas company Petronas is Mercedes' title sponsor and provides almost half of the team's kit income — around $70.2M per year.
Meanwhile, Bose, Tommy Hilfiger, Monster Energy, UBS (finance), Qualcomm (wireless technology), Epson (printing & communications), IWC Schaffhausen (Swiss watches) and Wihuri (packaging products) "are all seven-figure contributors."
Hamilton "also has separate personal endorsements with several of the companies" — including Tommy Hilfiger, Puma, Bose and Monster Energy — adding around $14M to his annual income. DAILY MAIL