Did di Resta think IMSA was going to let European cars win?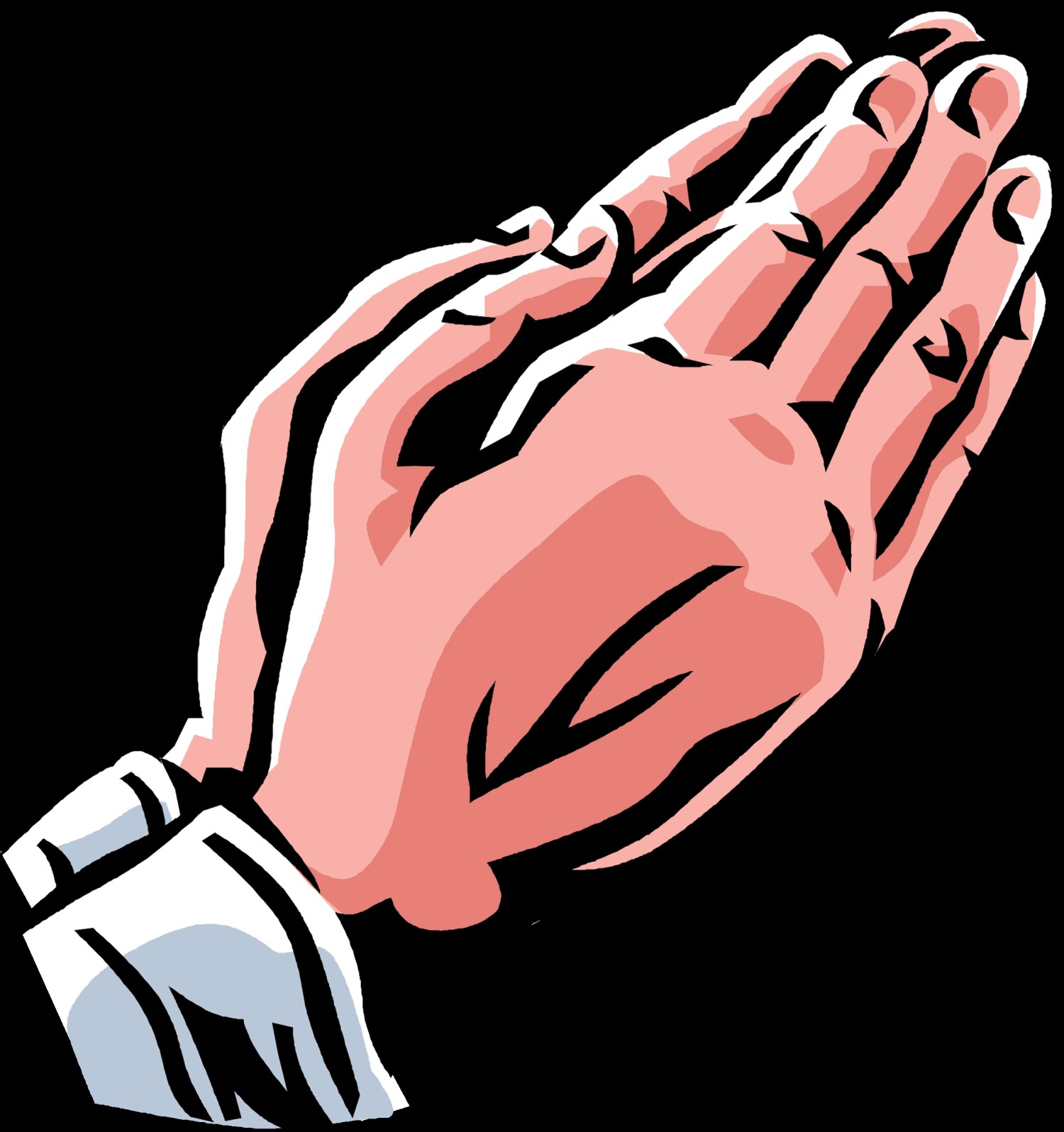 The LMP2 teams will have to pray to god for a blessing
It will be a cold day in hell before the France Family, which owns IMSA, is going to let the European LMP2 cars beat their DPI cars.
Ex-Formula 1 driver di Resta, said IMSA must urgently address the disparity between the DPis and LMP2s.
"Overall a satisfying result – fifth, and on the lead lap, is a decent result taking into account that currently it is totally impossible to race against the DPi cars," he said.
"The Balance of Performance is an embarrassing waste of time – IMSA must get it sorted if they want teams from Europe to head here."
United owner and McLaren F1 CEO Zak Brown echoed di Resta's comments, saying LMP2 cars "cannot currently compete" against their DPi rivals.
"I'm extremely proud of our team's performance but it's abundantly clear that the LMP2 class cars are in another category [compared to DPi]," said Brown.
"LMP2 cars cannot currently compete on development and subsequent pace.
"We are racing with the hope the DPi cars are unreliable. We didn't have the speed to race them here."