Yamaha and Rossi Confirm Two-Year Contract Extension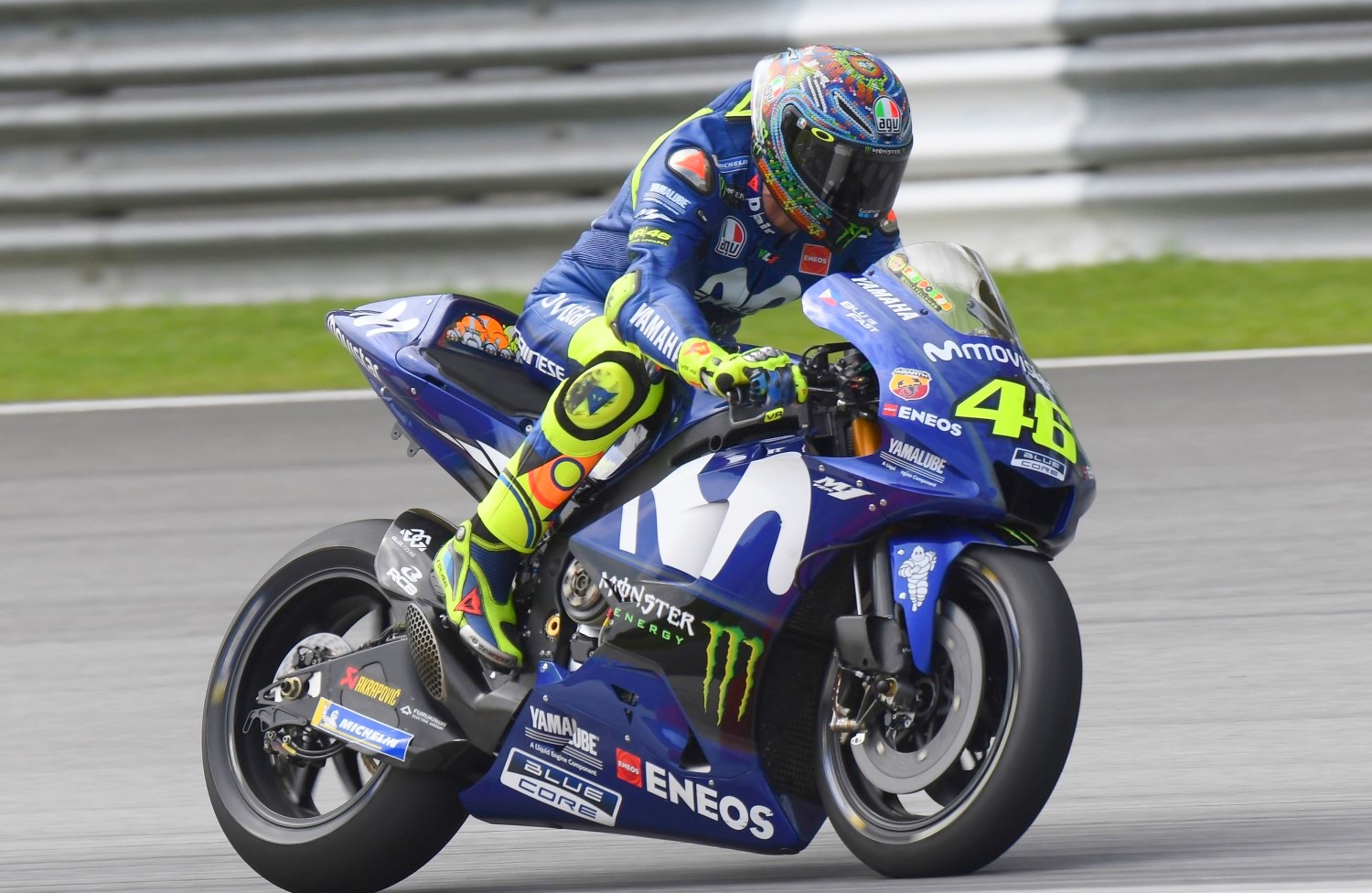 Valentino Rossi
Yamaha Motor Co., Ltd. is delighted to announce that it will continue its strong relationship with nine-time World Champion and living MotoGP legend Valentino Rossi, having signed a new two-year agreement.
Yamaha Motor Co., Ltd. and Valentino Rossi are delighted to have reached an agreement that will see the Italian rider remain with Yamaha's factory team for the 2019 and 2020 MotoGP seasons, aboard the Yamaha YZR-M1.
The contract extension comes just before the 39-year-old will embark on his 13th season with Yamaha, starting at the Grand Prix in Qatar, held from March 16th – 18th.
The combination of the Doctor and the YZR-M1 has led to many milestones in the past and together they secured four MotoGP World Championship titles. He is Yamaha's most successful Grand Prix rider in history, with 56 wins, 43 second places, and 35 third places secured in 206 races together. Moreover, out of the manufacturer's 500 Grand Prix victories, achieved in Le Mans 2017, exactly 11% of those victories were secured by him, making him the biggest contributing rider, having scored 55 victories on a Yamaha up to that point.
For an overview of some of Rossi's records and career highlights, visit Yamaha's special Valentino Rossi Webpage. Clicking on the statistics will reveal a hidden image.
With six strong podiums last year, including a brilliant GP victory in the Netherlands, the Movistar Yamaha MotoGP Team is confident in their partnership with Rossi and look forward to being a serious title contender for 2018 and the following seasons.