Video: Red 5 Reflects – Nigel Mansell On F1 Safety, Lewis Hamilton & More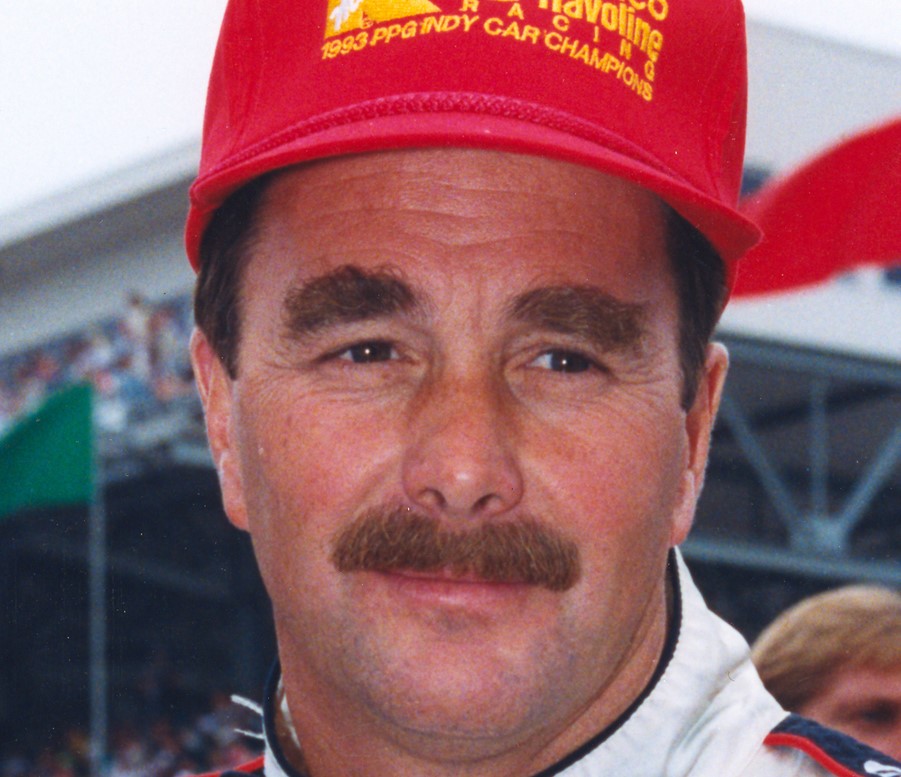 Nigel Mansell at Indy in 1994
Nigel Mansell remains the only driver to win the Formula 1 and IndyCar titles back-to-back, having achieved the feat in the early 1990s. Mobil 1 The Grid sat down with the man they call 'Il Leone' to reflect on his motor racing career and how the sport has changed over the years.
On safety: "In the 1970s and '80s, which were predominantly my years, you still had to look yourself in the mirror and say, 'Were you prepared to lose your life today?' If you wanted to put it on the line, you could get some extra speed out of the car. I think the biggest thing that I look back on is the safety. People were getting killed quite regularly [and] if they weren't getting killed, there were a lot of injuries, because the barriers were so close to the edge of the circuit; the run-off wasn't like it is today. So, the evolution of Formula 1 and racing has just been fantastic [over] the last 20 years."
On modern day drivers: "The new, current Formula 1 driver is so different. What we had to manage in our day, [what] we had to function in the car… our right foot was the traction control, our left foot was the clutch and synchronization with the gears, and our right hand shifted the gears. Now, it's totally electronic. You can't really compare. And, of course, the dangers now, are basically not there."
On British fans: "I've always driven 100% in the car, [and] the fans appreciate that. When they can see any driver really, really pushing, doing everything they possibly can, in a good car, an indifferent car, or a bad car, you don't have to win every race to be supported by fans. The British fans are second to none in the world, they are absolutely marvelous. When I used to go for the British Grand Prix, I used to feel like my car was already half a second to a second a lap faster."
On Lewis Hamilton: "I think I could be Lewis' team-mate for a few laps, and in qualifying I'd get very close, if not do the same or a quicker time! But with my age now, I'm not sure… I'd run out of puff after five laps in a race. I'll give him a try!"