Supercars crew to boost Andretti Indy 500 team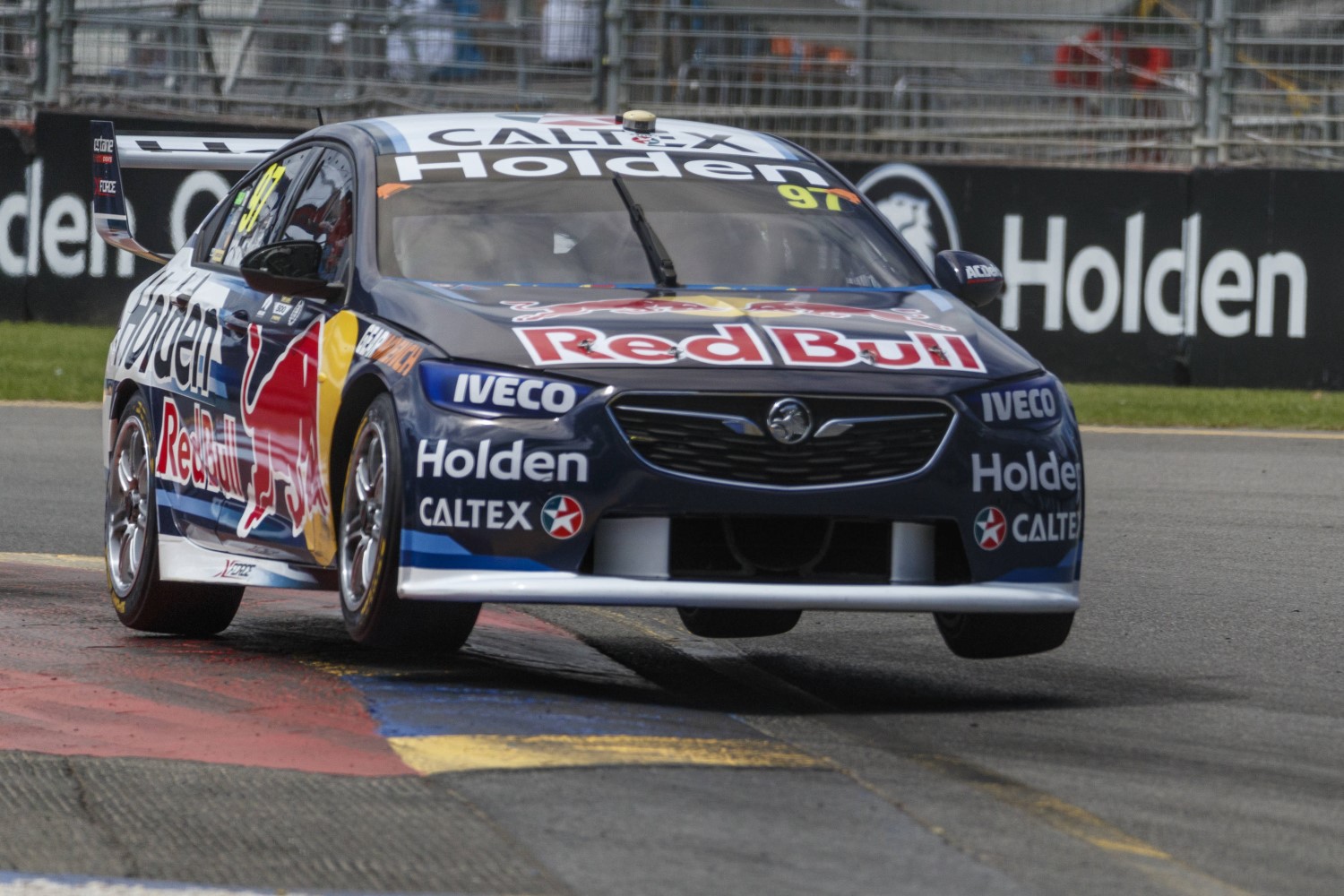 Shane Van Gisbergen
Members of the Walkinshaw Andretti United Supercars squad are set to support Andretti Autosport's IndyCar team in May's Indianapolis 500.
Extra crew are needed for the showpiece event, where Andretti will up its IndyCar commitment from four full-time cars to six.
The Indianapolis 500 takes place on May 27, a week after the Winton round of the Virgin Australia Supercars Championship.
Andretti Autosport is chasing its sixth win in the event, having taken out the last two with Alexander Rossi and Takuma Sato.
Speaking during his visit to the Adelaide 500, Michael Andretti revealed the Indy plan when asked about efforts to integrate the American and Australian squads since his buy-in.
"There's one engineer that was here [in Australia] and is actually working on our Indy Lights right now," he said, referring to James Courtney's former data engineer, Mark Bryant.
"Then there's a couple of guys that we're going to be sending over from here to do the Indianapolis 500 on our other cars because we're running six cars there, so there's already some of that [integration].
"There's a lot of people over there that we'd love to come down and experience down here, so there's interest on that happening [too]."
Andretti will run six cars at Indy this year Andretti will run six cars at Indy this year
Andretti Autosport's involvement in the Melbourne-based Supercars team since taking an equity stake for 2018 includes weekly Skype meetings between the factories.
The first US-designed parts for the Commodores are scheduled to debut at Albert Park later this month, further boosting the team after a strong run in the season-opener.
While Andretti Autosport's technical director, Eric Bretzman, is among those with a hand in the Supercars program in the US, there have been no full-time deployments down under.
"I'm pretty happy with the personnel," said Andretti, who joined James Courtney in publicly praising the Supercars team's new technical director Carl Faux.
"I think adding Carl to the mix has been very good. He's done a great job, he works very well with Eric Bretzman, our guy over there.
"It's been really good. He's brought a lot of confidence to the team.
"With the engineers last year, you could just tell that they didn't have their confidence, but now Carl's sitting behind them, they look, and he says 'yes' and then they feel good that they're making the right decision."
Previously working in the British Touring Car Championship, Faux was recruited last October, separate to the team's discussions with Andretti and United Autosports.
Andretti is meanwhile hoping that integration between his US squad and Walkinshaw Andretti United will include fielding its drivers in a wildcard at the Bathurst 1000.
The team is working on funding to lodge an extra entry in the Great Race, adding to its Scott Pye/Warren Luff and James Courtney/Jack Perkins combinations that continue from 2017.