IndyCar St. Petersburg GP TV Rating (Update)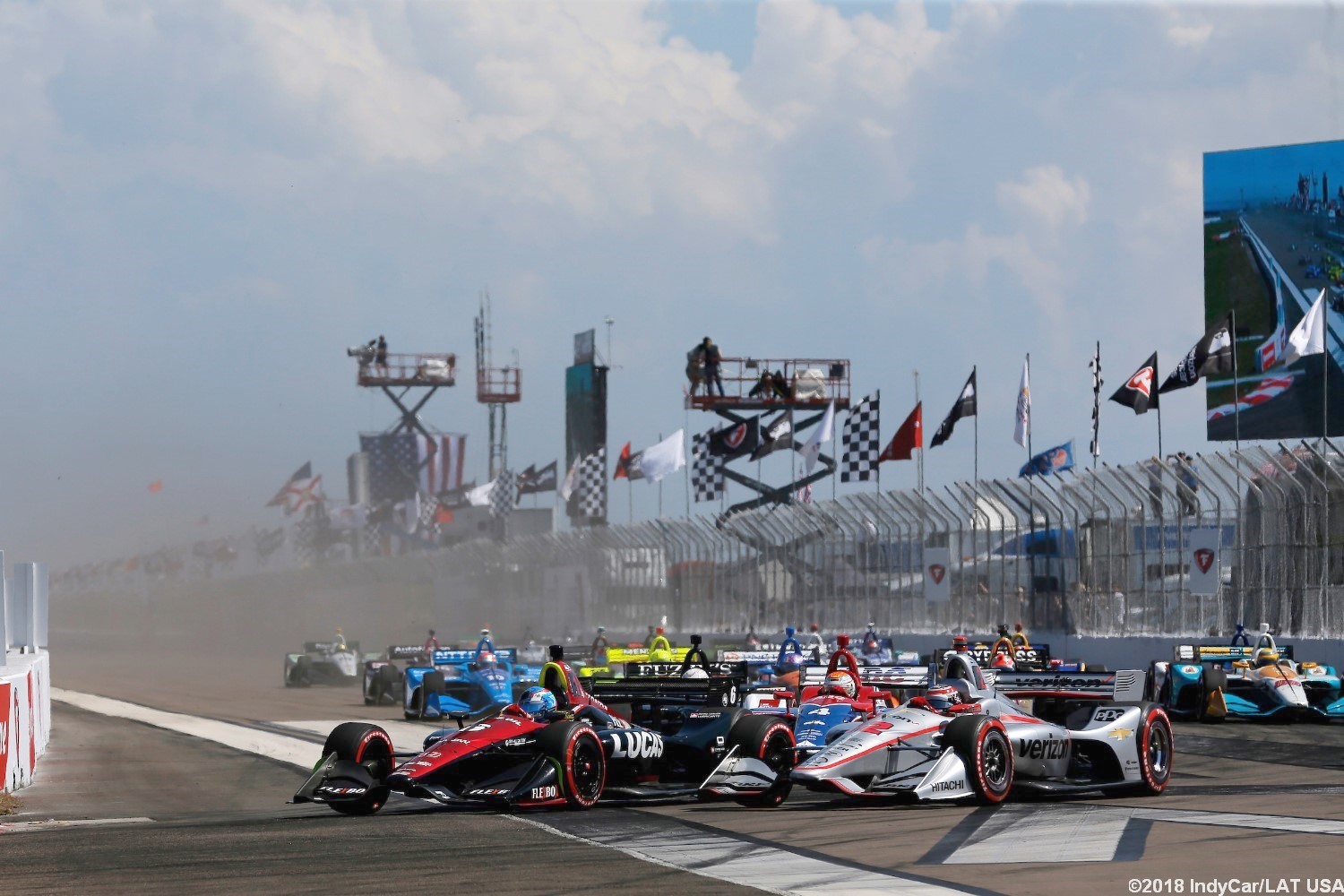 St. Petersburg GP
UPDATE The final ratings are in for the Firestone GP of St. Petersburg and IndyCar finished flat from 2017 – the rating ticked up but the total viewers ticked down. It is significantly down from 2016. Conclusion, the series isn't growing despite the hype, but at least it pulled in over 1 million viewers because the race was on network TV.
Net
Event
Location
Day
Viewers
18-49
Viewers
Rating
2017
Viewers
2017
Rating
2016
Viewers
2016
Rating
ABC
IndyCar
St. Petersburg
Sun
1.144 M
0.256 M
0.81
1.199 M
0.80
1.40 M
1.0
03/12/18 ABC earned a 1.0 overnight rating for yesterday's season-opening Verizon IndyCar Series Firestone GP on the streets of St. Petersburg, Florida up 11% from a 0.9 for last year's race.
The 1.0 represents about 1.3 million viewers. How many times does AR1.com have to say that 100% of IndyCar races should be on network TV to ensure a minimum of 1 million viewers per race?
At 1+ million viewers per race (not just half the races Mark Miles) sponsors will be knocking down the doors.