Latest F1 news in brief – Monday
Newey frustrated with F1, says Mercedes can't be beaten

Newey says Mercedes is superior, hybrid engine not greener

Haas emerges as dark horse of 2018
Ferrari holding F1 to 'ransom' wrong – Horner
No May engine deadline for Red Bull – Horner
Newey says Mercedes is superior
Adrian Newey, 59, has been less enamored by and focused on F1 in the 'power unit' era.
And although he attended the Barcelona tests, he sounds unenthused about the future, including Liberty Media's plans for a budget cap.
"Mercedes is superior in every way in this engine formula," Newey told Auto Motor und Sport. "Power, consumption, drivability, energy recovery.
"You can't make up for that with a better car."
And he said Liberty's budget cap plans will be no fix.
"That's socialism. And in real life, it's only ever worked in theory," said the Briton.
Newey said a better approach would be to ban wind tunnels and limit CFD simulation, which would mean teams need less people.
And he thinks the older, louder V8 and V10 engines of the past were actually more 'green' than today's hybrids.
"In 1998, our McLaren weighed 580kg, with 45 kilos of ballast on board. Today we're at 733kg with virtually no ballast.
"We could save a lot of fuel if we weren't so heavy, but that would only be possible with the other engines," Newey said.
Haas emerges as dark horse of 2018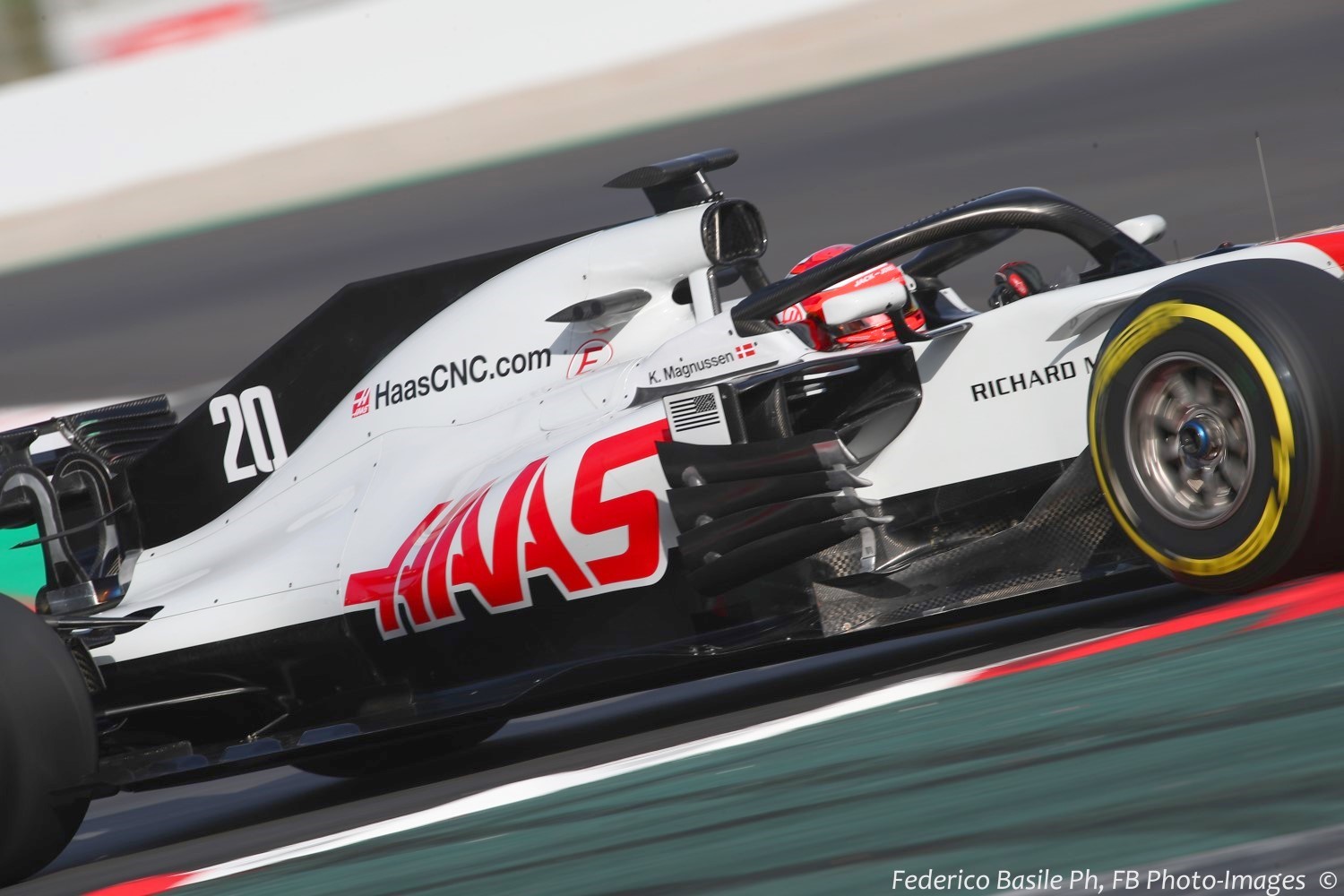 Kevin Magnussen in the Haas
(GMM) Haas has emerged as a dark horse favorite to finish 'best of the rest' behind the top three teams in 2018.
Until recently, it appeared that Renault was clearly the strongest behind Mercedes, Red Bull and Ferrari.
But former F1 driver Alex Wurz told Speed Week: "Haas makes a big impression on me.
"The car looks excellent — as good as last year's Ferrari. And everyone knows how good that worked. And the handling is really impressive on any fuel load," he added.
Haas boss Gunther Steiner admits the American team could lead the midfield in 2018.
"It seems that the middle of the grid will be very close, but I hope we manage to lead them," he said.
And Jan Magnussen, a former driver who is Haas driver Kevin Magnussen's father, told BT newspaper that it's "hard to be pessimistic" after the Barcelona testing.
"I can imagine that the test filled the whole team with confidence," said the former Stewart driver.
"Kevin said the car feels good, that it suits him well and that they've taken a step forward.
"But when comparing to the others it's just guessing. You have Toro Rosso, Haas, Williams, McLaren and Renault and it's hard to know where you are in that group.
"But the team and Kevin are optimistic," Magnussen Snr added. "Now they go to Melbourne so we'll find out."
Ferrari holding F1 to 'ransom' wrong – Horner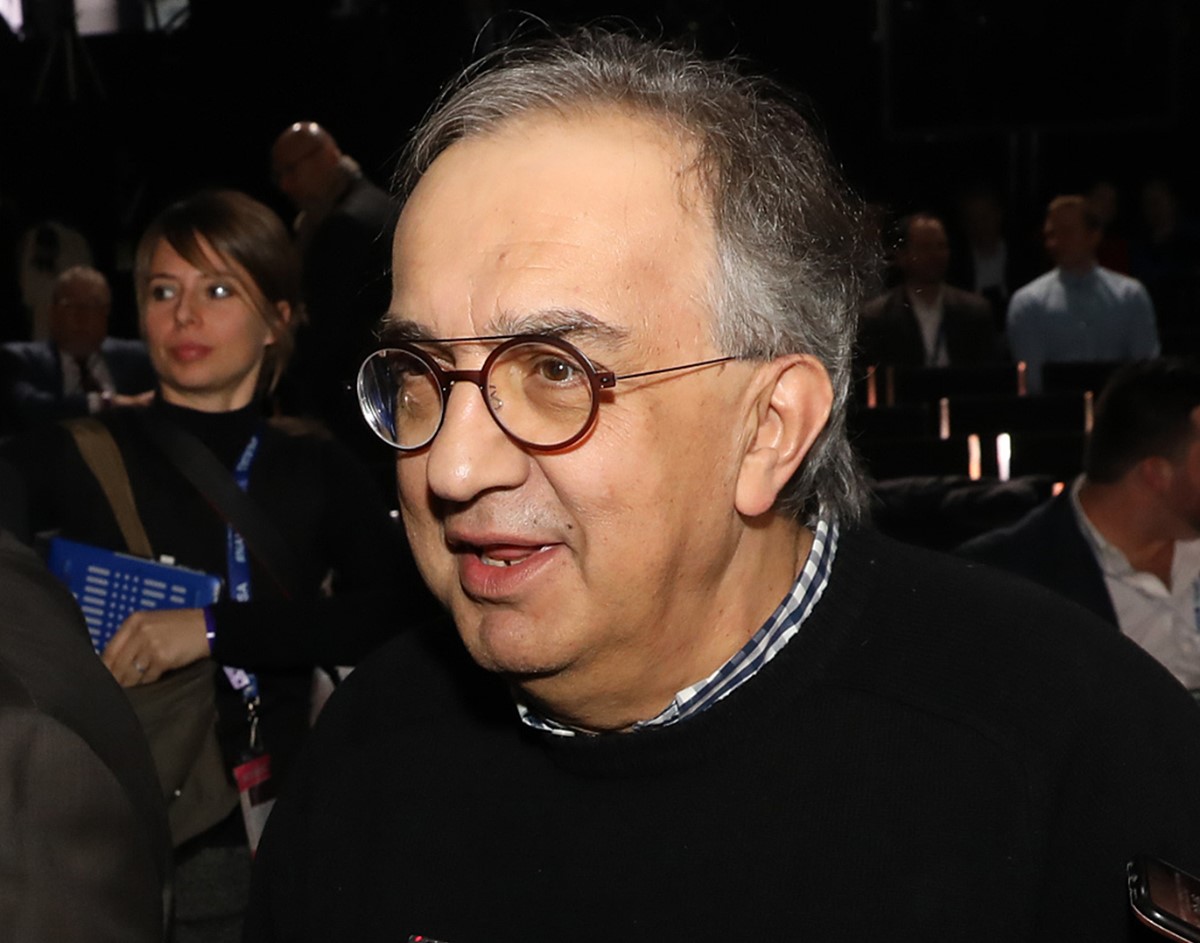 Marchionne and Ferrari reject Liberty's 'socialist' budget cuts
(GMM) Christian Horner has chided Ferrari for holding F1 "to ransom".
The Red Bull boss is taking a hard position in reaction not only to Ferrari's quit threat, but president Sergio Marchionne's claim that Liberty Media knows nothing about F1 technology.
"I think that's disrespectful to Ross Brawn, one of the most successful engineers in F1 history," Horner told Spain's El Confidencial.
"I think Liberty has a good understanding of the business and it's up to them to decide what's best."
Ferrari and Mercedes have reacted angrily to Liberty's post-2020 plans, including a new engine formula and budget cap.
"It might be bad for us or Ferrari or Mercedes, but it's Liberty who must decide what they want formula one to be," Horner said.
"It's inevitable that there are going to be two battlefields," he continued. "FOM and the FIA are going to make the rules, and then it's up to the teams to decide if they want to be part of it or not."
And from that perspective, Horner said Red Bull will leave the regulation makers to it.
"We're not going to have any influence," he said. "This world championship is managed by the FIA and FOM and it's their job to know what they want.
"Of course everyone wants Ferrari to continue, and it's fantastic fighting against such an iconic team. But it's wrong to hold F1 to ransom in that way," Horner said.
No May engine deadline for Red Bull – Horner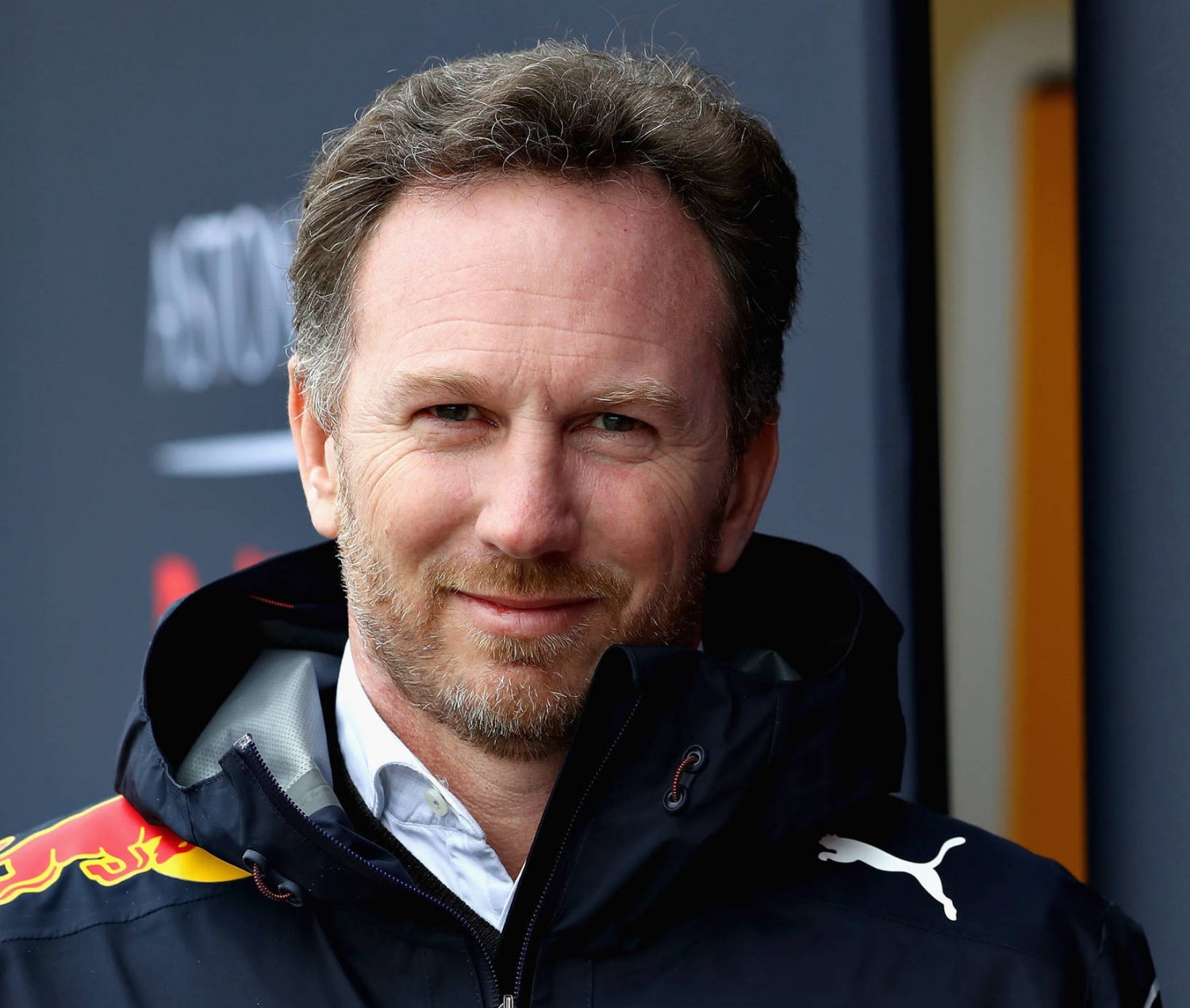 Christian Horner knows Honda is probably in Red Bull's future
(GMM) Christian Horner has hit back at Renault's imposition of a May deadline to decide its engine supplier for 2019.
It is no secret that Red Bull installed Honda as Toro Rosso's engine supplier this year in order to open the door to a potential deal for the main team in 2019.
Currently, Red Bull uses a customer Renault engine, but Horner thinks the French marque is hitting a performance limit with its current power unit.
And relations between the two sides are strained.
"We will have to see how it goes this year, but whenever we have a power deficit, we have to try to compensate with the car," Red Bull boss Horner told El Confidencial.
It is suggested that Renault may advise its teams to ignore the new three engines per driver rule this year in order to maximize engine developments.
Horner said: "It will be interesting to see who uses only three, but even if the regulations were more lax, the order of performance would not change.
"The problem is that this generation of engine regulations is not as good for Renault as it has been for Mercedes and Ferrari," he insisted.
Renault boss Cyril Abiteboul recently said Red Bull will have to decide between Renault and Honda for 2019 by May of this year.
But Horner says that deadline is wrong.
"What we understand is that May is when you have to give an indication to the FIA, but that does not mean a commitment," he said.
"It will be decided at the end of the summer. That's the realistic timing of when the decisions have to be made."
So far, the frontrunner may actually be Honda, after a surprisingly strong pre-season for the Japanese manufacturer with Toro Rosso.
"Honda has had a fantastic start with Toro Rosso," agreed Horner.
"Obviously, we're in a good position to keep an eye on their progress in the first half of the year. We're going to follow it with great interest," he added.