PWC announces video streaming for all 2018 races through World-Challenge.com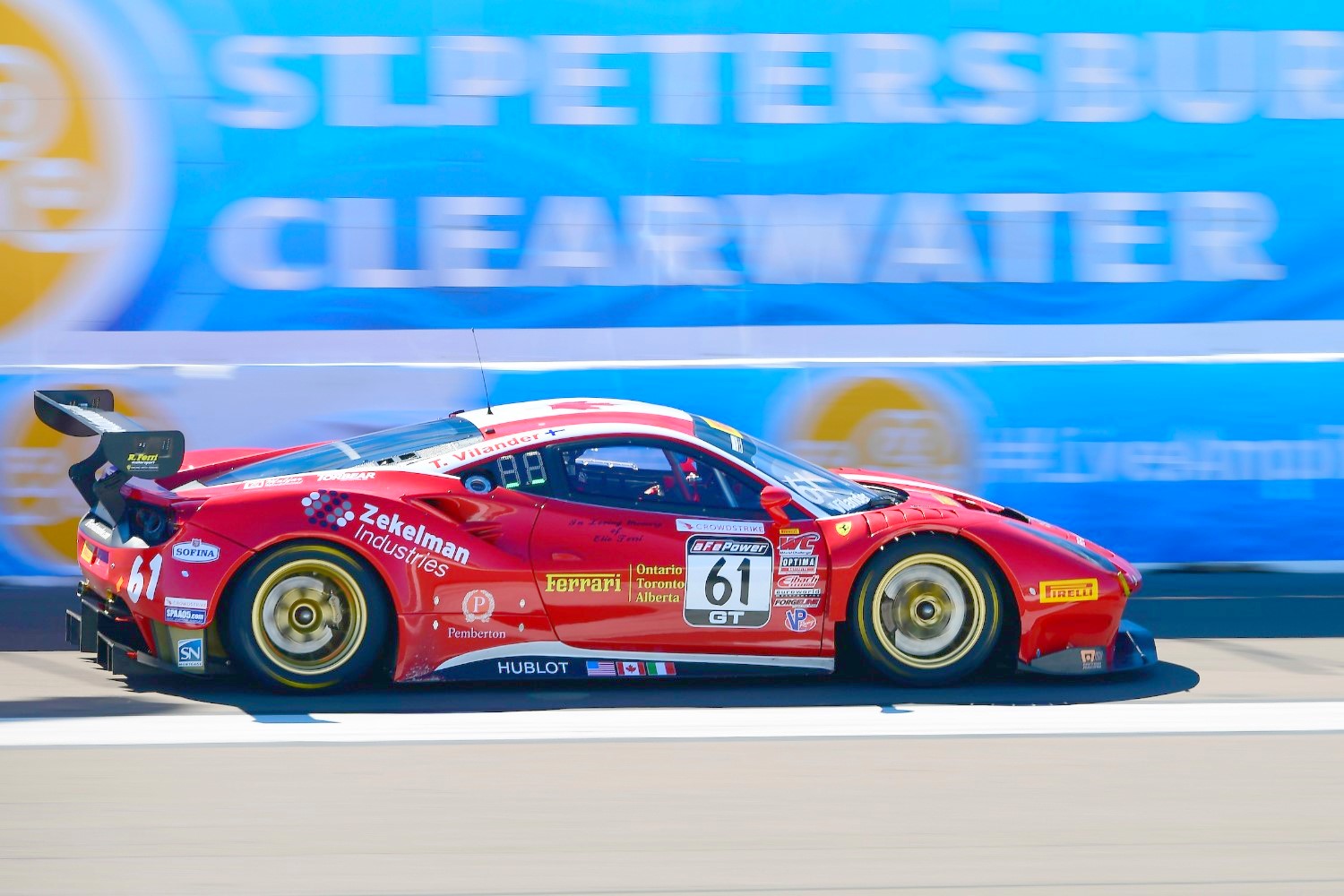 Toni Vilander at St. Pete
WC Vision, producer of the Pirelli World Challenge road racing series, announced that its live video streaming format in 2018 will be produced through its World-Challenge.com website.
All Pirelli World Challenge events – including GT/GTA, GTS/GTSA, TCR, TC and TCA classes – can be viewed throughout the 2018 season on the World-Challenge.com site beginning this weekend with the GT/GTA and GTS/GTSA doubleheader 50-minute sprint races in the streets of St. Petersburg.
In addition, there are no geographic restrictions for the video streaming through the PWC website, meaning the races can be viewed in real time around the world.
In a recent archival release, previously restricted Pirelli World Challenge races from 2016 and 2017 are now available for viewing on the PWC YouTube channel, YouTube.com/WorldChallengeTV.
Today's PWC races from St. Petersburg can be viewed at 3:50 p.m. ET for GT Round 1 and 5:05 p.m. ET for GTS Round 1. Sunday's events are set for 9:30 a.m. ET for GTS Round 2 and 3:15 p.m. ET for GT Round 2.