Hinchcliffe says IndyCar needs to attract more fans who aren't 'car guys'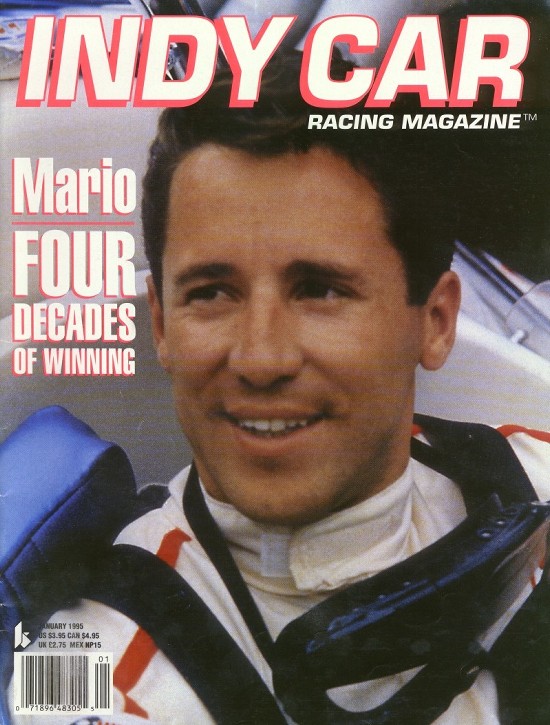 Drivers like Mario Andretti, AJ Foyt and Richard Petty were household names
Canadian IndyCar driver James Hinchcliffe says that the Verizon IndyCar Series may have to reinvent itself to attract young fans — particularly young fans who no longer become "car guys" and "car girls" in the same way that their parents did.
Hinchcliffe spoke to Autoweek on Wednesday leading into Sunday's Firestone Grand Prix of St. Petersburg. It's the opening race of the 2018 Verizon IndyCar Series season and with a sleek, sexy looking aerodynamic package on the Dallara chassis, the sport exudes a positive vibe.
Today, the average car owner can't work on his own car in his garage because it is more electronic than mechanical. So, if a 25-year-old has no interest in working on his own car, does that impact his interest in watching cars race around a race course?
"No doubt, that concerns me," Hinchcliffe said. "Cars in general are different than 40 years ago. You can't pull your Honda Civic into your garage and crack open the hood and do a lot of the work by yourself. Cars have gotten more advanced. As a teenager, you don't get your first car as a fixer-upper and put a bunch of time into it like you used to. The relationship with the automobile has changed a ton.
"For sure, that is going to have a knock-on effect on the racing world. You aren't going to get de facto 'car guys' and 'car girls' tuning in because of that reason, so we have to make ourselves appealing in entirely another way. We have to make the action on track entertaining enough that you don't have to be a car person to want to watch IndyCar races."
"It's about telling the story and less about what we are doing," Hinchcliffe said. "Shaun White's (Winter Olympic Gold Medal-winning snowboarder) is a snowboarding hero to a lot of people who have no interest strapping on a snowboard and going down a hill. Just hearing stories of triumph over adversity is a sporting tale of its time and can lure people in.
"If we do a good job of telling the story of the championship; telling the story of the trials and tribulations the teams and drivers are going through as that happens you can keep people interested. You can still have drivers looked at as drivers even if the people looking at them don't have the same relationship with cars as people did 50 years ago."