Jack Harvey thinks new car will improve racing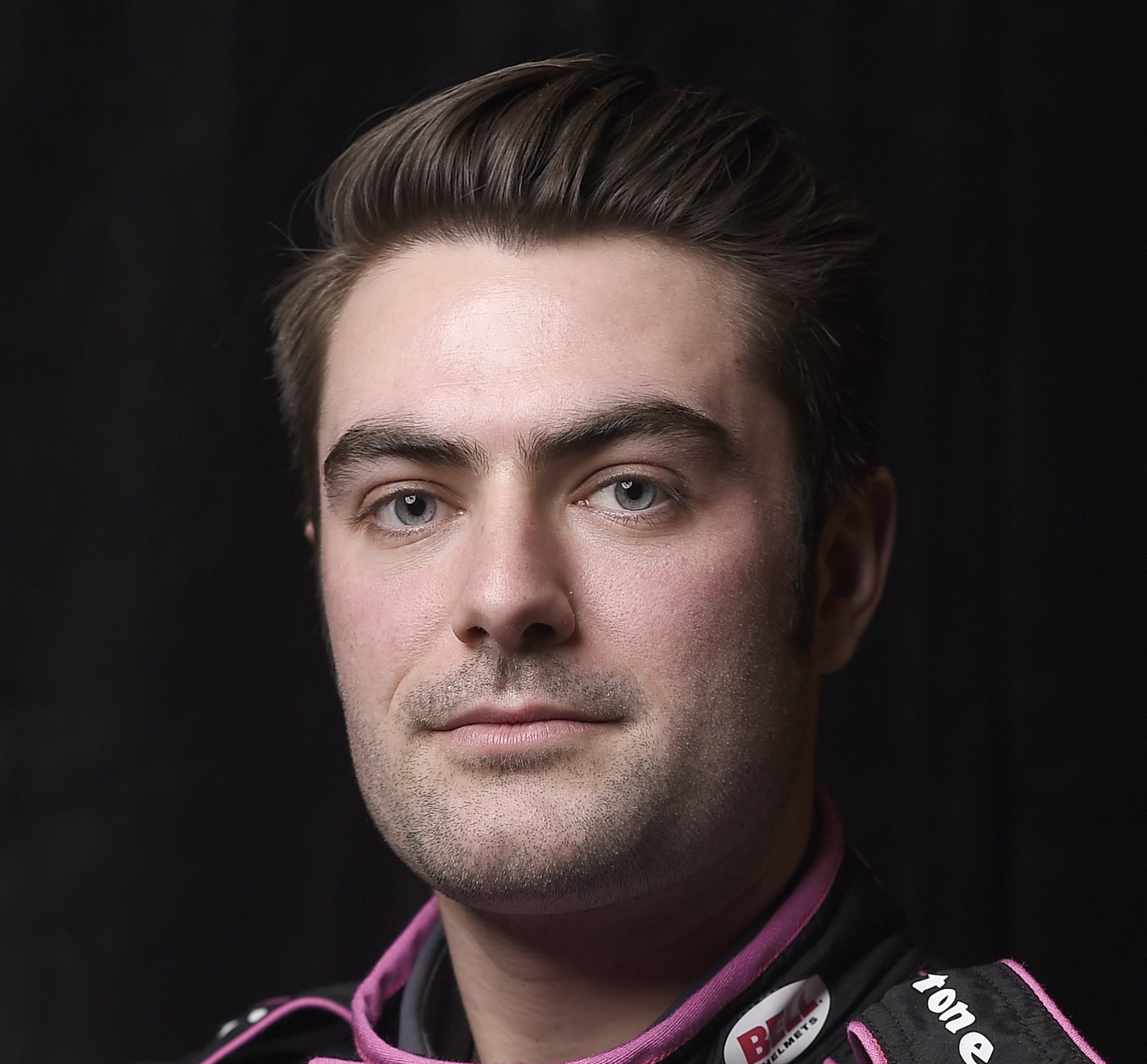 Jack Harvey
Michael Shank Racing's Jack Harvey believes IndyCar's new universal areokit will succeed in bolstering the spectacle during the 2018 season.
"The new car looks fantastic," Harvey said. "Clearly we've lost a lot of carbon from last year which means a reduction in downforce. This is the biggest change you can feel as a driver – you still have the speed and the car is still performing at one of the highest levels in racing, but now the car feels lighter and you are moving around more.
"At this stage it's hard to tell as we've only been in testing conditions where you naturally back off when you get close to another car, so we haven't had an experience yet of running the cars in racing conditions.
"In theory, less downforce should mean that the cars can get closer, which would be great for drivers and fans alike, but until we get to St. Pete, it's hard to tell."
"Our goal for all the races this season is to qualify in the top 15 and race through to the top ten. We have only done two days of testing so far so it's impossible to know where we are compared to other teams as we haven't seen everyone's true pace, but if we can achieve top 15 to top 10 in St Pete, we will be happy.
"We had a really strong two days of testing. The car ran well, we had good pace straight out of the box and we made gains from day to day. Considering these were our first two days of testing for the season, we couldn't have asked for a better start."