McLaren's Zak Brown Calls For FIA To Sort Out 2021 Rules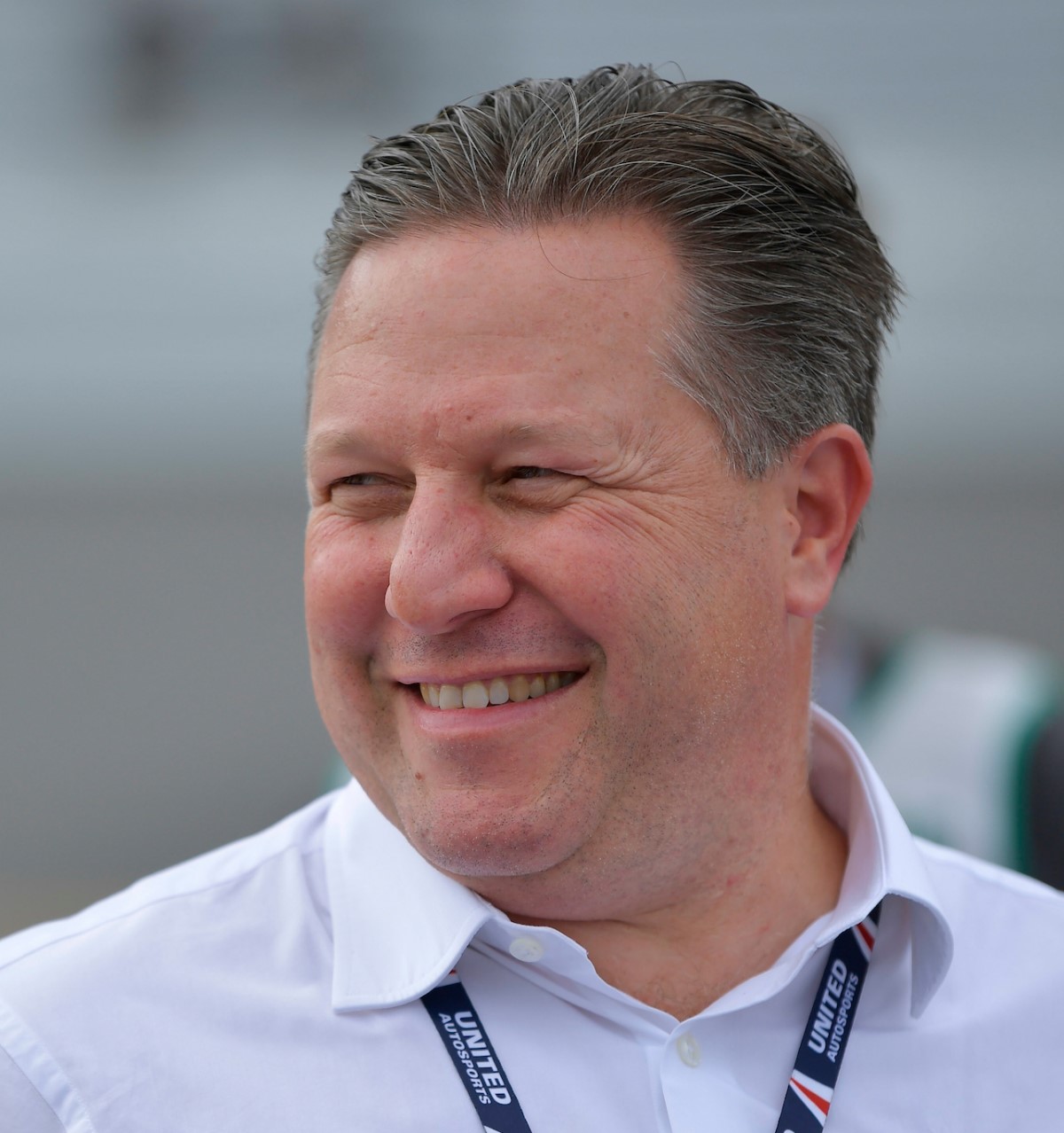 Zak Brown
McLaren has urged FIA to "step up its game" to get a deal on Formula 1's future rules beyond '20 "sorted over the next few months," according to Jonathan Noble of MOTORSPORT.
With "clear differences of opinions" between teams and Liberty Media about its vision for grand prix racing from '21, there have been predictions of some "fireworks" in talks that are scheduled to take place in the near future.
That is why McLaren Exec Dir Zak Brown "thinks the time has come" for FIA to do more to "help push things along, and avert the possibility of Ferrari or Mercedes chasing a future away from F1."
Brown: "I think this year is a very important year. Along with the FIA, there is a lot of conversation that Liberty needs to do. The FIA is their partner in the future of F1, and I think we need to quickly see them put on the table [the plans for the future]" MOTORSPORT.
AUTOWEEK reported Ferrari President Sergio Marchionne wants Liberty Media to "back off and let Ferrari get on with the business of making F1 cars."
Marchionne recently said that he "disagreed with some of Liberty Media's ideas." This week, he said that he believes a compromise will be found, "but he did not discount Ferrari's threat to quit" if the rules do not fit with "the marque's vision of F1."
Marchionne: "We want a clear protection of the DNA of this sport. We do not want it to be diluted by commercial and entertainment factors. We are engaged in the technical side, while I believe Liberty does not understand a thing about this. So let us work" AUTOWEEK