NASCAR Drivers Help Sponsorless DiBenedetto For Phoenix Race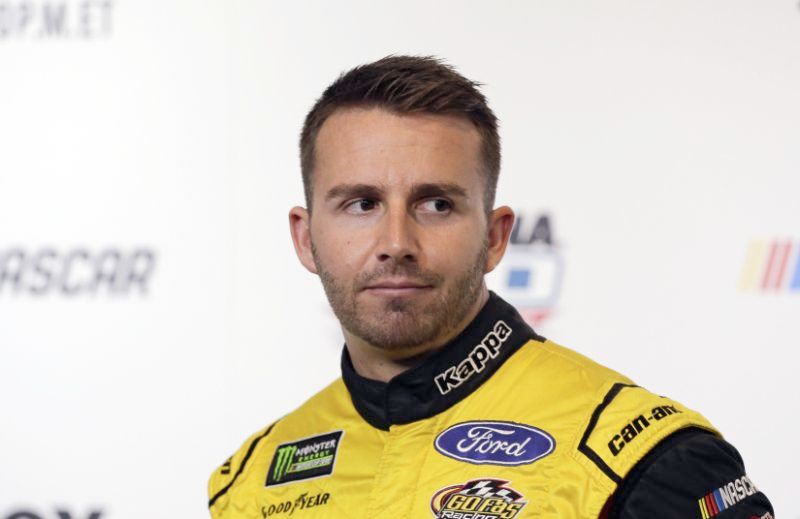 Matt DiBenedetto
NASCAR drivers Denny Hamlin and Kevin Harvick, along with HOFer Darrell Waltrip, have each pledged $5,000 to help get fellow driver Matt DiBenedetto "on the grid" for Sunday's Monster Energy Cup Series event at ISM Raceway after he revealed he lacked sponsorship, according to Tim Southers of AUTOSPORT.com.
DiBenedetto took to Twitter in a short video to "reveal he had lost sponsorship and was unlikely to make the race."
Hamlin and Waltrip responded to the video with "pledges to donate towards DiBendetto's cause." Meanwhile, Harvick said that the KHI Management marketing agency he founded would also "put forward $5000."
DiBenedetto offered to "put the logo of the Denny Hamlin Foundation — which raises awareness and funds to help children with cystic fibrosis — on his car if he makes the grid at Phoenix" AUTOSPORT.com