Gateway Motorsports Park to offer INDYCAR fans the most unique lodging in all of motorsports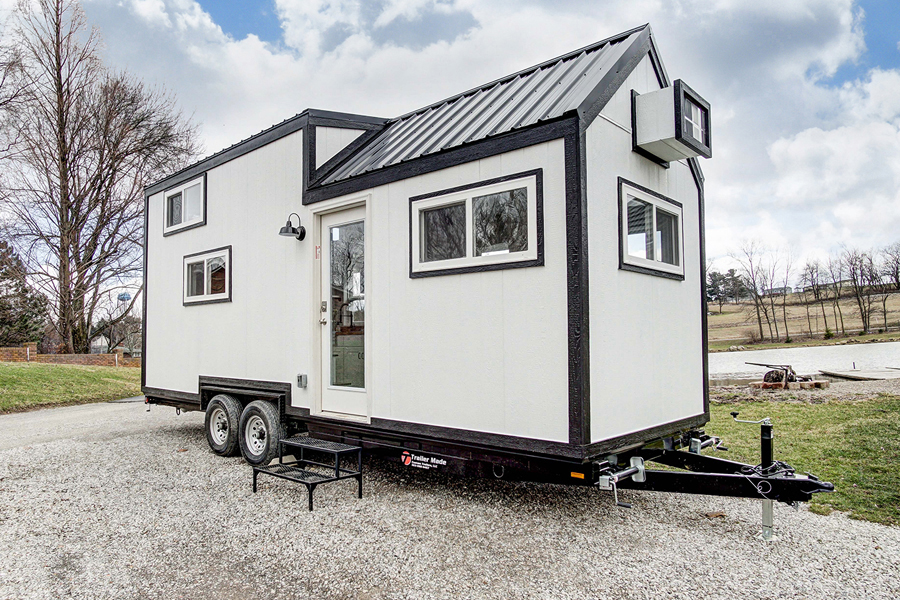 Tiny House
Gateway Motorsports Park in Madison, Illinois, will offer its INDYCAR fans the most unique lodging opportunity in all of motorsports: Instead of staying at a motel or camping out, fans will be able to live in a fully-functional house – albeit a tiny one – in the infield of the oval track.
Try It Tiny Village will be constructed in the infield of Gateway Motorsports Park in August for the second annual Bommarito Automotive Group 500 Verizon IndyCar Series race.
Try It Tiny Village will offer race fans a high-end experience with all of the amenities of a traditional home. Each house has its own full bathroom, kitchen and unique design.
"We are thrilled to be partnering with Gateway Motorsports Park for the first Gateway Tiny House Village," said Maggie Daniels, Founder of Try It Tiny. "Race fans now have another option to enjoy their favorite sport while staying in an exclusive tiny house village. Motorsport enthusiasts will have a front row seat to enjoy the action, living between Turns 3 and 4 during race week."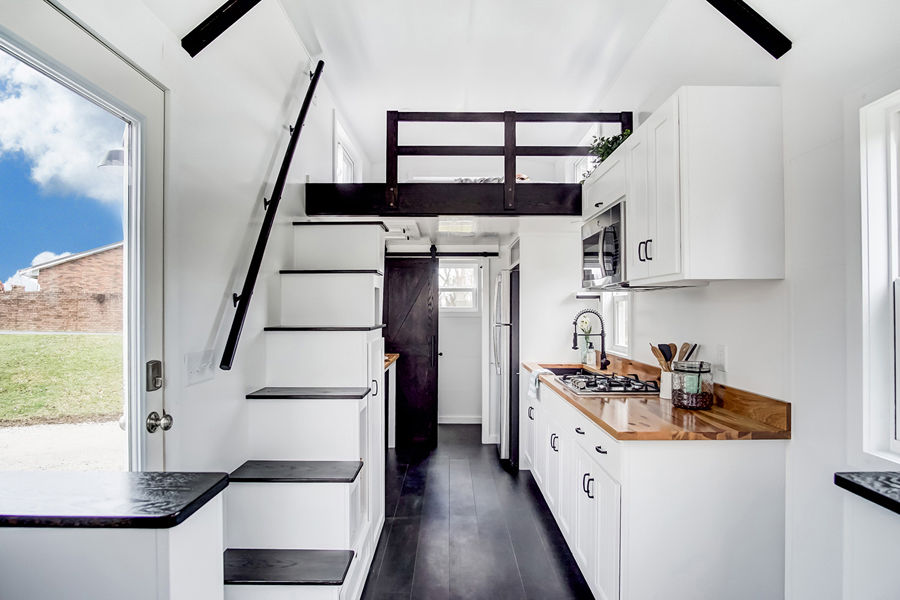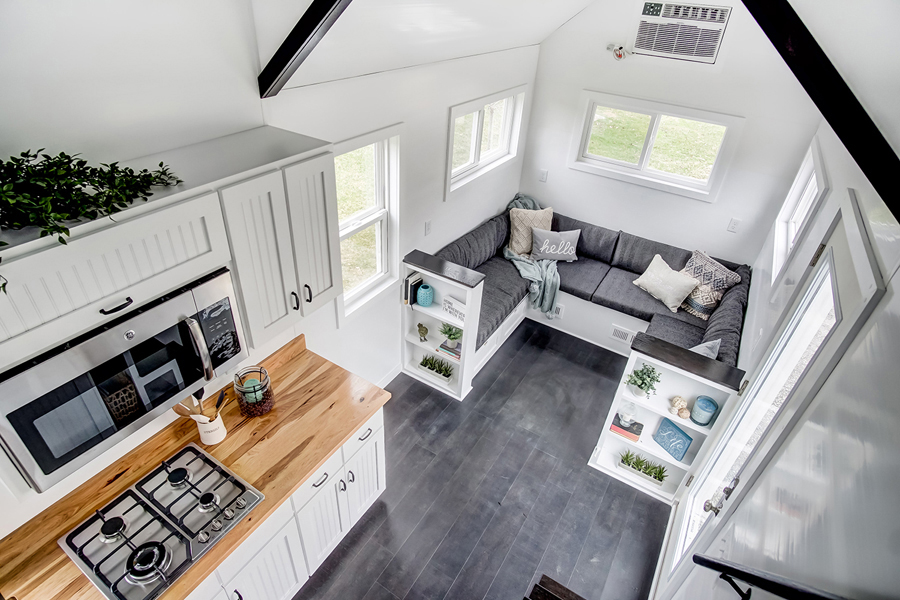 Inside Views
"Our motto for the 2018 season is 'Bigger, Better, Faster' and Try It Tiny Village will be another first for our guests," said Chris Blair, Gateway Motorsports Park's Vice President and General Manager. "We are always striving to create unique new experiences for our fans and Try It Tiny Village is a fascinating and fabulous way for them to enjoy the INDYCAR weekend."
Twenty units will be available at Gateway Motorsports Park. Two units will sleep two and 18 units will sleep up to four people. The two-person units will start at $1,500 each and the four-person units will range from $1,750 to $2,250.
Move-in day for the Bommarito Automotive Group 500 will be Thursday, August 23 and checkout will take place on Sunday, August 26 (a three-night stay).
Each unit rental will include two or four general admission tickets to the race (based on occupancy), one infield parking pass, two or four paddock passes and a concierge service provided by the Try it Tiny group.
To reserve a tiny house for the Gateway Motorsports Park event, please visit tryittiny.com/gateway. To obtain additional information on Try It Tiny, please visit www.tryittiny.com. Follow Try It Tiny on Twitter at @tryittiny or Facebook at https://www.facebook.com/tryittiny/.
For more information on Gateway Motorsports Park, please call (618) 215-8888 or visit www.gatewaymsp.com. Follow GMP on Facebook, Twitter, Snapchat and Instagram.