Former NASCAR Truck Series Driver Charged With Sex Crime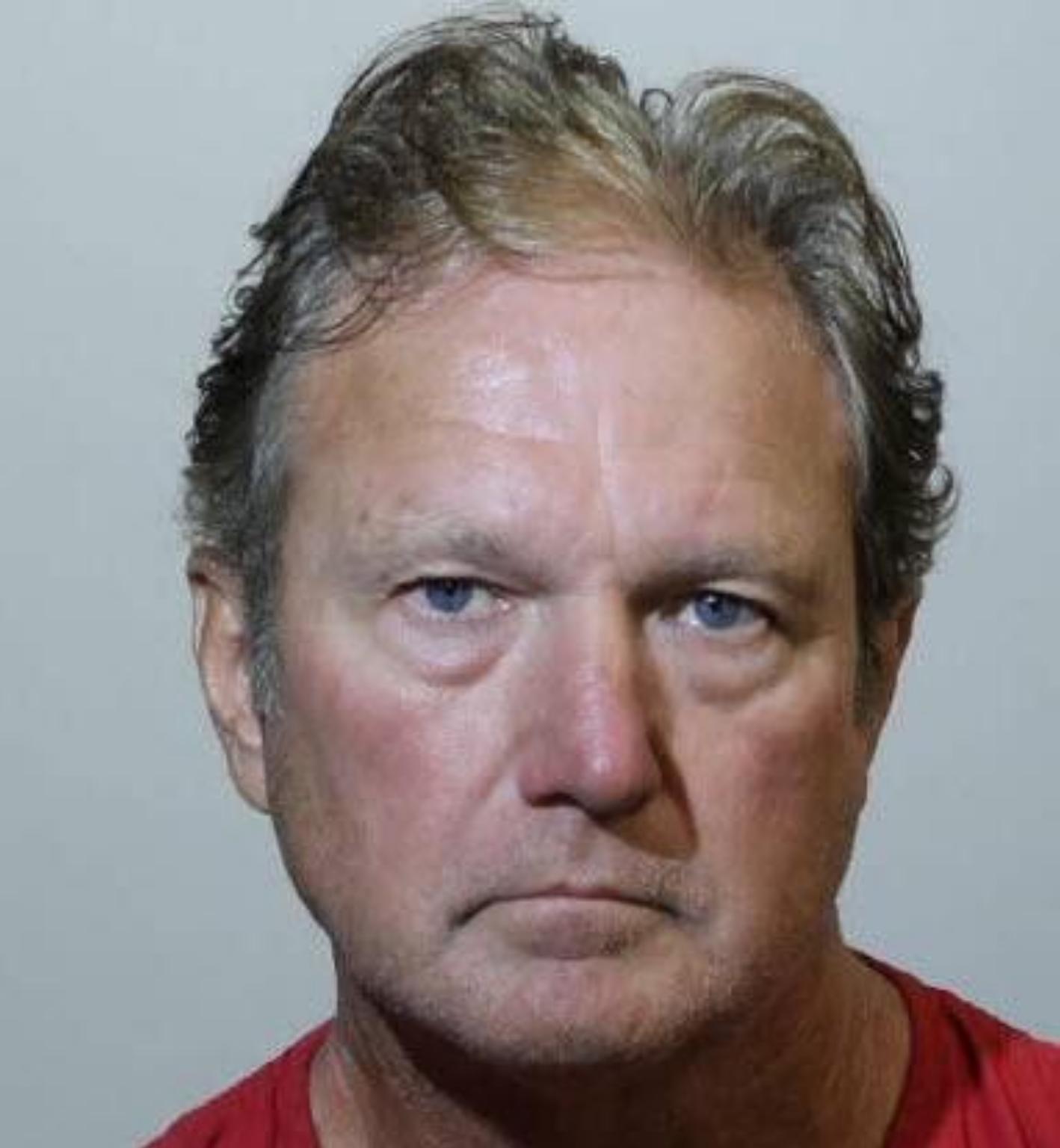 Rick Crawford
Former NASCAR Camping World Truck Series driver Rick Crawford was arrested on Thursday in Seminole County, Fla. on charges of "attempted enticement of a minor."
Crawford, 59, is currently being held without bond pending his next court appearance on March 8.
According to court records obtained by KickinTheTires.net, Crawford was caught in a sting operation where he was found to be corresponding via text messages with a man offering sex for money with his 12-year-old daughter. The man was actually an undercover officer working on a sting operation involving the Seminole County Sheriff's Office and the FBI.
Court records show that after initially responding to an internet posting, Crawford then began a text conversation with the officer offering money in exchange for sex with the man's "daughter". Crawford was then subsequently arrested when he showed up at a pre-arranged spot to have sex with the child.
Crawford began his NASCAR career in he truck series in 1997, and made 336 starts over the next 15 season, tallying five wins. His last truck series start was at Talladega in October of 2012.