NRA To Still Be Part Of Official Name At Bristol NASCAR Race (Update)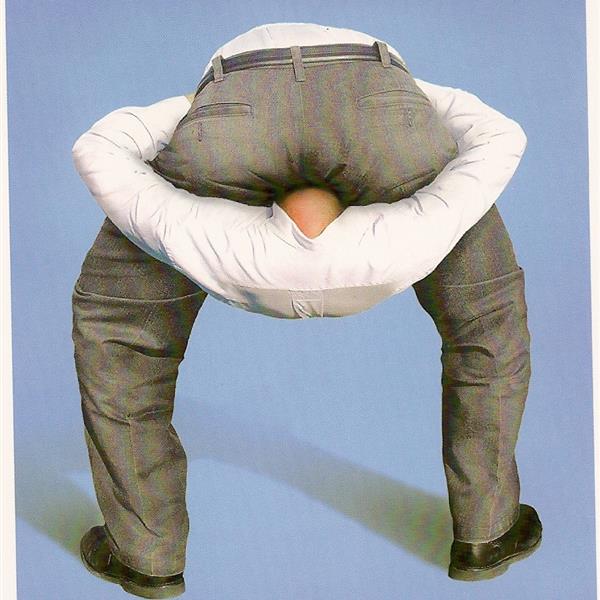 Delta Airline officials
UPDATE The airline said only 13 passengers ever bought tickets with an NRA discount. They cancelled the discount and lost a $40M tax break. That translates into each discount costing the airline about $3 million in tax breaks.
03/01/18 While Delta Airlines lost tens of millions of dollars in tax breaks from the state of Georgia because they dropped their NRA discount, the NRA will "continue to be a part of the official name" of the Monster Energy NASCAR Cup Series race at Bristol Motor Speedway in August, despite many other corporations having "moved to distance themselves from the NRA," according to Nick Bromberg of YAHOO SPORTS.
The August race at BMS has been titled the Bass Pro Shops NRA Night Race since '16, and the track said that it "planned to keep the partnership." SMI has a "discounted ticket program for NRA members," and that discount program "will continue" in '18.
The NRA previously sponsored a Cup Series race "before it became a sponsor at Bristol." In '13, two weeks after the sport "rallied around a tribute car for grade schoolers killed at Sandy Hook Elementary School, Texas Motor Speedway announced that the NRA would sponsor its April race."
NASCAR said then that TMS' agreement with the NRA had been "approved by the sport, though the sanctioning body would take a closer look at sponsor agreements going forward." SPORTS.YAHOO.com