Boss Laser Enters Technical Partnership With Andretti Autosport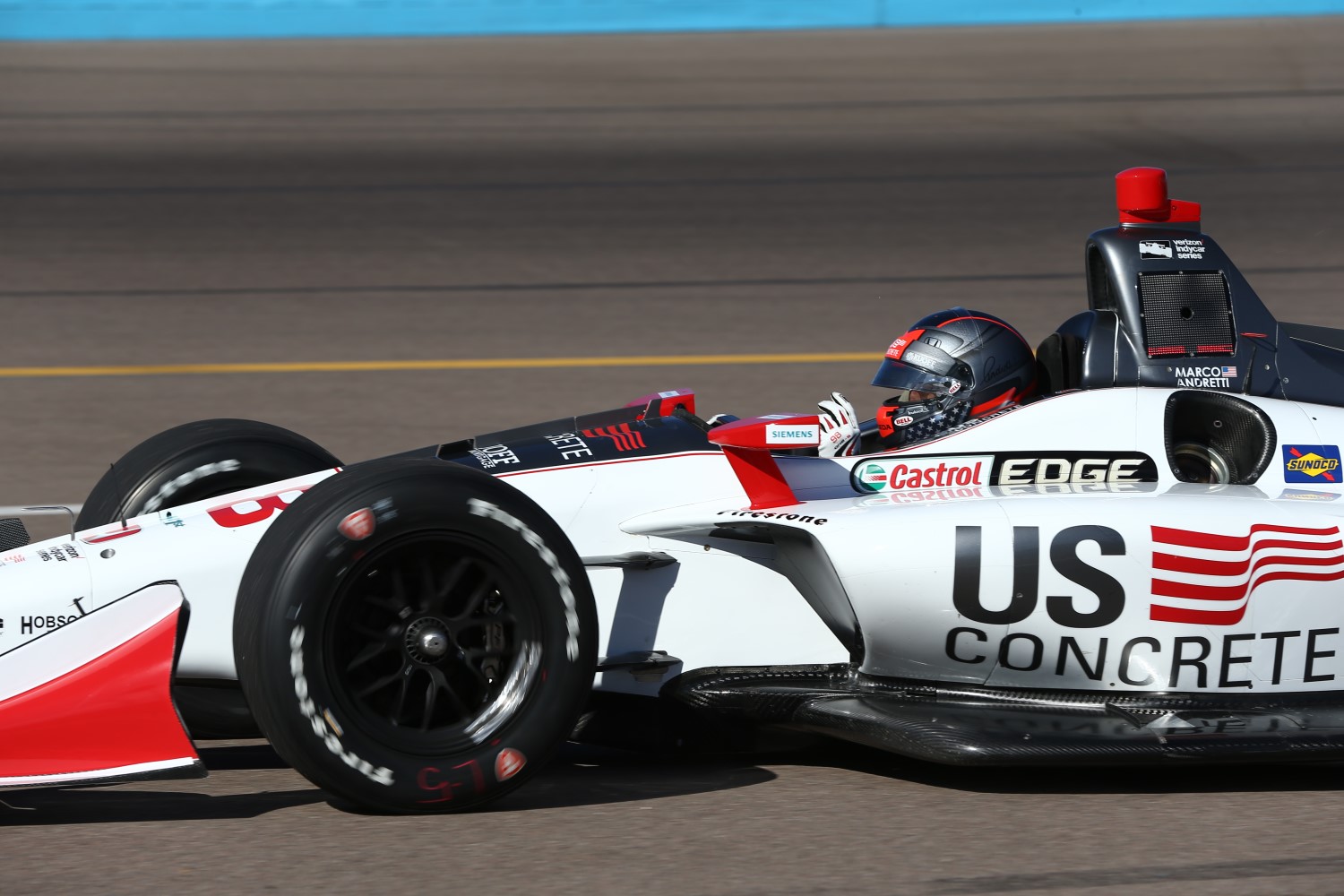 Marco Andretti
Boss Laser has partnered with Andretti Autosport, becoming the "Official Laser Cutting, Engraving and Marking Provider" of the back-to-back Indianapolis 500-winning race team.
Boss Laser, located north of Orlando, FL, has been building precise and reliable laser systems since 2012, offering hobbyists, businesses, educational institutions and government agencies quality laser cutting and engraving systems, and has supplied Andretti Autosport with a FM-50 Desktop Laser Engraver equipped with a 50-watt fiber laser power source.
"We are excited to partner with the Andretti Autosport team. The Andretti name is one associated with performance and excellence," said Oliver Pinnock, Vice President of Boss Laser. "Boss Laser is proud to be associated with their rich history of past performance and to contribute to their future racing success."
The desktop laser engraver will etch serial numbers into racecar parts produced in-house, allowing for accountability and traceability of the parts being made. The serial numbers allow engineers and machinists to search specific details of each individual part, including mileage, once installed on the racecar.
"It's important that our racecars are not only fast on the racetrack, but also accurate and consistent, and that's exactly what the functionality of the FM-50 Desktop Laser Engraver will provide us," said Andretti Autosport's Chief Operating Officer Rob Edwards. "Having the ability to track specific parts of the car for reliability and function is key, and ensures we continue to have high-quality, high-performance racecars on the grid."