Petty cars, trophies to be sold at auction on May 12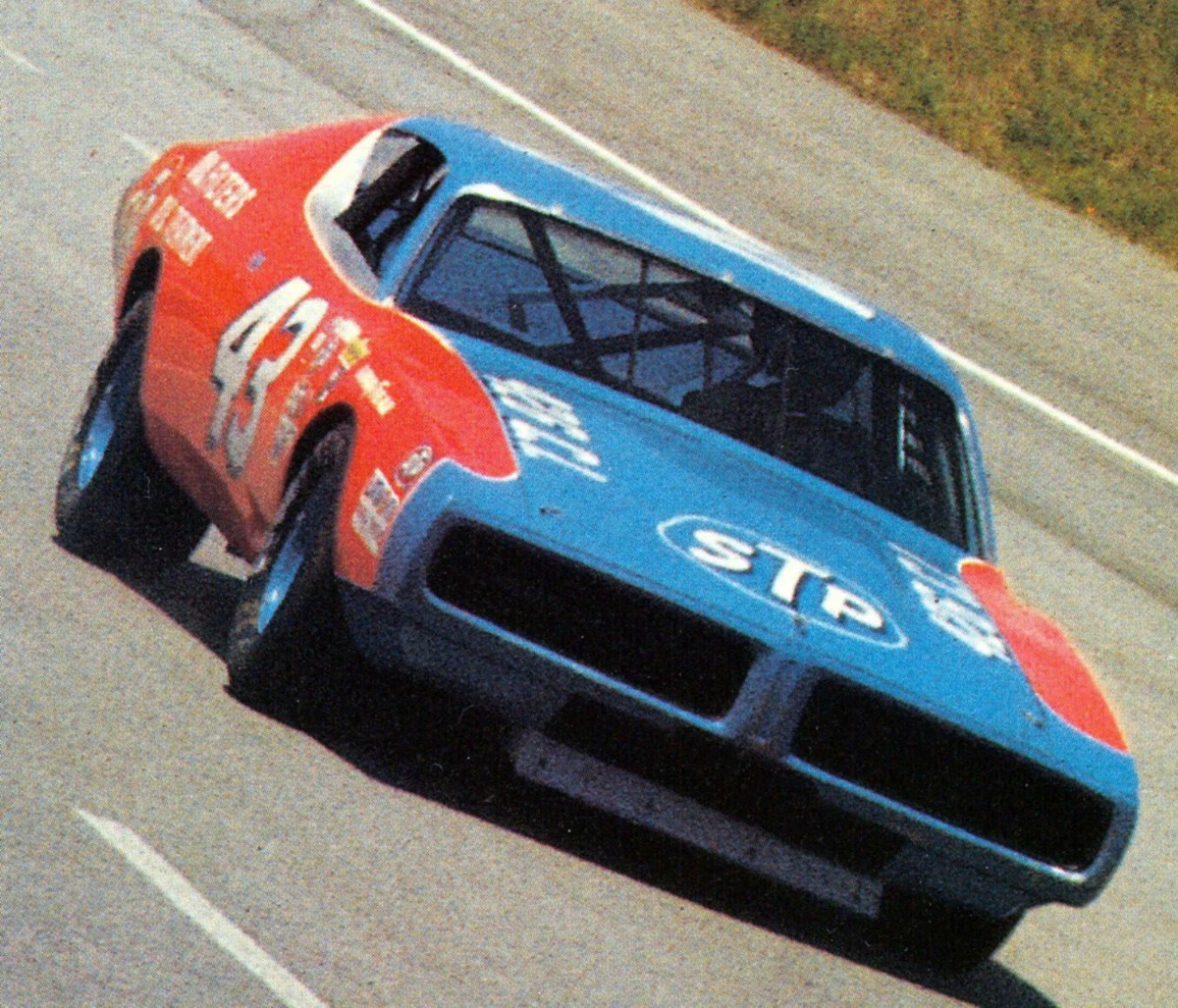 1974 Petty Dodge Charger
Richard Petty told the Associated Press that after "accumulating stuff" for 80 years, it's time to sell some of his most famous cars, trophies and other items.
Petty's iconic day-glow red and Petty blue 1974 Dodge Charger is going on sale at an auction on May 12 at Planet Hollywood in Las Vegas, along with more cars, his 1981 Daytona 500 trophy and other items. Petty drove the '74 Charger to 31 wins, including his fifth Daytona 500 championship.
"We're putting some pretty good stuff out there, some winning Daytona cars, some rings, some watches, some knives," Petty, 80, told The Associated Press.
"You name it, we've got a little bit of everything. Some of the uniforms, some stuff that really meant something in my career."
"We feel like we've got enough stuff in the museum, and none of my kids really want it," he said.
"They've got enough of their own junk. So we got together and said, hey, let's throw some stuff out there and see if there are other people interested in some of the stuff we've got."