Perrinn 424 LMP1 Is An EV Le Mans Racer With 1,000HP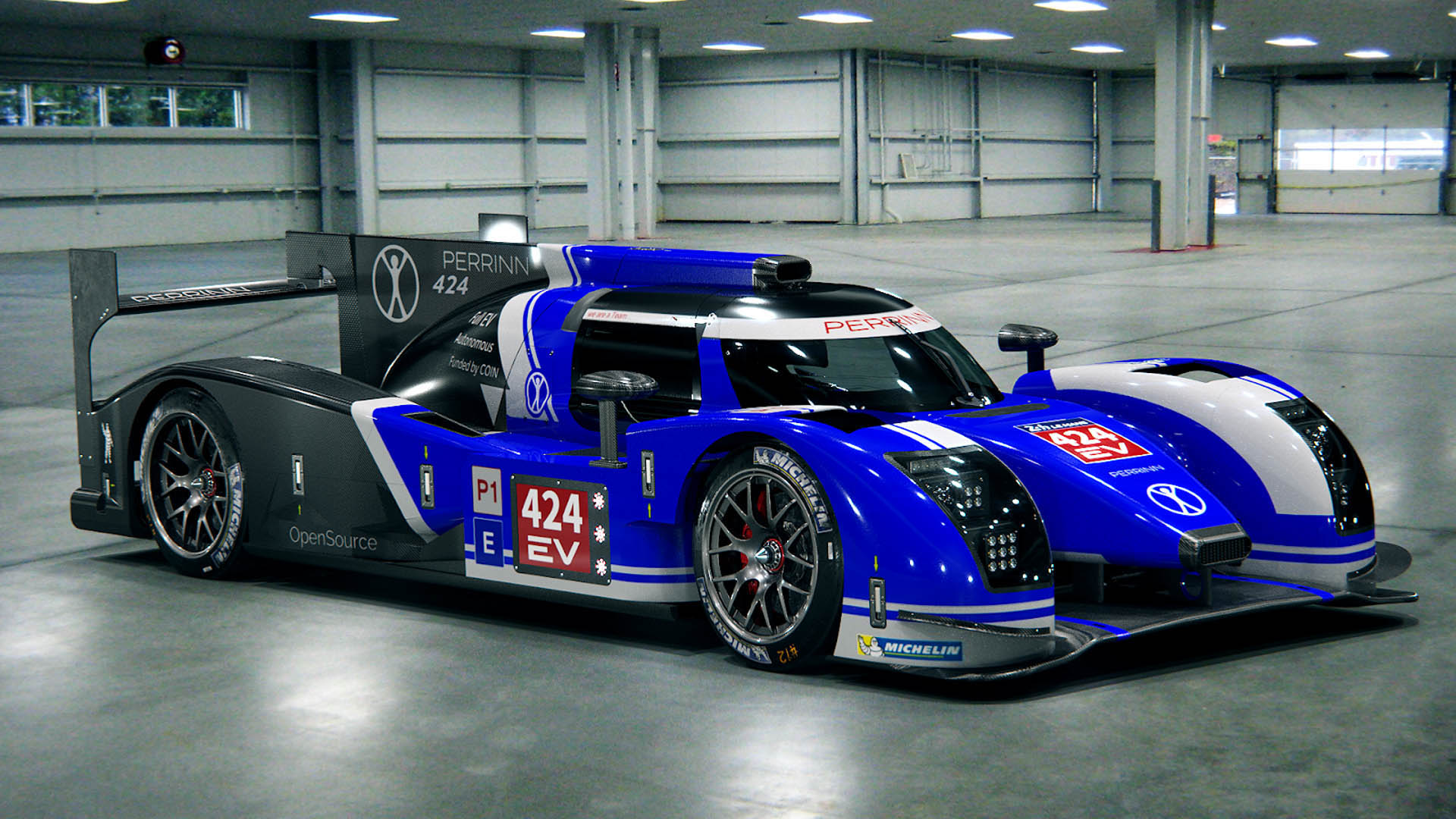 Perrinn 424
This car looks like pretty much any other Le Mans prototype, right? Well, looks can be deceiving, as underneath the familiar shape lies a secret.
The Perrinn 424 is the brainchild of Nicolas Perrinn, a former Williams F1 engineer who's set about developing a new LMP1 racer powered entirely by electricity alone.
To get there, Perrinn has reportedly secured a contract with an undisclosed supplier to fit three Formula E-spec electric motors into the chassis. While the engines are limited by regulations to 268 hp apiece, here they're applied to their full potential, unleashing a total combined output of 1,000 horsepower.
The motors are powered by nine modules of 64 off-the-shelf batteries, weighing a combined 880 pounds and extending the vehicle's length by nearly 8 inches. But without an internal-combustion engine on board, the total weight of the vehicle is projected to come in under 2,650 lbs – some 730 pounds lighter than a hybrid prototype like Toyota's TS050.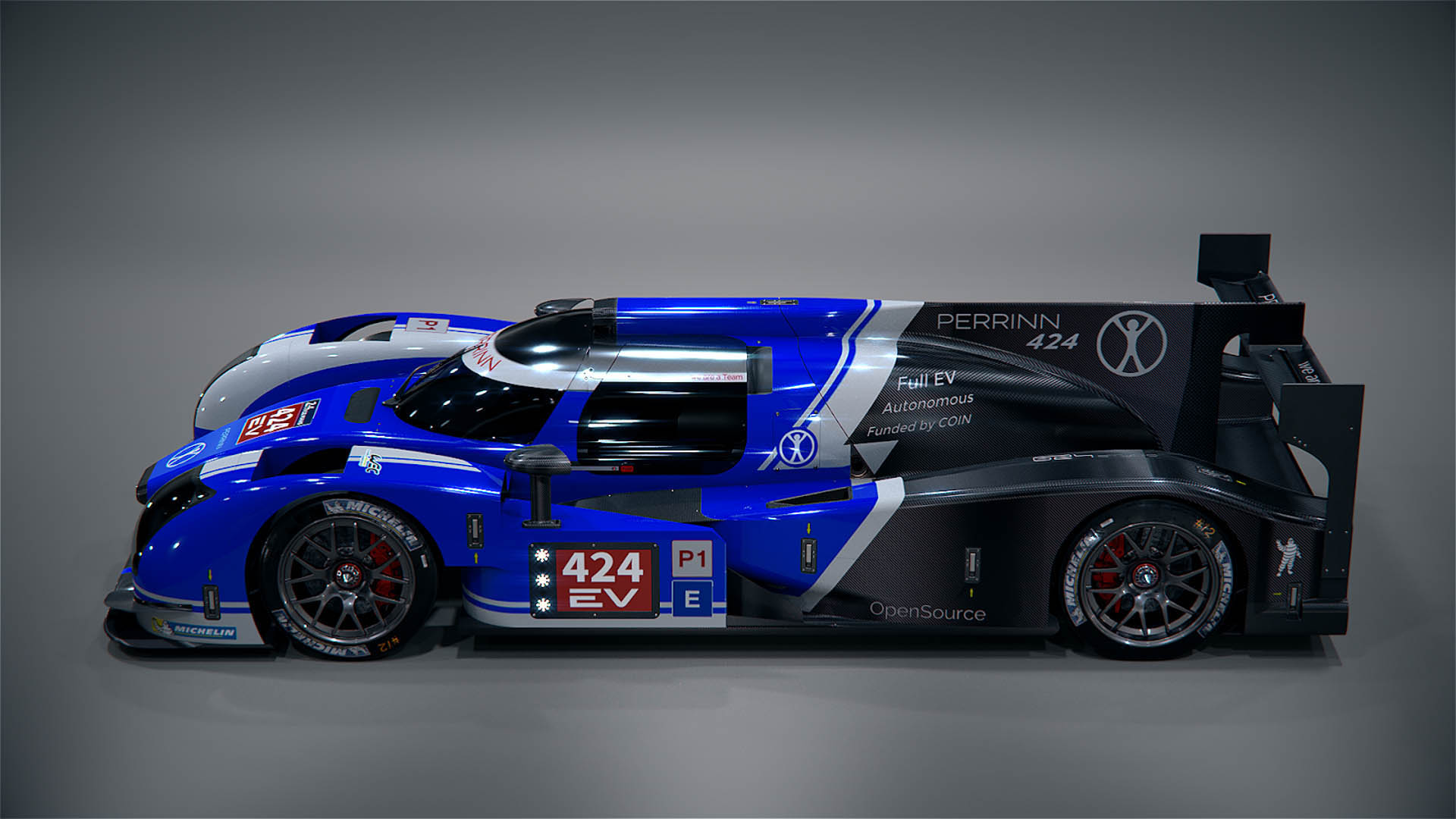 Perrinn 424 needs quick charging solid state batteries before it an compete in the 24 Hours of LeMans
"The philosophy is the same, but we had re-thought the whole car around the integration of the batteries and there are a lot of detail differences," Nicolas Perrinn told Autosport. "We originally thought about bolting the batteries on the back of the chassis, but what we have come up with is a much neater way of doing it."
Perrinn targets a 0-62 time of two seconds flat and a top speed of 220 mph. But the team's not ready to put the car on the grid just yet. First it has to raise funding, and then there's the matter of battery life. With the financial resources in place, Perrinn aims to continue developing the platform every year until battery capacity allows it to go the full race distance without having to recharge or swap battery packs. That's projected to take another four or five years, so it may be 2023 before the Perrinn 424 is ready to race at Le Mans.
Along the way, Perrinn aims to shatter existing EV lap records. The 424 is targeted to lap the Circuit de La Sarthe, where the 24 Hours of Le Mans is held, in 3:24 – almost a minute faster than the current EV record. It also aims to lap the Nurburgring in 6:25 (down from the current 6:45.9 EV lap record), Paul Ricard in 1:40 (from 1:52.78), the Circuit of the Americas in 1:50 (from 2:11.3), and Shanghai in 1:46 (from 2:01.1). The record attempts are slated to get underway in 2019/2020.