David Gilliland Wins Daytona Truck Series Pole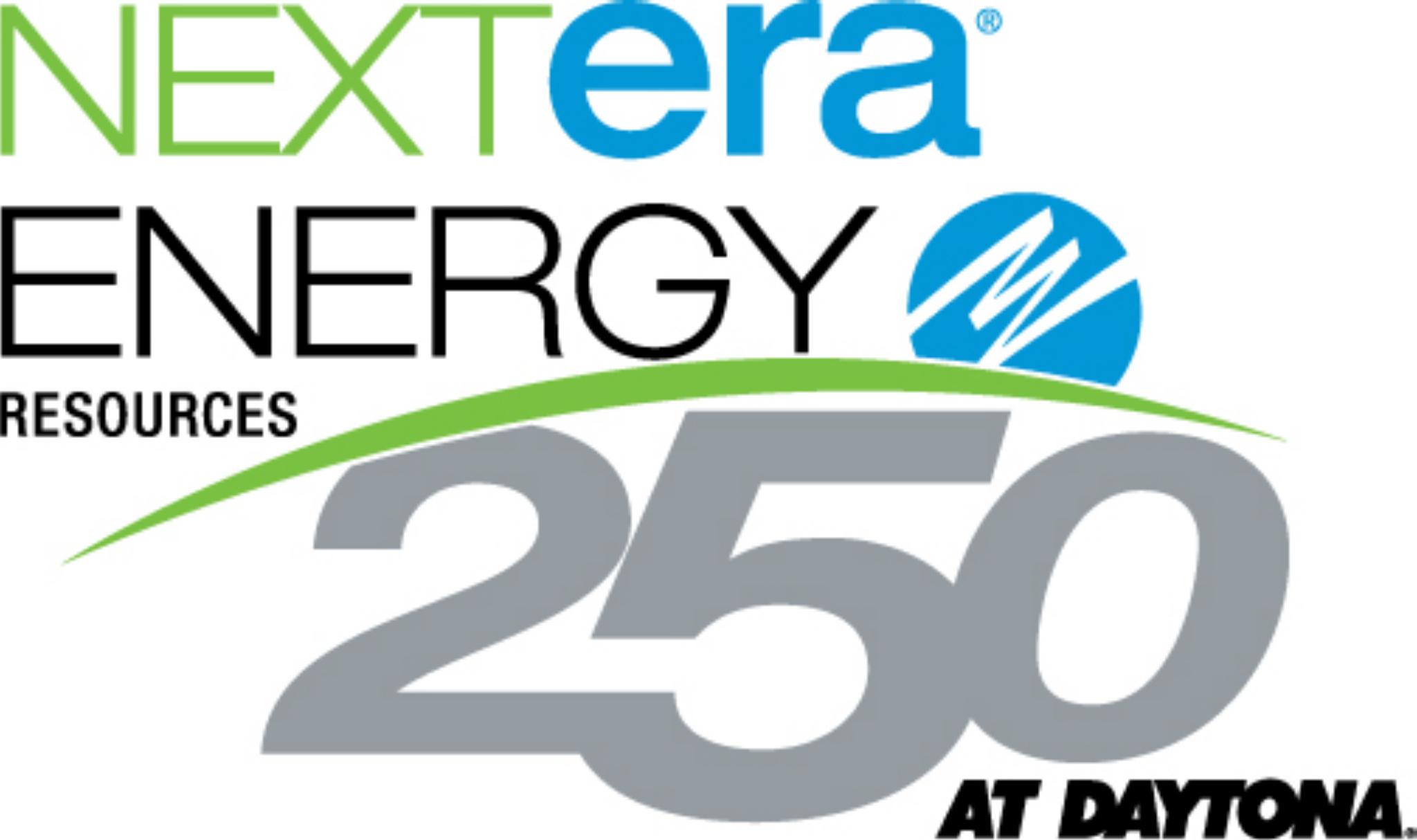 David Gilliland won the pole for Friday night's season-opening NextEra Energy 250 NASCAR Camping Truck Series race for his first-career truck series pole.
Wheeling a Kyle Busch-owned Toyota Tundra normally driven by his son, Todd, Gilliland clocked in at 183.61 mph to secure the pole in just his 11th-career truck series start.
Gilliland drove in this same race back in 2015, finishing 6th. Todd Gilliland is signed to drive the truck but is only 17 years old and not eligible to drive on superspeedway tracks until he turns 18 in May.
Johnny Sauter qualified second, followed by Clay Greenfield, Dalton Sargeant and Noah Gragson.
Bobby Gerhart, Josh Reaume, Cody Ware and B.J. McLeod ailed to qualify for the event.
STARTING LINEUP
| | | | | | |
| --- | --- | --- | --- | --- | --- |
| Pos | # | Driver | Sponsor/Make | Lap | Speed |
| 1 | 4 | David Gilliland | Pedigree Toyota | 49.017 | 183.61 |
| 2 | 21 | Johnny Sauter | Allegiant Airlines Chevrolet | 49.131 | 183.184 |
| 3 | 68 | Clay Greenfield | AMVETS Please Stand Chevrolet | 49.212 | 182.882 |
| 4 | 25 | Dalton Sargeant # | Performance Plus Motor Oil Chevrolet | 49.279 | 182.634 |
| 5 | 18 | Noah Gragson | Safelite Autoglass Toyota | 49.303 | 182.545 |
| 6 | 88 | Matt Crafton | Fisher Nuts/Menards Ford | 49.469 | 181.932 |
| 7 | 98 | Grant Enfinger | Champion Power Equipment Ford | 49.488 | 181.862 |
| 8 | 51 | Spencer Davis | JBL/Sirius XM Toyota | 49.594 | 181.474 |
| 9 | 52 | Stewart Friesen | We Build America Chevrolet | 49.608 | 181.422 |
| 10 | 2 | Cody Coughlin | JEGS.com Chevrolet | 49.611 | 181.411 |
| 11 | 2 | Austin Hill | GoShare.co Chevrolet | 49.626 | 181.357 |
| 12 | 24 | Justin Haley | Fraternal Order of Eagles Chevrolet | 49.798 | 180.73 |
| 13 | 87 | Joe Nemechek | D.A.B. Constructors Inc./Fleetwing Chevrolet | 49.732 | 180.97 |
| 14 | 8 | John H. Nemechek(i) | Fleetwing Corporation Chevrolet | 49.811 | 180.683 |
| 15 | 22 | Austin Wayne Self | Don't Mess With Texas Chevrolet | 49.901 | 180.357 |
| 16 | 54 | Bo LeMastus # | Crosley Brands/DGR Crosley Toyota | 49.934 | 180.238 |
| 17 | 45 | Justin Fontaine # | ProMatic Automation Chevrolet | 50.046 | 179.835 |
| 18 | 20 | Scott Lagasse Jr.(i) | American Cancer Society Chevrolet | 50.057 | 179.795 |
| 19 | 7 | Korbin Forrister | Tru Clear Global Toyota | 50.083 | 179.702 |
| 20 | 13 | Myatt Snider # | Liberty Tax Ford | 50.109 | 179.608 |
| 21 | 47 | Chris Fontaine | Glenden Enterprises Chevrolet | 50.214 | 179.233 |
| 22 | 16 | Brett Moffitt | AISIN Group Toyota | 50.238 | 179.147 |
| 23 | 28 | Bryan Dauzat | FDNY/American Genomics Chevrolet | 50.273 | 179.023 |
| 24 | 41 | Ben Rhodes | Alpha Energy Solutions/Ride TV Ford | 50.283 | 178.987 |
| 25 | 15 | Robby Lyons | Troptions Chevrolet | 50.507 | 178.193 |
| 26 | 75 | Parker Kligerman | Food Country USA. Chevrolet | 50.919 | 176.751 |
| 27 | 10 | Jennifer Jo Cobb | Think Reality Chevrolet | 51.074 | 176.215 |
| 28 | 3 | Jordan Anderson | Jacob Companies Toyota | — | Owner Points |
| 29 | 6 | Norm Benning | Zomongo/H&H Transport Chevrolet | — | Owner Points |
| 30 | 49 | Wendell Chavous | SobrietyNation.org Chevrolet | — | Owner Points |
| 31 | 83 | Scott Stenzel | E2 Northeast Motorsports Chevrolet | — | Owner Points |
| 32 | 50 | Travis Kvapil | Rhino Rush Energy Chevrolet | — | Past Champion |