Rosenqvist thinks Formula E is a path to F1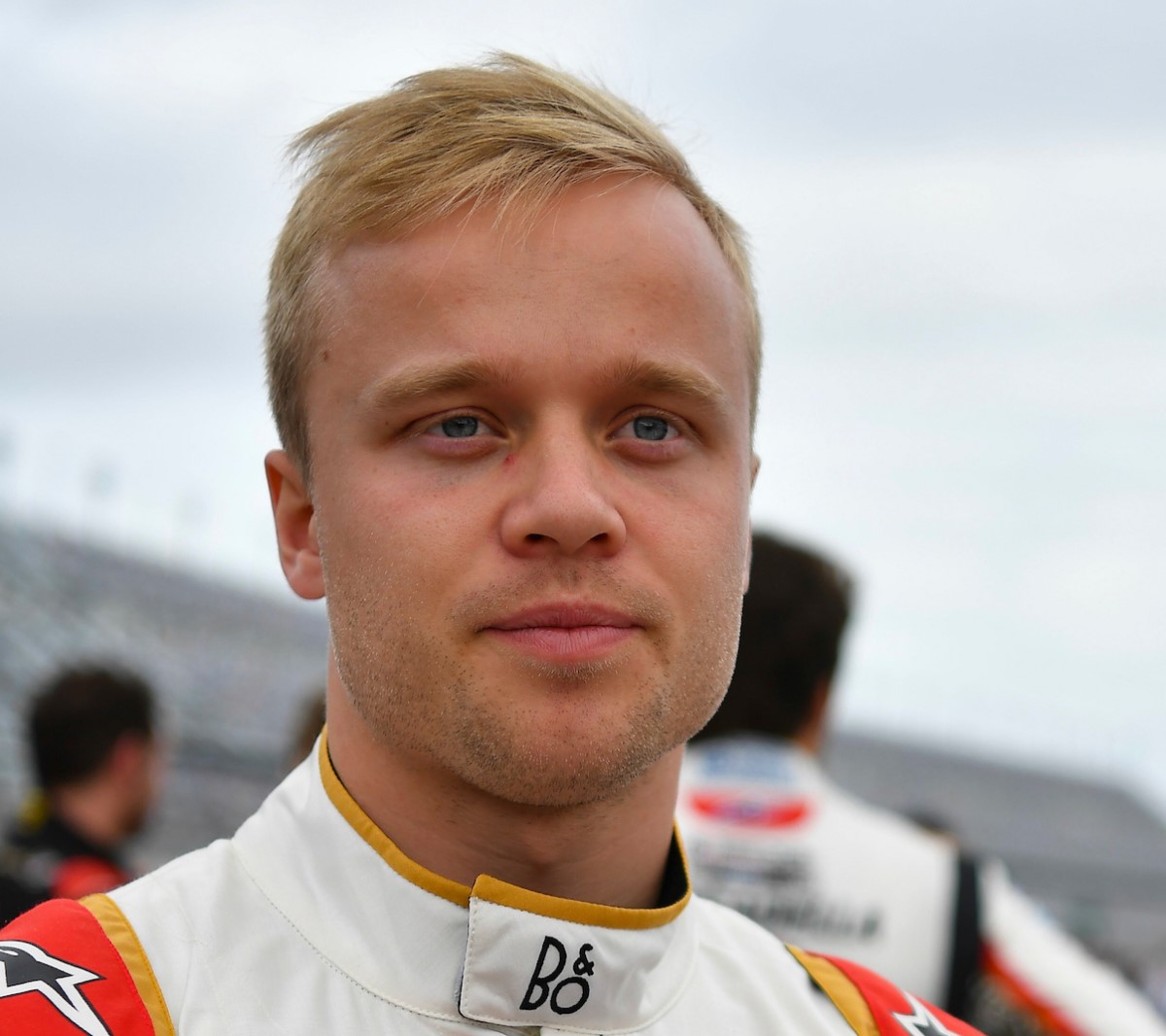 Psst, quick someone tell Rosenqvist that Formula E is full of F1 rejects, and never will be a path to F1
Felix Rosenqvist believes that success in Formula E could land him a drive in Formula 1 in the future. The Swede currently sits second in the championship standings after three rounds, six points behind leader Jean-Eric Vergne.
Rosenqvist joined the electric single seater series for the 2016/17 season, finishing third overall with one victory and three further podiums. The 26-year-old won the FIA Formula 3 European championship in 2015, and also competed in Super Formula last year, coming close to winning the title.
He now thinks that Formula E is his best chance at claiming a Formula 1 drive: "I made it quite clear this is the championship I want to be in now," Rosenqvist told Autosport. "I think it's my best shot at going to Formula 1 if there's any chance left.
"It's where the best drivers are right now outside of F1. As long as you can beat those you should be good enough, right? That's what I'm thinking on my career path. I'm still young enough to go to F1 so I shouldn't give up on that. I find this is the best place to be rather than DTM or F2 or IndyCar."