NASCAR's Daytona 500 To Be Shown On Free-TV In U.K.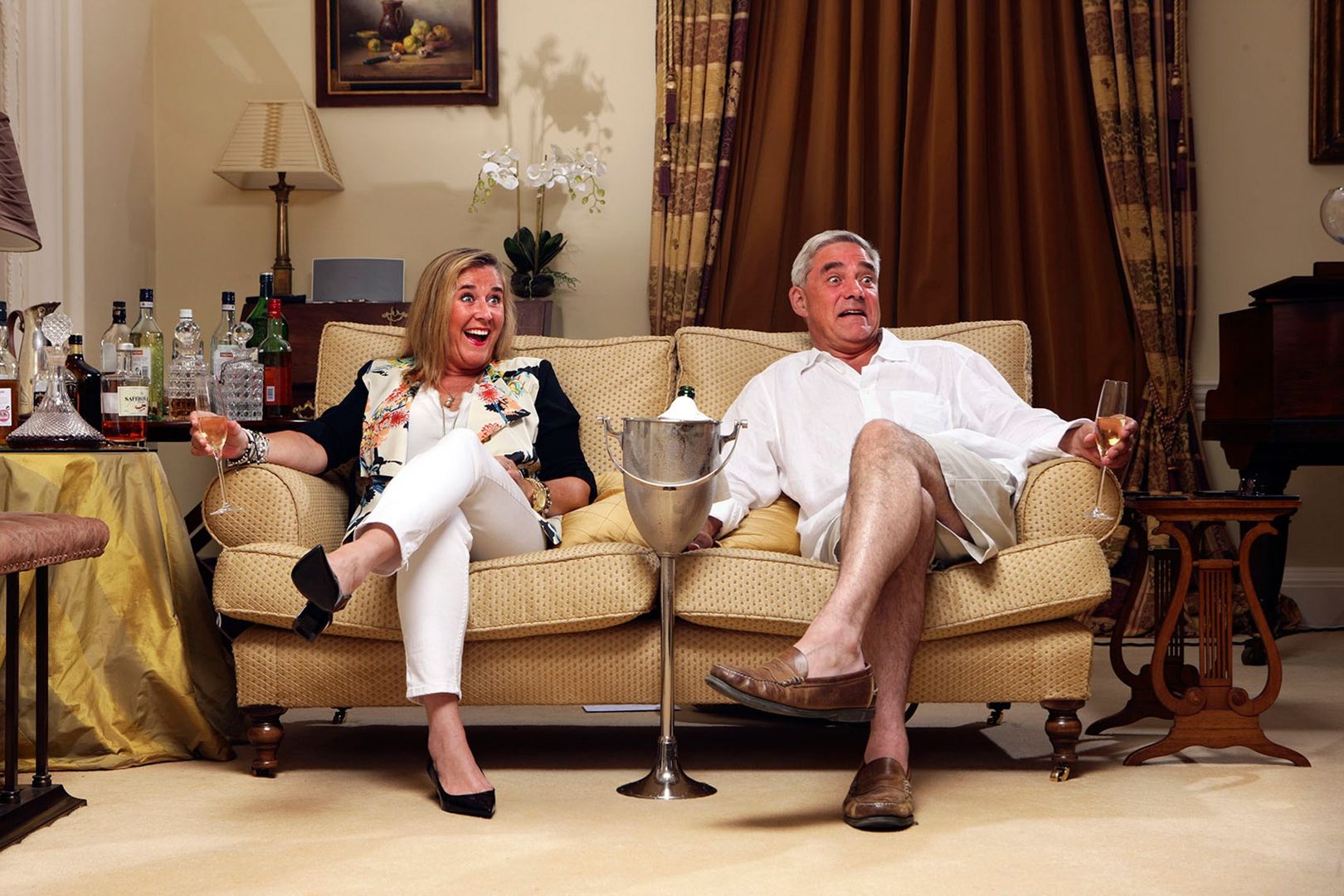 Look Harriett, them dam Yankees are racing taxicabs in circles
The Daytona 500 will be beamed into 18 million U.K. homes on free-to-air TV "for the first time this year thanks to the new FreeSports channel," according to AUTOSPORT.
The Feb. 18 event is the traditional season opener of the NASCAR Cup Series, and drivers "will fight for a winner's prize" of at least $1.4M.
There is also a £1 ($1.38) subscription offer for Sky customers to sister channel Premier Sports, "which will show the remainder of the NASCAR Cup Series races" in '18 live. As well as watching the action with FreeSports and Premier Sports, fans of the series can enjoy it via the NASCAR Fans UK Facebook page.
A live chat on the Facebook page, with more than 4,500 fans in the group, will supplement each event.
FreeSports and Premier Sports will be showing a range of motorsport coverage in '18, including NASCAR Xfinity and Truck Series, Australian Supercars, Polish and Swedish Speedway, Formula E, Monster Jam and AMA Supercross AUTOSPORT