JDC-Miller Motorsports Forced To Withdraw Le Mans Entry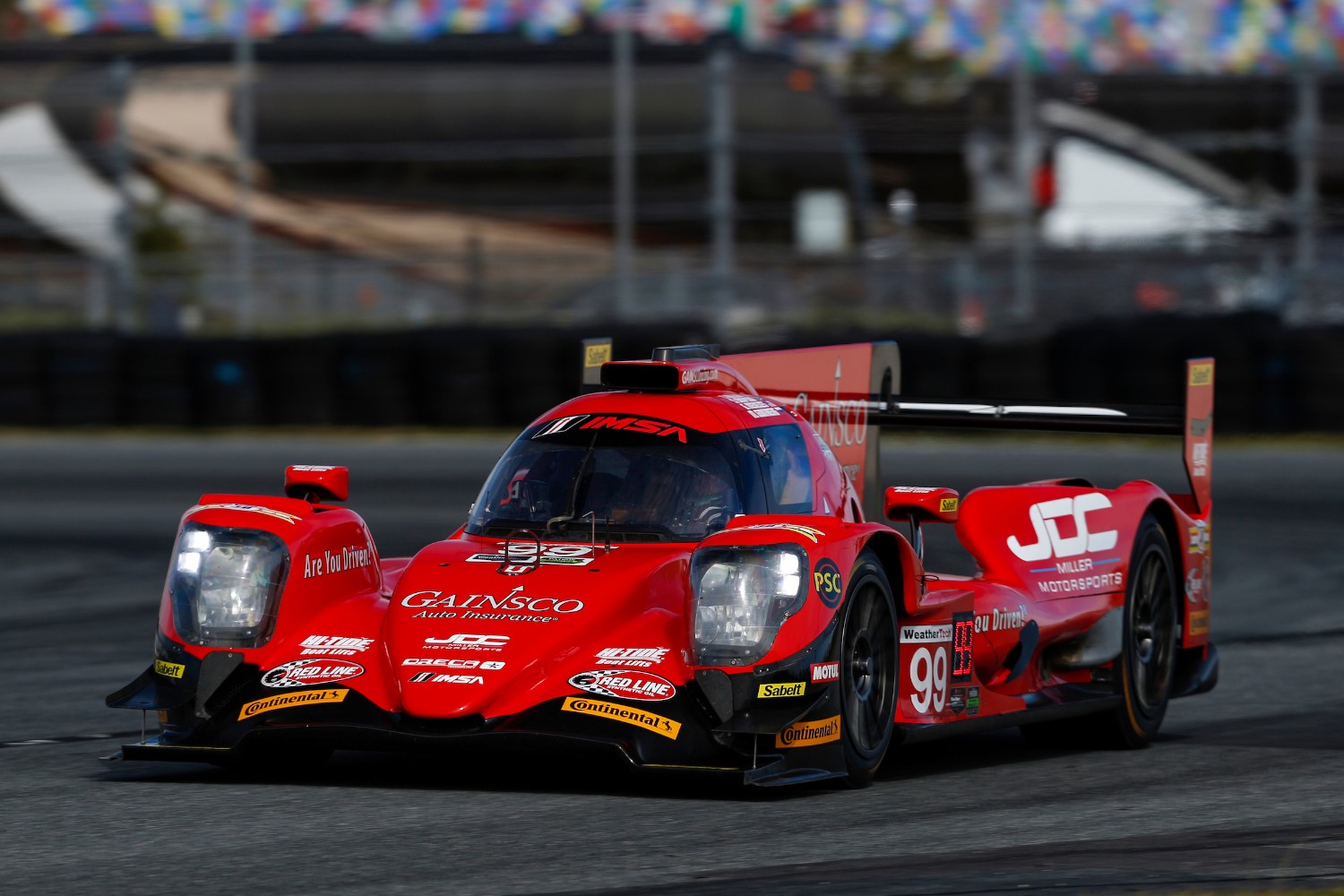 The Gainsco JDC Miller entry will skip LeMans
DC-Miller MotorSports will not file an entry for the 2018 24 Hours of LeMans.
The team had previously announced their intention to utilize the entry awarded to them from winning IMSA's Jim Trueman award in 2017. After spending the past several months working towards participating in the event the team regretfully informed IMSA, the ACO and their partners that some unexpected challenges came up late in the planning process.

The team was unable to finalize arrangements that would have allowed them to be as competitive as they required for running of the 24 Hours of LeMans this year. JDC-Miller MotorSports would like to thank IMSA for their efforts in trying to work with the team to find a solution. The team would also like to apologize to IMSA and the ACO for being unable to fulfill the awarded invitation and any related difficulties caused to either organization.