TriStar Motorsports Welcomes Corey LaJoie To Driver Lineup, Adds New Sponsor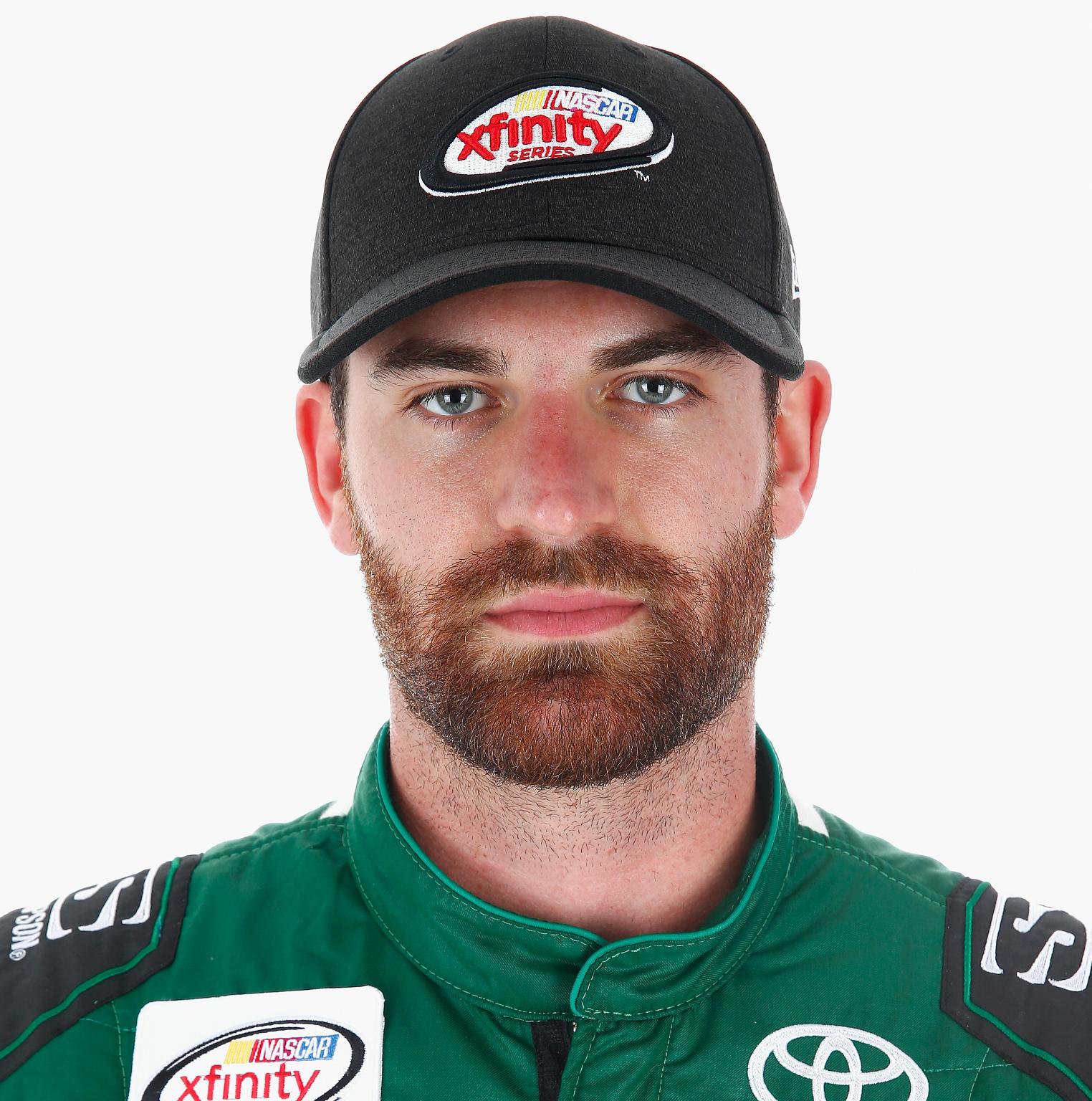 Corey LaJoie
TriStar Motorsports announced they will continue to field a full-time entry in the Monster Energy NASCAR Cup Series in 2018, adding driver Corey LaJoie to their driver lineup alongside driver Cole Whitt.
The team also announced a new sponsorship agreement with Schluter-Systems, who will serve as primary sponsor for LaJoie for four races this season including the season-opening event at Daytona International Speedway on Feb. 18.
TriStar Motorsports has acquired a charter from Front Row Motorsports for the 2018 season and will continue competitive efforts under the direction of Crew Chief Frankie Kerr.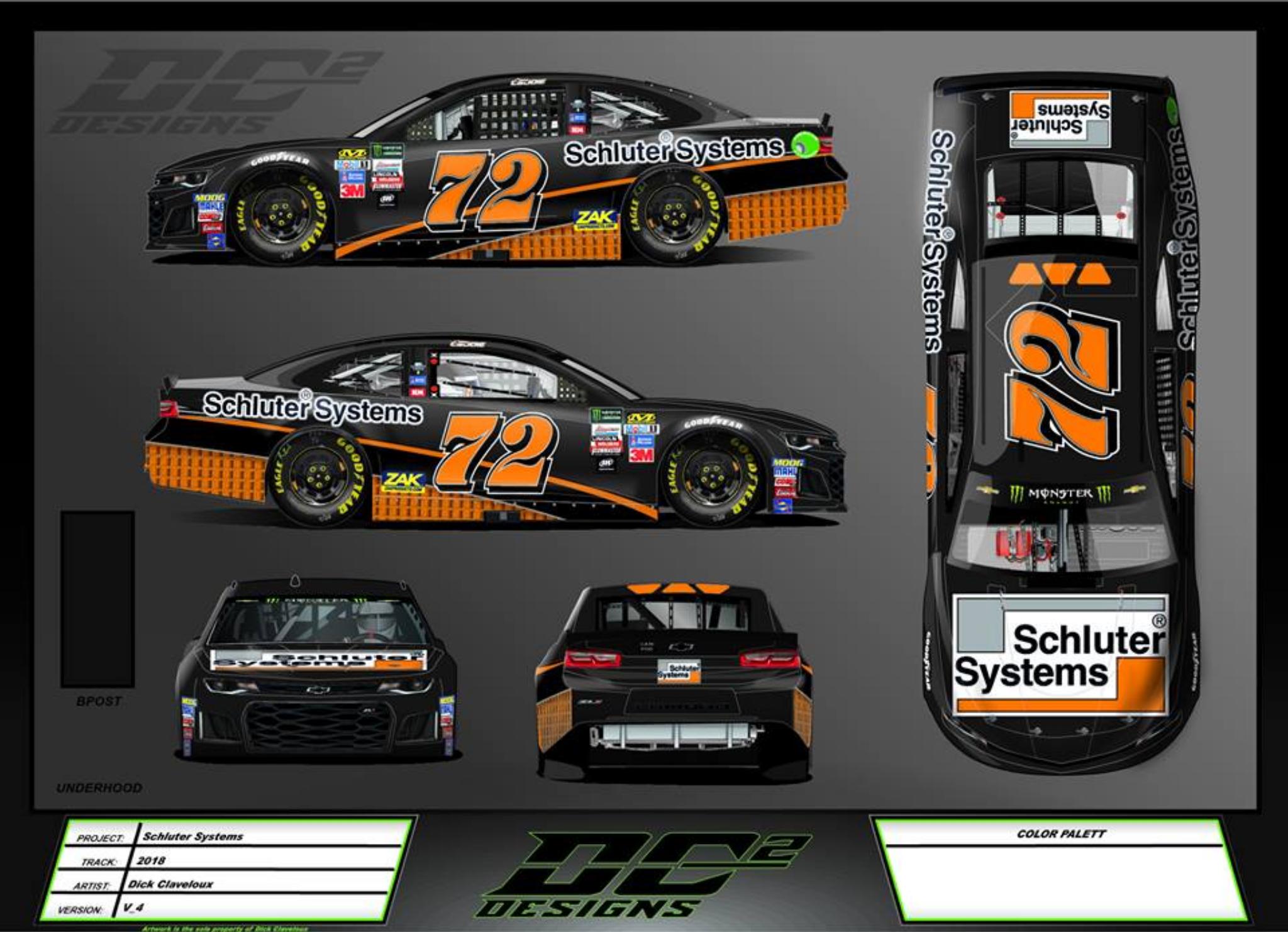 Schluter-Systems will serve as primary sponsor for four races with LaJoie
TriStar Motorsports
The No. 72 Chevrolet will compete with collective efforts of two drivers. TriStar welcomes the return of Cole Whitt and proudly announces the addition of Corey LaJoie to the driver lineup. Corey LaJoie will fill the seat of the No. 72 for the majority of the schedule including the season opener at Daytona International Speedway. Whitt returns to TriStar after a solid effort in No. 72 in 2017. With intentions to shift focus, Whitt has elected to decrease his racing commitments and has requested a limited schedule.
Having a previously established relationship, LaJoie continues to cultivate his partnership with Schluter-Systems who will serve as the primary sponsor of the No. 72 Chevrolet Camaro ZL1 for four races in addition to an associate sponsorship for the entire season.