2018 race stage lengths announced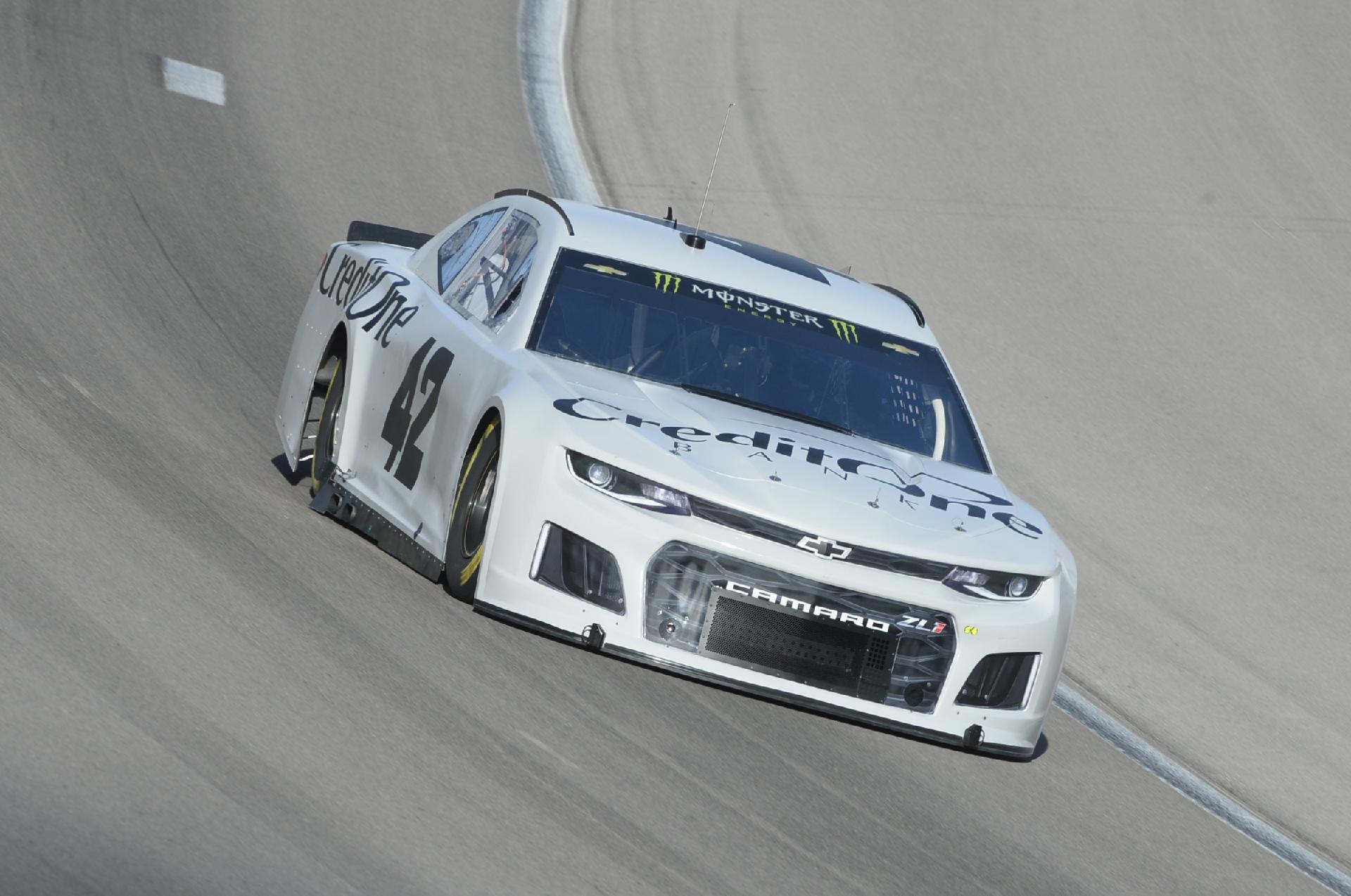 Kyle Larson
NASCAR today announced the 2018 stage lengths for its three national series, looking to build on last season's successful debut of the race format.
In the Monster Energy NASCAR Cup Series, all 2018 stage lengths will remain consistent with 2017. The race and stage lengths for the Charlotte Motor Speedway road course race in the Playoffs will be announced at a later date.
Following feedback from NASCAR Xfinity Series race teams, there will be slight updates to the stage lengths at both ISM Raceway in Phoenix and Dover International Speedway. At both Phoenix races, the stages will end at Lap 45, Lap 90 and Lap 200. For the Dover events, the stages will end on Lap 45, Lap 90 and Lap 200.
In the NASCAR Camping World Truck Series, both Las Vegas Motor Speedway races are scheduled for 134 laps, with stage lengths set to end at Lap 40, Lap 80 and Lap 134.
"Our primary goal every season is providing the best race for our fans, and to that end, we will remain consistent in terms of stage lengths for the majority of our national series events," said Scott Miller, NASCAR senior vice president of competition. "Last year's debut of the race format was a strong one, and we look forward to building on that foundation in 2018, starting with Speedweeks at Daytona."
NASCAR PR