Video: IndyCar windscreen analyzed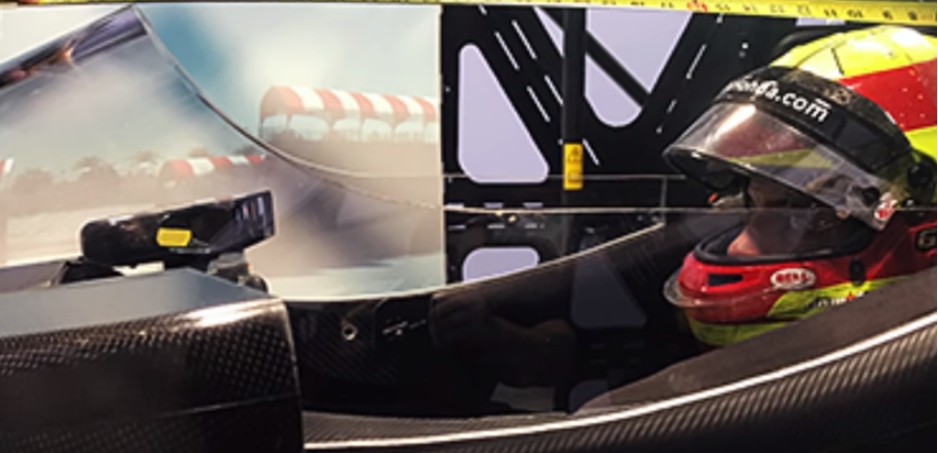 Chaves in simulator w/windscreen
Much of the cockpit protection debate has been around the unsightly halo that will begin being used in the 2018 FIA Formula One World Championship… in the meantime IndyCar has been developing a windscreen similar to one that Red Bull tested in 2016… and it looks pretty good.
So let's talk about closed cockpits in open wheel racing and the pros and cons to halos and shields.
This IndyCar windscreen will see its first on track testing at Phoenix in the hands of Scott Dixon on February 9th.