Jeffri puts Ligier on pole in Sepang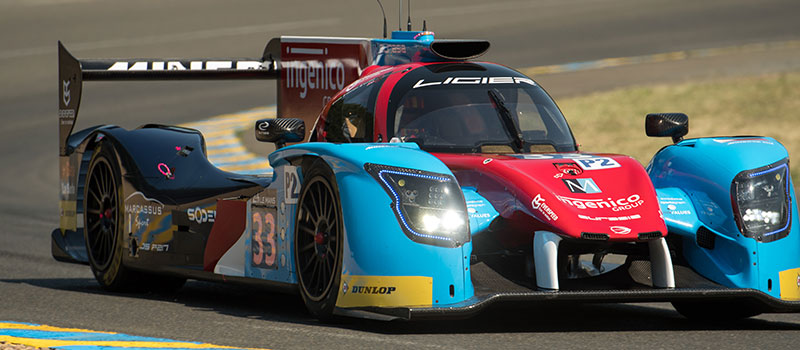 Nabil Jeffri
Nabil Jeffri took the Eurasia Motorsport team's Ligier JS P2 Nissan to a surprise pole in Saturday's qualifying session at Sepang for the 4-hour Asian Le Mans Series round.
He posted a lap time of 1:55.424 in the No. 33 Ligier he shares with Marco Asmer and Jake Parsons.
The BBT Ligier, qualified by Pipo Derani, will line up second on the grid with a qualifying time almost five-tenths slower than the polesitter.
DC Racing's pair of Oreca 05 Nissans make up the second row of the grid. Josh Burdon led the way in LMP3 for KCMG in the No. 18 Ligier JS P3 Nissan while Jesse Krohn put FIST-Team AII's BMW M6 GT3 on GT class pole.
The Four Hours of Sepang will start at 1 p.m. local time on Sunday with championships to be decided in all three categories.