Jarett Andretti To Compete in 2018 Pirelli World Challenge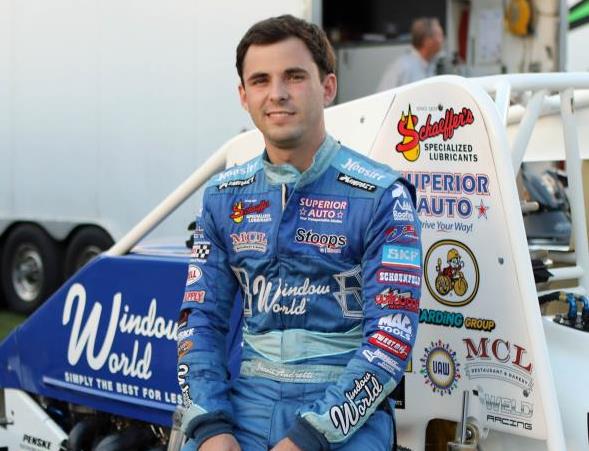 Jarett Andretti
David Tilton Racing & Copeland Motorsports announced today that Jarett Andretti joined the team as their premier driver. Andretti will compete in 12 Pirelli World Challenge TCR Races starting at Circuit of the Americas in Austin Texas on March 23-25. Andretti will drive car No. 8 Volkswagen TCR car.
Andretti, a native of Indianapolis, and a graduate of North Carolina State University, is already a rising star in the motorsports industry with an incredible record of success behind the wheel. Carrying on the family tradition, Jarett is the son of John Andretti, cousin of Marco Andretti, nephew of Michael Andretti, grandson of Aldo Andretti and great nephew of Mario Andretti.
He has competed full-time in the USAC National Sprint Car and Silver Crown Cars Series, earning Rookie of the Year honors in the Sprint Car category at Lawrenceburg (Ind.) Speedway (down the road of the famous Indianapolis Motor Speedway) once at the USAC National Sprint Car and again at Oswego Supermodified. He's steadily progressed in several series, including winning championships in go-karts, USAC Midget Eastern Ignite Pavement Series, Lawrenceburg Speedway Sprint Car and Indiana Sprint Car Series.
"I want to thank David Tilton Racing & Copeland Motorsports for this opportunity", said Andretti. "I am excited and look forward to this new challenge. David and everyone at Copeland Motorsports put a lot into their program and I'm eager to become a part of it."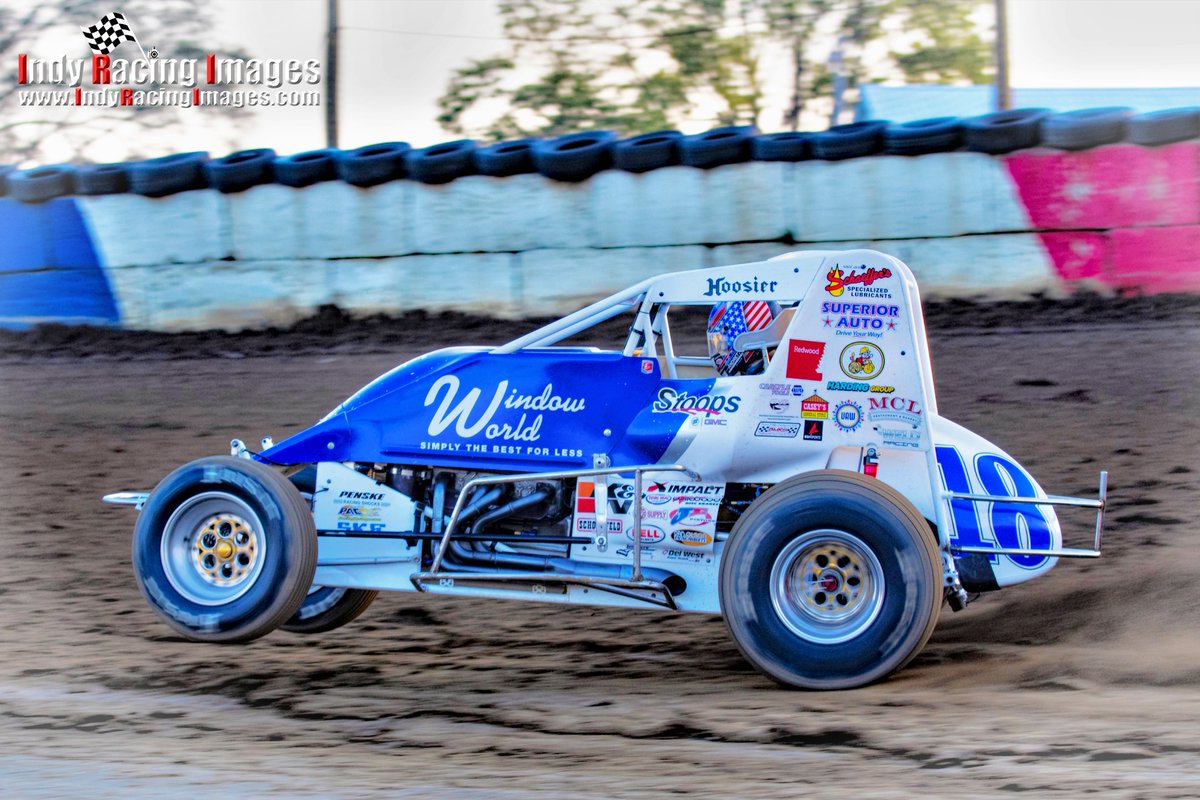 His background has been in sprint cars on the dirt
"We look at this as an opportunity to go to the next level", said David Tilton, founder of David Tilton Racing, a retired U.S. Navy Veteran and Andretti Autosport chassis owner. "I am humbled that Andretti has chosen us. We have hired a lot of different drivers in the past, but Andretti brings a lot of youth and talent to our team, explained Tilton. He's proven at a young age to be able to be consistent, giving feedback to his team to improve the car and race hard to get the best possible finish. He knows how to win, too. He's really eager to show what he can do and that he belongs in the Pirelli World Challenge TCR Racing Series."
"We are very excited to be working with Dave Tilton Racing and bringing the new Volkswagen TCR car to our program," stated Kevin Copeland, President of Copeland Motorsports. "They have brought a lot of support and we feel that the VW is the manufacture to be in as we go into the new TCR series! We have had many successful wins including the TCA class in our Mazda mx5 at Canadian Tire Motorsports Park. For 2018, we are very excited to have Andretti as part of the team. Jarett showed he has the talent and speed in our pre-season testing. We feel that with our program and Andretti's talent, we are a strong contender for the championship!"
Andretti will race at the following PWC events (doubleheader weekends):
March 23rd – 26th, 2018
Circuit of the Americas, Austin Texas
April 27th – 29th
Virginia Int'l Raceway, Alton Virginia
Mary 25th – 26th, 28th
Lime Rock Park, Lakeville, Connecticut
July 13th – 15th
Portland Intl Raceway, Portland Oregon
August 10th – 12th
Utah Mtsp Complex, Tooele, Utah
August 31st – September 2nd
Watkins Glen Intl., Watkins Glen, New York