Darlington planning renovations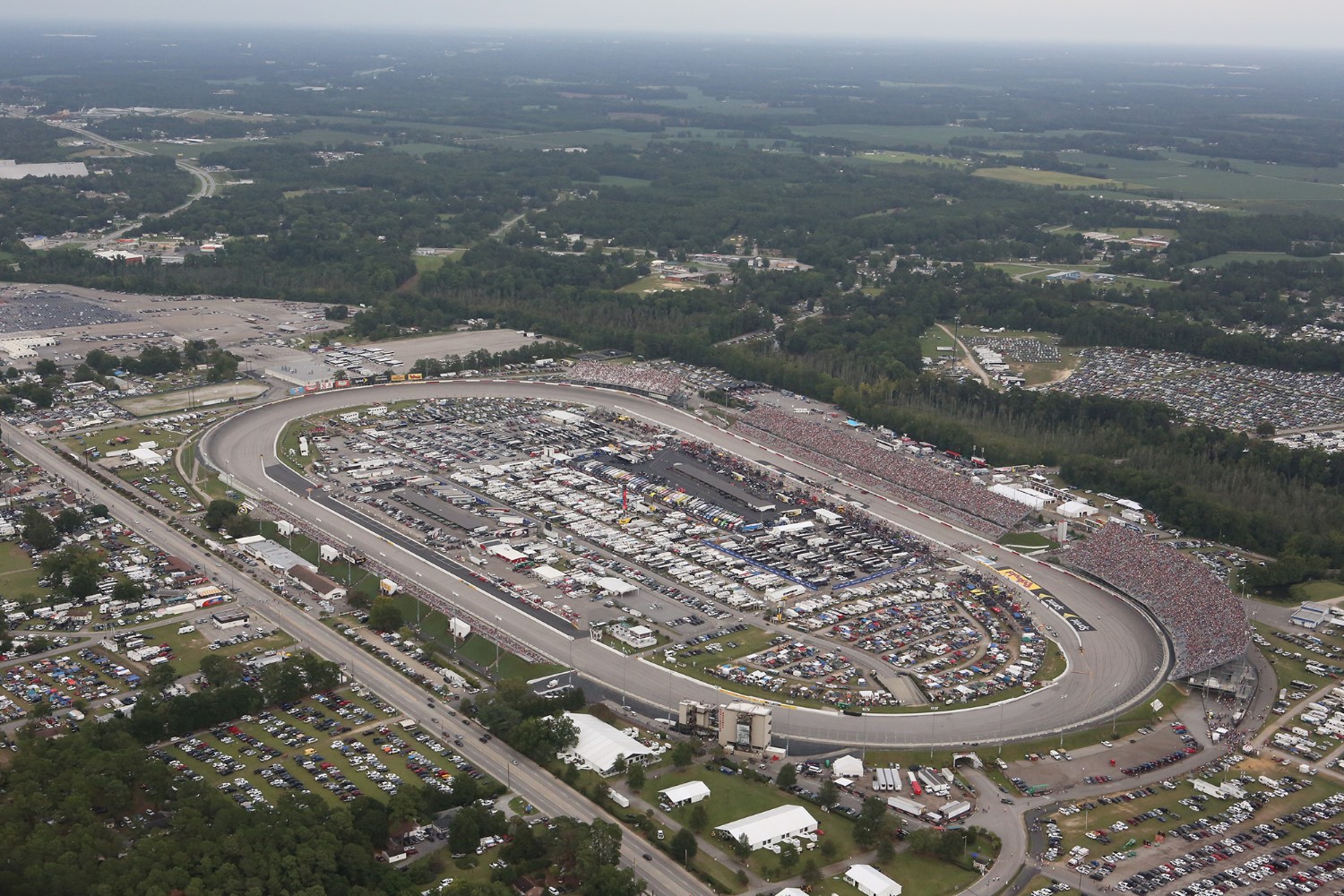 Darlington Raceway
Known lately for throwing it back to the past, Darlington Raceway has its sights set on the future.
The track announced Wednesday a capital improvement project to the 1.366-mile speedway, slated to begin immediately.
The project, coined A Better Darlington…The Tradition Continues, will feature a renovation of the track's Tyler, Wallace and Colvin Grandstands, giving fans a more comfortable seating experience when they attend the September NASCAR race weekend. The track will once again celebrate NASCAR's history with its throwback platform with the "Seven Decades of NASCAR," in tribute to the 70th anniversary of the sport.
The pitch of the Tyler Tower Grandstands on the frontstretch will be improved, providing better sightlines and viewing experience for the fans. Stadium-style chair back seats with cup holders will replace the current metal seats in Tyler, providing a wider and more comfortable seating experience.
The metal seats in the Wallace Grandstands on the frontstretch will be replaced with bench style seats with backs, providing fans with a wider and more comfortable seating experience, as well. The historic Colvin Grandstands will also receive a makeover, with wider, more comfortable bench seating, along with refurbished concession areas and restroom facilities.
In addition, all grandstands at Darlington Raceway will now be considered smoke-free, with designated smoking areas available throughout the concourses for guests.
Multiple cross-over gates will be installed along the front stretch as well, providing fans with quicker and more efficient access to Bojangles' Southern 500 pre-race activities.
The project will also feature a one-of-a-kind Wall of Honor, unique to any other NASCAR track. This iconic banner signage will adorn the bottom of the Wallace and Colvin grandstands and will pay tribute to the former race champions at the Lady in Black. NASCAR