NASCAR Announces Strategic Personnel Moves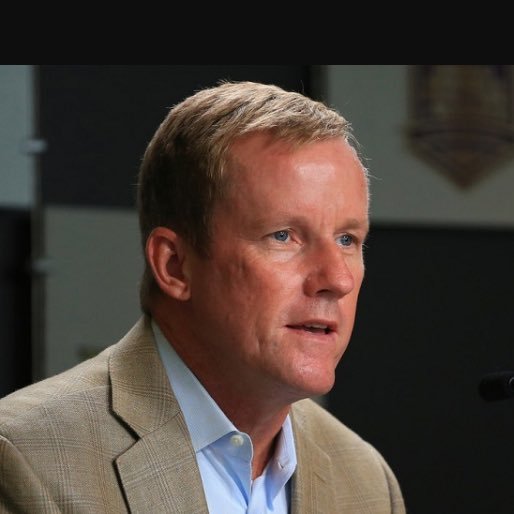 Jim Cassidy
NASCAR has announced key leadership appointments across its growing international business landscape and the NASCAR Camping World Truck Series.
Jim Cassidy has been named to the new leadership position of chief international officer, reporting to Executive Vice President and Chief Racing Development Officer Steve O'Donnell. Charged with growing the NASCAR brand of racing internationally, Cassidy will oversee all international competition and commercial operations, including NASCAR's three international series: the NASCAR Pinty's Series in Canada, NASCAR PEAK Mexico Series and NASCAR Whelen Euro Series.
"Jim brings nearly two decades of racing operations and industry leadership experience. He has worked tirelessly to grow our existing motorsports properties outside of the US and will lead our efforts to identify important growth opportunities internationally for our sport and its growing fan base," said O'Donnell.
Joining Cassidy will be Chad Seigler in the new position of vice president of International Business Development. Seigler will oversee all international sales and partnership marketing. International Senior Director Celeste Griffin-Churchill, International Competition Director Joe Balash and International & Weekly/Touring Business Development Senior Director Bob Duvall will also play key roles in this area.
NASCAR additionally announced that Ben Kennedy has been named to the leadership position of general manager of the NASCAR Camping World Truck Series. Kennedy will oversee all aspects of the series, working closely with NASCAR Camping World Truck Series Managing Director Brad Moran and Managing Director of Series Marketing Jeff Wohlschlaeger. Kennedy will report to Vice President of Competition Elton Sawyer and will also work closely with O'Donnell and Executive Vice President and Chief Global Sales and Marketing Officer Steve Phelps.