IndyCar had a 'Halo' device back in 1970 (Update)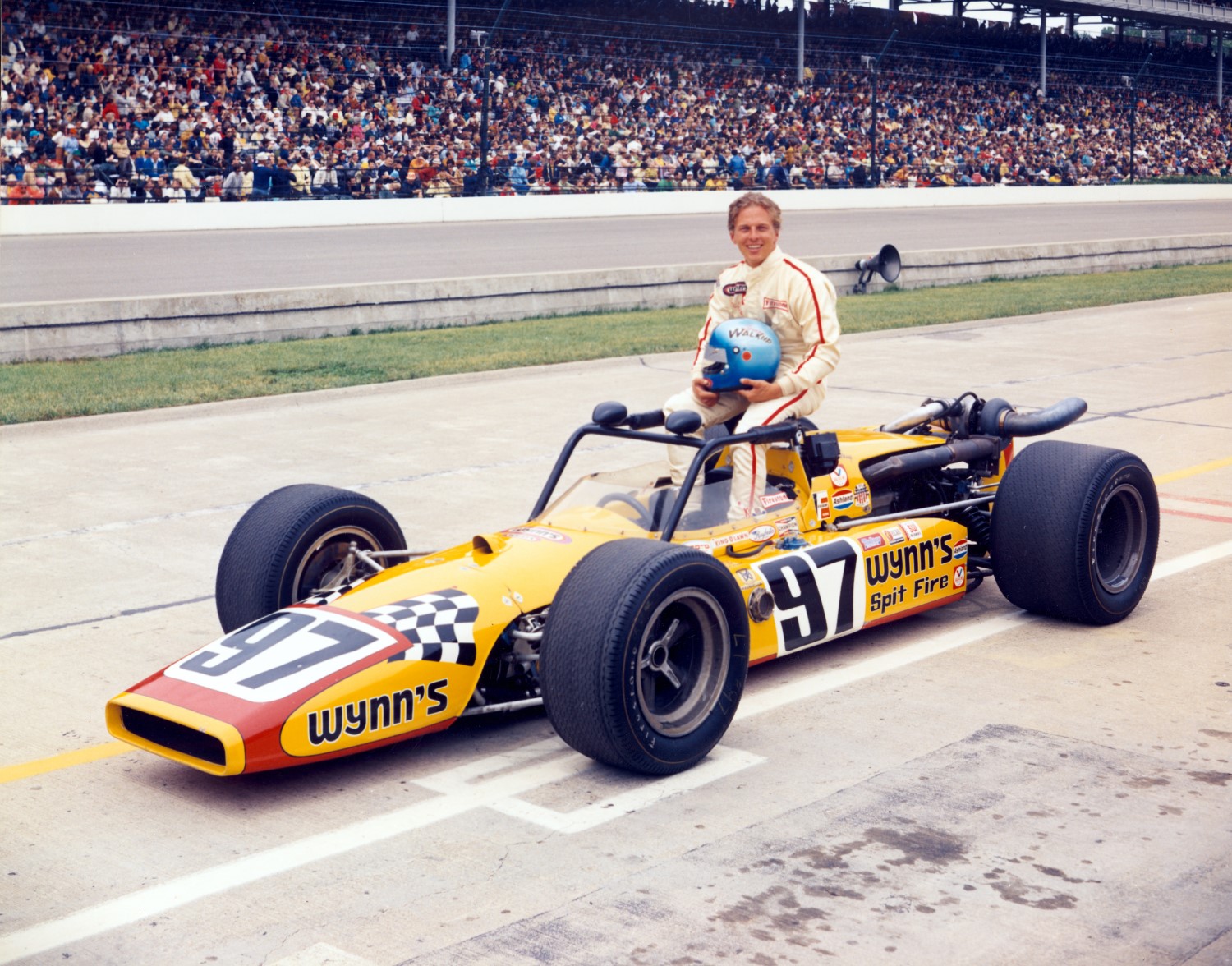 Bruce Walkup, #97, Wynn's Spit-Fire, Mongoose, Offy. His idea of a Halo, as ugly as it was, would have saved Justin Wilson and countless others
UPDATE Fixed image that would not enlarge.
01/28/18
All this fuss over the Halo device F1 will be introducing this year on its cars to protect driver heads.
IndyCar had one 48 years ago. Bruce Walkup's, #97, Wynn's Spit-Fire, Mongoose, Offy ran a similar device in the 1970 Indy 500 that year.
Bruce Walkup was born in 1944 in Downey, California. He raced in the USAC Championship Car series in the 1967-1971 seasons, with 35 career starts, including the 1969 and 1970 Indianapolis 500 races. He finished in the top ten 11 times, with his best finish in 4th position in 1969 at Sacramento.
Walkup was formerly the president of the Indiana State Fair board and was well aware of how many open wheel drivers were dying from head injuries and didn't want to be one of them.