IndyCar wants $10-$15M annually from next series sponsor (Update)
If Miles thinks he is going to get $10-$15M annually from a sponsor with low TV ratings on a cable TV channel, and with little global reach, he's fooling himself.
UPDATE IndyCar would love to get the $20 million annually Monster is paying NASCAR for the Cup series – $10M in cash and $10M in series promotion. One executive that represents companies involved in sports sponsorships told IBJ that IndyCar officials are "dreaming" if they think they can land a title sponsor willing to pay $20 million–cash and promotion combined–annually. AR1.com has said for a long time that the TV deal with NBCSN would come back to haunt them as there is no way a company will pay that kind of money for those minuscule TV ratings.
If Mark Miles wants to land a big series title sponsor and a 3rd engine manufacturer, he needs to announce a 100% network TV deal very soon. A 100% network TV deal will almost ensure the lowest number of viewers for any given race will be 1 million and go up from there. International TV distribution will also be important. Then sponsors and manufacturers will become interested in IndyCar.
01/15/18 IndyCar is asking for a rights fee of $10 million to $15 million annually from potential title sponsors, according to SportsBusinessDaily.com sources, an increase from what IndyCar reportedly receives from lame-duck partner Verizon.
Sources said IndyCar is seeking that range in rights fees, and hopes to secure a commensurate amount for at-track and media activation, which could push the deal's total value to $20 million to $30 million annually if successful.
Verizon's title sponsorship deal with the open-wheel series expires after this season. The telecommunications company confirmed that it won't be returning to the role, but will stay in the sport via its relationship with Team Penske. Verizon's series title sponsorship, which started in 2014, has been valued as worth $10 million annually, split between $5 million on rights and $5 million on activation.
IndyCar has seen solid viewership gains since that time, and revived attendance around the Indianapolis 500, and is leveraging that to ask for more money. IndyCar increased its average viewership 20 percent from the end of the 2013 season to the end of the 2017 season, from an average of 950,000 viewers to 1.14 million.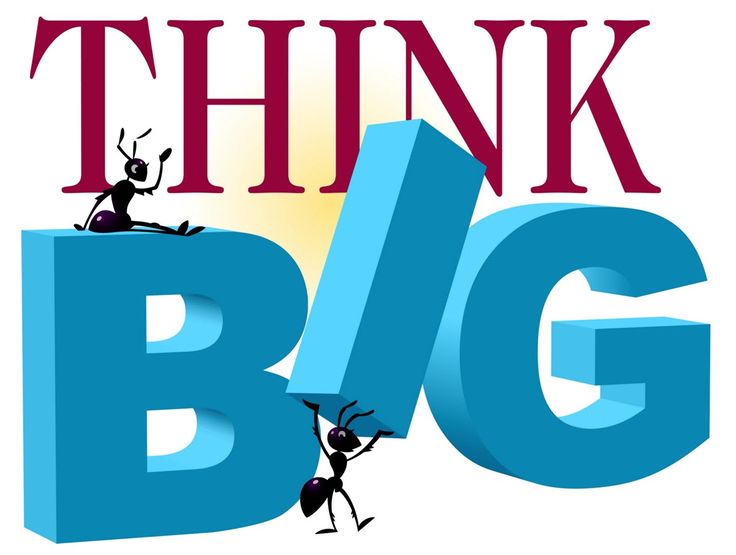 How can IndyCar ever be big again when it's leaders think so small?
Mark Miles, CEO of Hulman & Co., which owns IndyCar and Indianapolis Motor Speedway, declined comment about IndyCar's asking price but said the series' growth will make the title sponsorship an attractive asset.
Also immersed in media rights talks, Miles said he expects by the end of the month to have a good idea of who will be IndyCar's next media partner in the U.S. Like the title sponsorship deal, its media rights, which are split between ABC and NBC Sports Group, expire after 2018. Miles has spoken of a desire to figure out media rights first, so that the new partner can help IndyCar pitch the open title sponsorship to brands that may want media exposure to go along with at-track assets.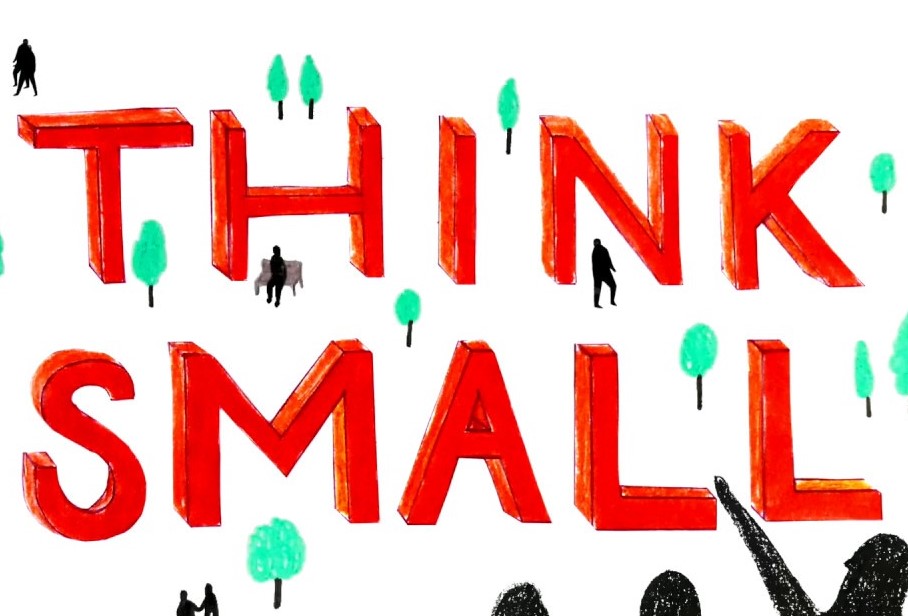 As usual, Miles is Thinking Small by going after a sponsor that sells product in the USA only. He keeps talking about international races but it's all lip service because the sponsors and tv partners are domestically focussed
"I think we've got a great story to describe the progress that IndyCar has made in the last few years and the growth of our fan metrics," Miles said last week. "[But] we need to conclude at least our U.S. media deals before it's realistic to think we're going to finalize any kind of conversation on title [sponsor]."
Miles said IndyCar's executives and business development team are "casting a wide net," taking calls from agencies with clients potentially interested in the title sponsorship, plus reaching out to brands directly. He expects that the search will mainly focus on companies based in the U.S.
While IndyCar will be challenged to find a replacement with a brand pedigree as venerable as Verizon's, some in the paddock have felt that the telco wasn't activating enough and instead focused more on its deals with the NFL and NBA. The title sponsor before Verizon was clothing company Izod, which spent a reported $6 million annually on rights fees to sponsor the series from 2010 to 2013.
Other title sponsors in motorsports include Monster Energy, which pays about $20 million annually to name NASCAR's premier series; Mello Yello, which pays about $5 million annually to title the NHRA; and ABB, which announced last week that it is title sponsoring Formula E in a deal valued at around $15 million annually over seven years. Adam Stern/SBD